New Tetris 99 game mode datamined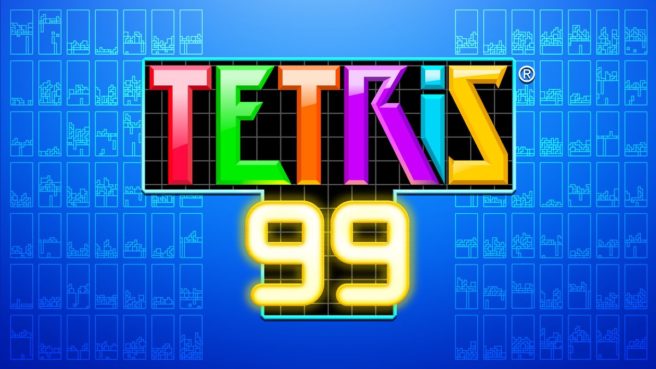 Earlier today, Nintendo released Big Block DLC for Tetris 99. It includes offline CPU Battle and Marathon game modes, with even more modes promised for the future.
A new datamine has now revealed at least some of Nintendo's future plans. If you're interested in finding out about what's to come, continue on below.
Spotted in Tetris 99's files is a mode called Team Battle. Here's what we know:
– "Two giant teams clash. Be on the winning side!"
– You can have titles(?): "Hi-Score Hero", "Scoring Machine", "One-Line Wonder", and "Knockout Artist"
– Has something called "RUSH TIME"
– You can be KO'd multiple times
– There might be a time limit (there's text for "Time's Up!"
– This mode can end in a tie
Nintendo should eventually be announcing and adding Team Battle to Tetris 99 – we'll let you know when we have more information.
Leave a Reply