Tetris 99 update out now (version 1.1.0)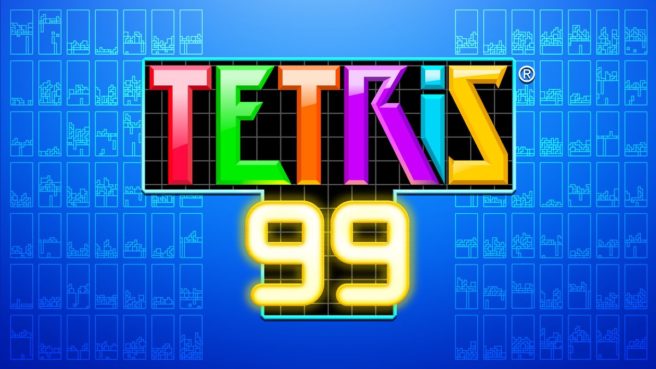 Tetris 99 updated earlier this week to version 1.1.0. According to Nintendo, the patch implemented a number of fixes to improve gameplay.
Tetris 99 is hosting its first event this weekend. The Maximum Cup, starting at 5 AM PT / 8 AM ET tomorrow, will have players attempting to win first place as many times as possible. The top 999 players with the most Tetris Maximus wins will be given 999 My Nintendo Gold Points.
Leave a Reply