Tetris 99 update out now (version 2.3.0), patch notes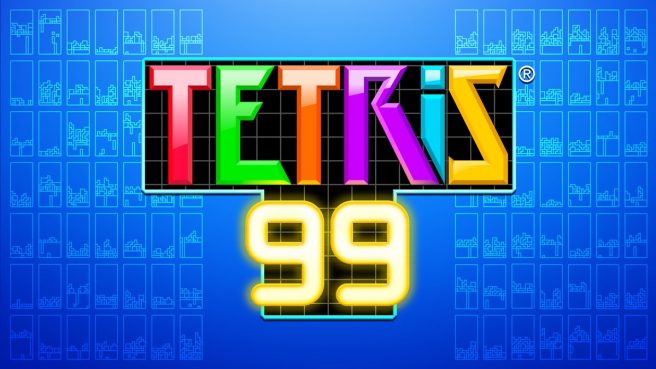 Tetris 99 has just gone live with a new update, with Nintendo issuing version 2.3.0. We have the patch notes as well, though they're pretty light.
According to Nintendo: "Several issues have been addressed to improve the gameplay experience." As is typical with these sorts of patch notes, we don't have further details. Nintendo didn't specify which problems have been fixed.
It's an interesting time for Tetris 99 to have a new update. It's actually been exactly a year since the last patch, as version 2.2.0 dropped in April 2021. It was a bit more noteworthy as the update made it possible for players to exchange some of their previously downloaded event themes (Special Themes) for game tickets using the Customize menu. Some bugs were also addressed. You can find the full patch notes for that update here.
As for the Tetris 99 version 2.3.0 update, all players can access it now. To do so, you can wait for it to install automatically or force the download immediately. Hover over the game icon on the Switch home menu, hit the plus button, scroll to the "Software Update" tab, and select "Via the Internet".
Tetris 99 originally debuted on Switch in February 2019. Access the official site here.
Leave a Reply