The Alliance Alive demo out now in North America, Europe on March 1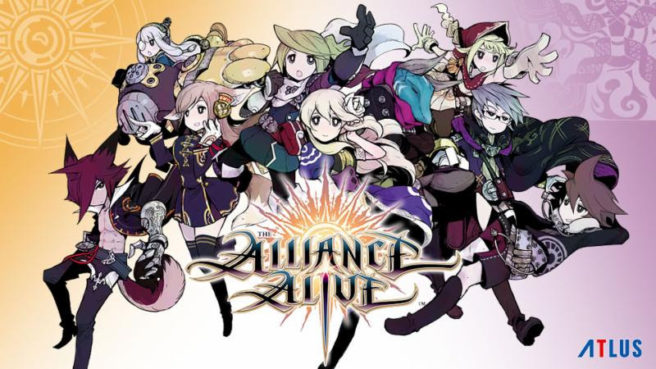 We're about a month away from The Alliance Alive's western launch. If you're interested in seeing what the game has to offer, you can download a demo from the 3DS eShop. The trial is now available in North America and will begin distribution on Thursday in Europe.
Here's what you can expect from the demo:
In the demo, you'll be able to experience the very first steps of Galil and Azura's adventure as they set out from The Rain Realm in search of a blue sky and get a taste of The Alliance Alive's unique turn-based battle system. Additionally, if you complete the demo, you'll earn a bonus of up to 4,000 Talent Points to help build up your characters' abilities quickly once you start your adventure in the full game!
The Alliance Alive launches for 3DS on March 27. It'll be sold physically and digitally in the Americas and digitally in Europe.
Source: Atlus PR
Leave a Reply