The Banner Saga 2 launches June 7 for Switch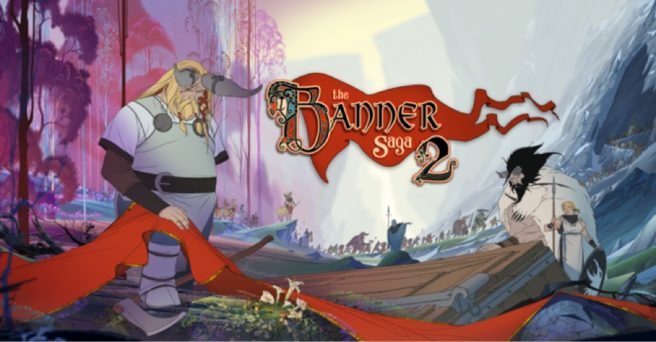 Stoic just came out with The Banner Saga on Switch last week. Its sequel, The Banner Saga 2, isn't too far off. Stoic announced today that a release is set for June 7.
Here's a brief overview of the game:
Banner Saga 2 is an emotionally charged sequel as you shoulder increasing responsibility for the survival of your clan in the face of immense grief. As others look to you for guidance, your choices continue to count and bold leadership decisions, wise use of resources, and skillful battle tactics are vital to ensure your survival. Banner Saga 2 also introduces a new race to the series, the legendary horseborn, a centaur-like race which enhances combat and adds another layer of intrigue to the story. It also releases with a brand new evocative soundtrack composed by grammy nominated and BAFTA winning composer, Austin Wintory.
The latest entry in the franchise, The Banner Saga 3 also has a release date. As previously announced, it will be out for Switch on July 26.
Source: Stoic PR
Leave a Reply