The Binding of Isaac creator asking about interest in an amiibo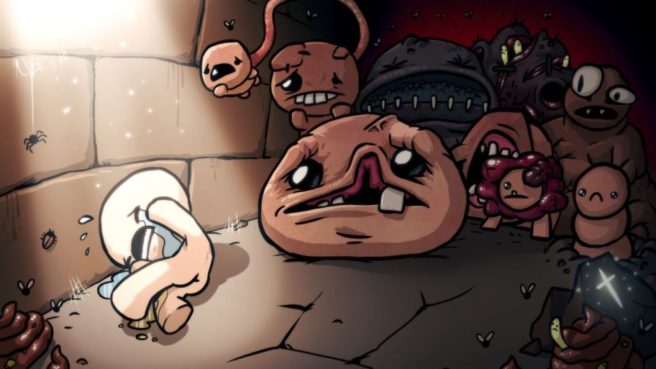 Edmund McMillen, creator of The Binding of Isaac, is asking fans if they'd buy an Isaac amiibo. McMillen put out a poll on Twitter to gauge interest (see it here, has a bit of strong language).
Indies have rarely taken the opportunity to create their own amiibo. Yacht Club Games is the only studio to have taken on the challenge, having created a Shovel Knight figure last year.
Is an Isaac amiibo something you want to see happen? Would you buy one?
Leave a Reply