The Cinematic Art of Overwatch books on the way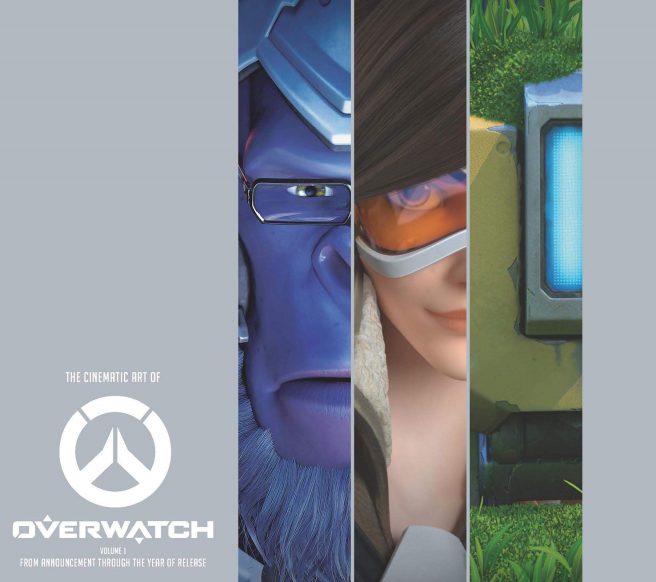 Amazon listings have revealed a pair of new Overwatch books, both of which will be offered as hardcovers. The Cinematic Art of Overwatch, Volume One is currently planned for October 20, which will be followed by a second volume next summer.
Below are overviews for both books:
The Cinematic Art of Overwatch, Volume One
Starting with the announcement trailer in 2014, Overwatch's award-winning cinematics captured the hearts of millions across the world, introducing them to a hopeful science-fiction world where heroes are needed.

Crafting these animated shorts required the Blizzard cinematics team to explore new ways of animated film making with a bold new art style, more frequent releases, and intimate collaboration with the game team. The Cinematic Art of Overwatch chronicles this journey, featuring never-before-seen art and anecdotes that illustrate how Overwatch's richly imagined characters and world were brought to life through cinematic storytelling.
The Cinematic Art of Overwatch, Volume Two
Follow the development story behind Overwatch's stunning cinematics, from "Rise and Shine" to "Reunion" and beyond!

The first wave of Overwatch cinematics captured the imagination of millions of fans around the world. After the game released in 2016, Blizzard Entertainment embarked on a new mission to take cinematic storytelling to the next level. From the intense, action-packed rush of "Shooting Star" to the somber, noble ethos of "Honor and Glory," the creative team wanted to highlight a different side of the game's beloved heroes. In pursuit of their objectives, the crew added new artists in the mix, devised novel methods for making movies, and ventured into formats they hadn't tried before, such as in-game cinematics and stop-motion animation.

Covering all the official Overwatch cinematics made from 2017-2020, including the Overwatch 2 announcement trailer, The Cinematic Art of Overwatch: Volume II showcases hundreds of pieces of never-before-seen artwork and documents the epic creative journey that Blizzard took to bring these films to life.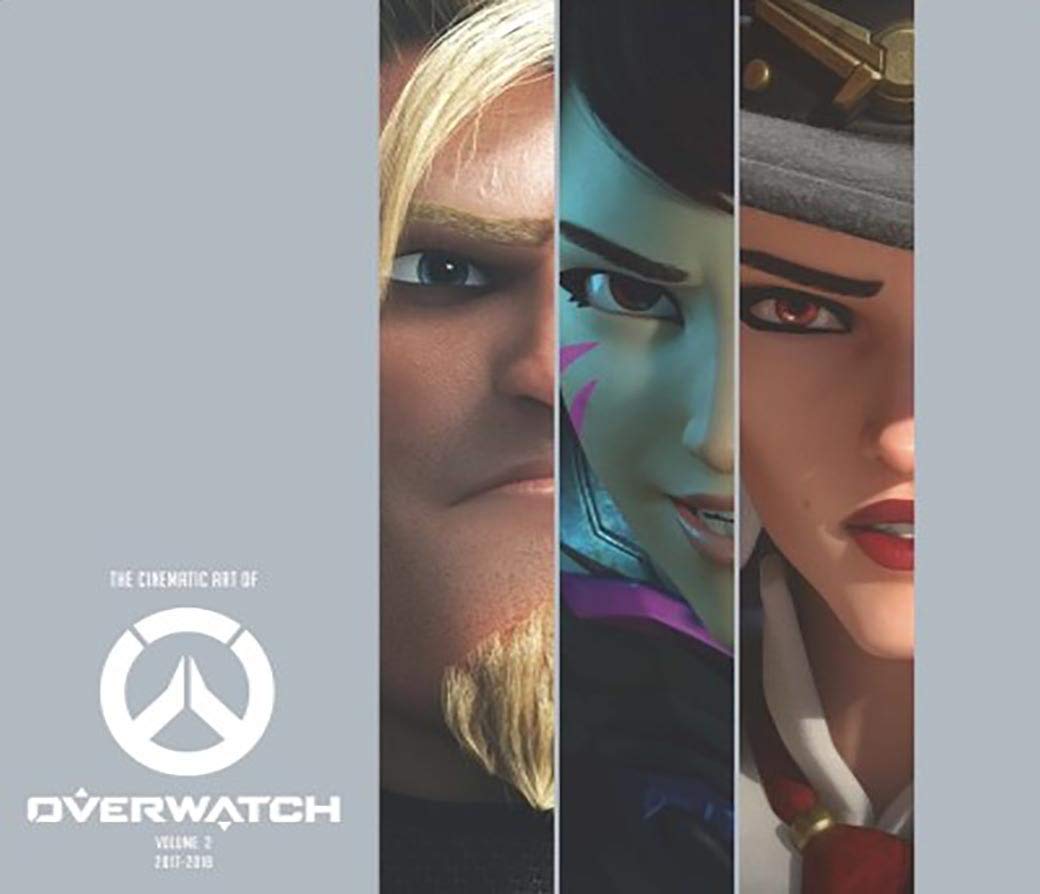 Amazon is currently taking pre-orders for The Cinematic Art of Overwatch here. For folks in Canada, they're up here. UK pre-orders have started to open here. You can also reserve on Amazon Germany here and Amazon France here.
Leave a Reply