The Deer God making its way to Switch, out on December 21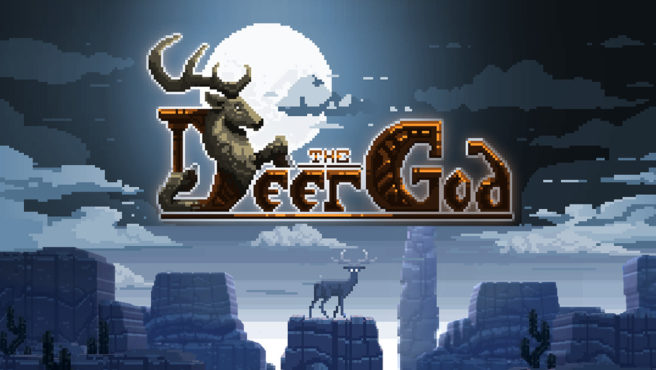 The Deer God, which came to Wii U last year, is making the transition to Switch. Blowfish Studios announced today that the game will be releasing on the console on December 21.
The Deer God is a 3D pixel art adventure involving platforming, survival, reincarnation, and karma. We have more details and a trailer below.
The Deer God is a game about survival, reincarnation, and karma; all set in a unique 3D pixelized world. Feast your eyes on the beautiful lighting, day and night system, and vast landscapes. Become one of the most beautiful animals on planet earth. LIVE AS A DEER. SURVIVE AS A DEER.

Features:

– Gorgeous 3D pixel art world to explore
– Various animals and characters to interact with across multiple quests
– Unique Night and Day system
– Tons of items to find and use
– Use the power of statues and level up your antlers
– Find secrets and solve ancient puzzles
– Follow an interesting and dark story line
– Amazing Original Soundtrack by Evan Gipson.
Leave a Reply