The Escapists 2 pre-load has started on the Switch eShop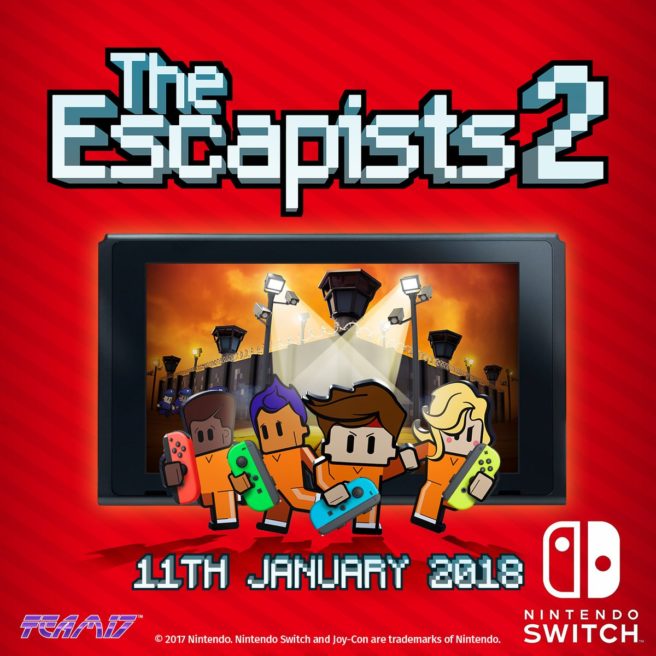 The Escapists 2 is one of the latest games with a pre-load option on the Switch eShop. This is available in both North America and Europe.
You can get a head start on the launch of The Escapists 2 by purchasing the game ahead of time and downloading most of its data. Doing so will let you play almost right away upon release.
The Escapists 2 launches on January 11. It'll take up 1.6GB of space.
Source: Switch eShop
Leave a Reply