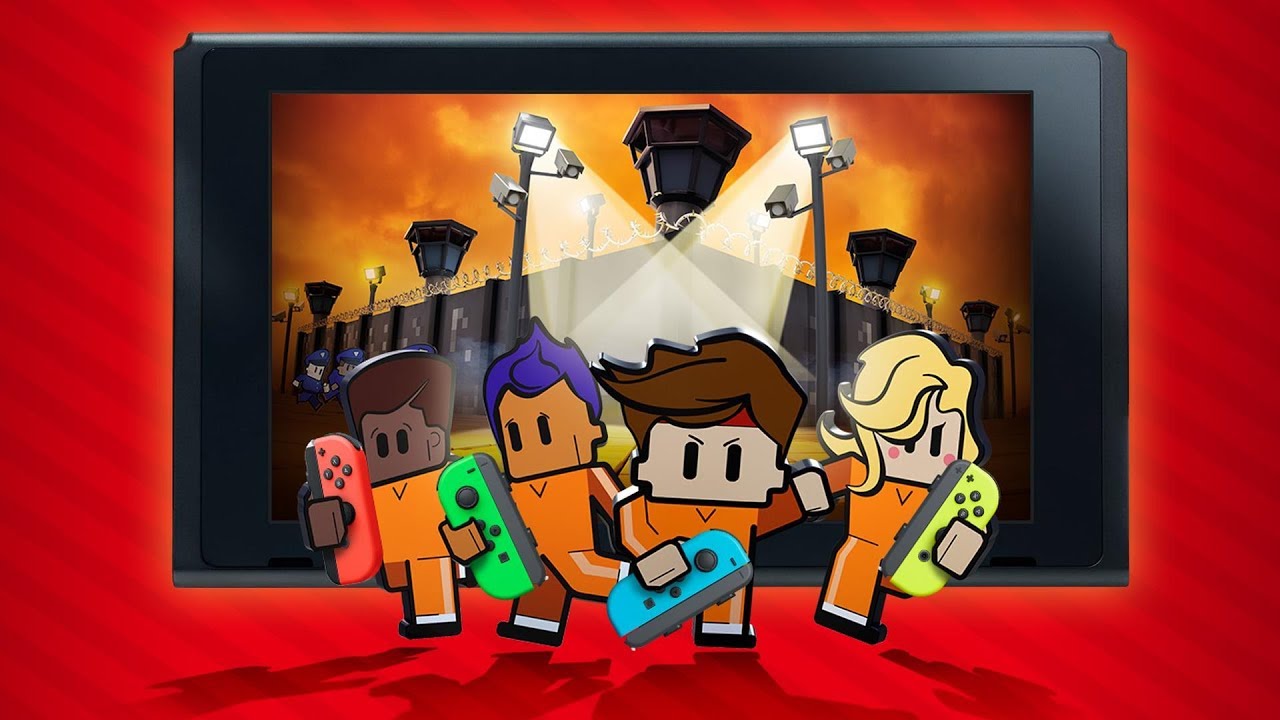 Team17 and Mouldy Toof Studios have confirmed that three new DLC packs are live for The Escapists 2 for Switch. They include Big Top Breakout, Dungeons and Duct Tape, and Wicked Ward.
Here's the rundown of each: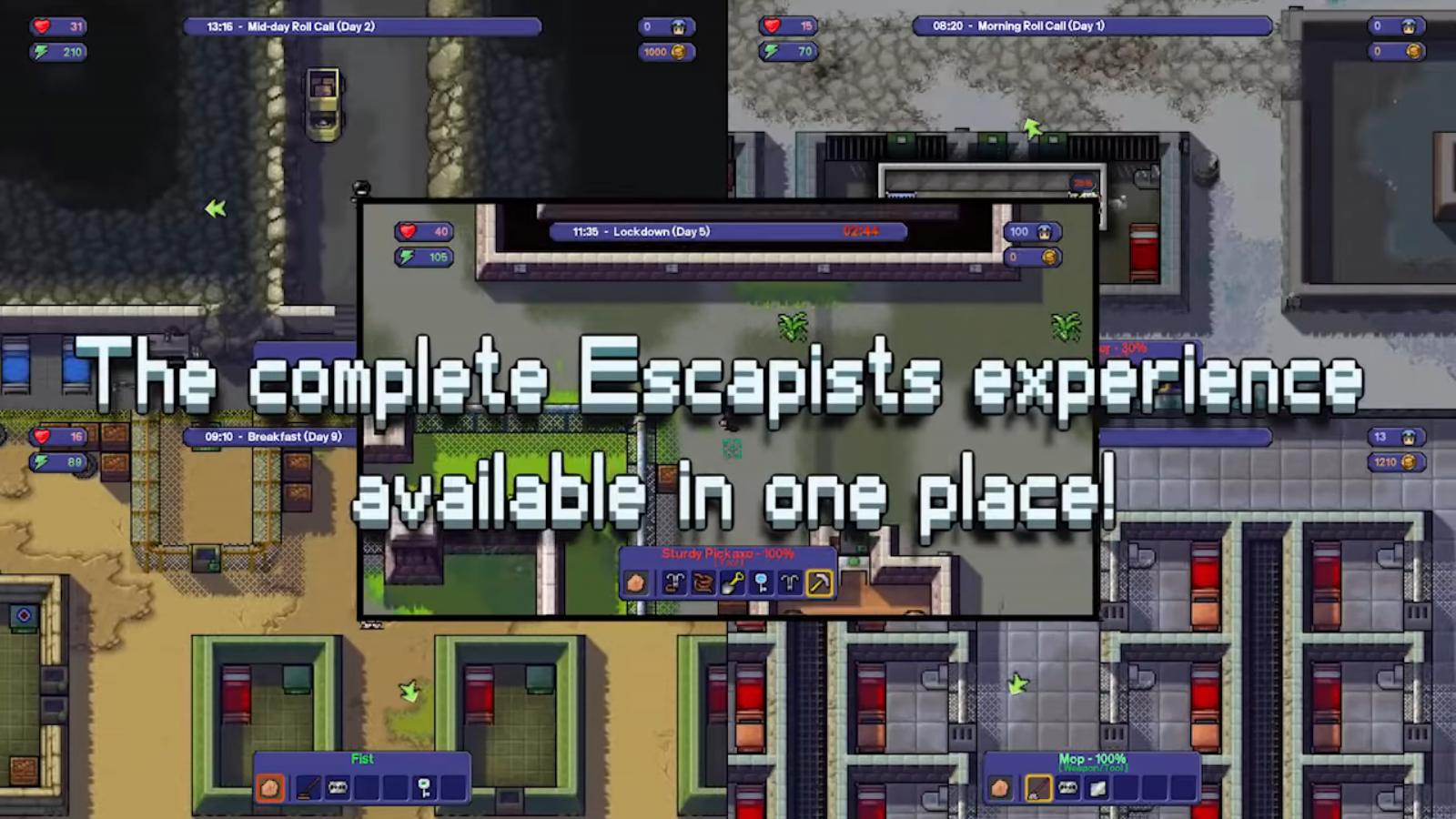 The Escapists: Complete Edition is available today on Nintendo Switch. To celebrate the occasion, Nintendo have put together a launch trailer – give it a watch: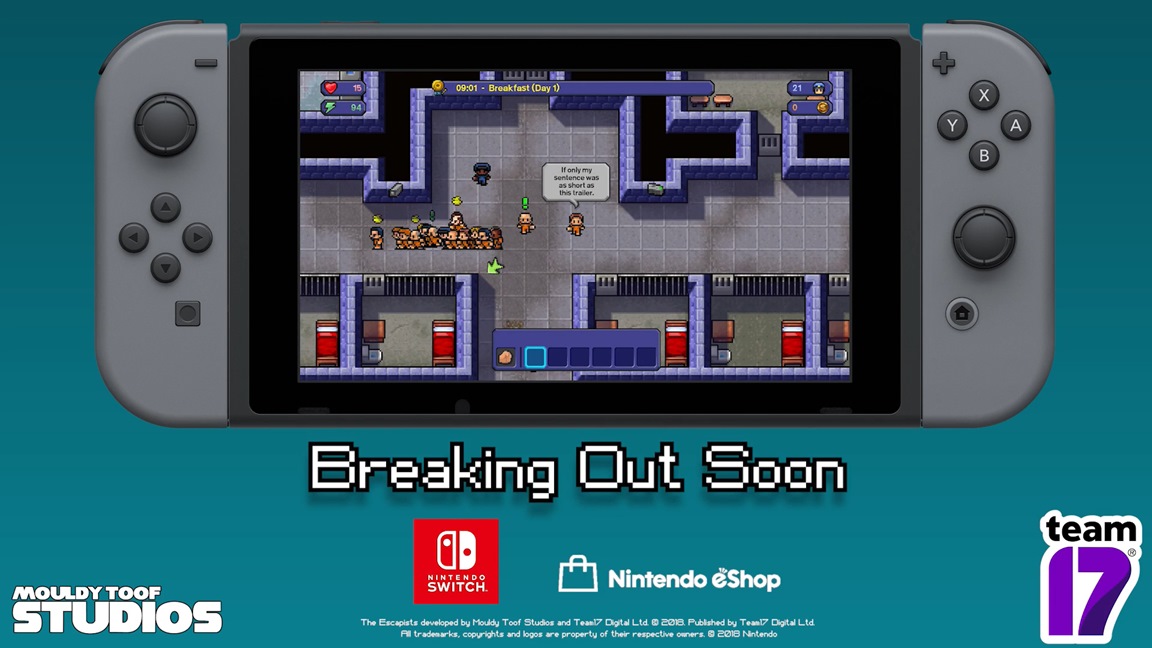 The Escapists: Complete Edition is coming to Switch, Team17 and Mouldy Toof Studios have announced. A release is planned for later this year.
Here's what we know: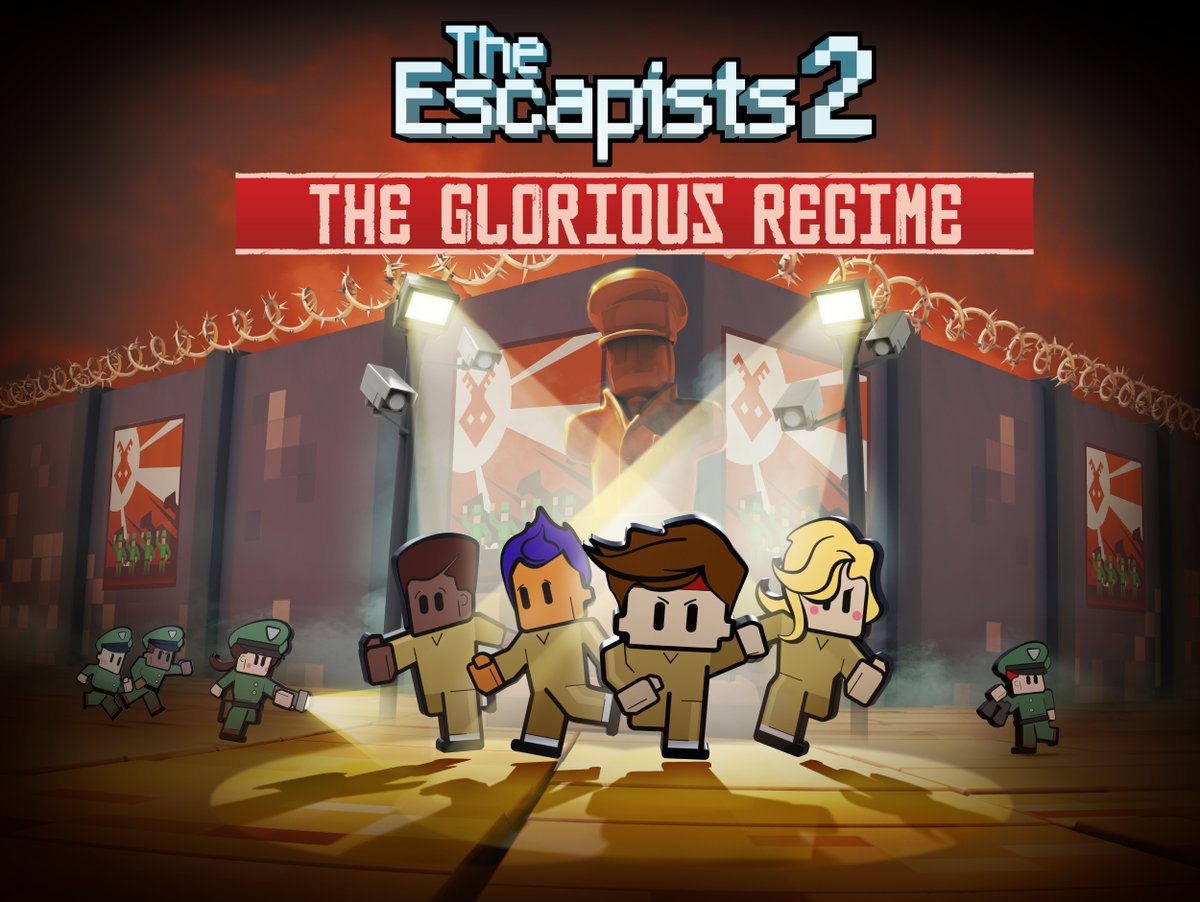 This week, The Escapists 2 received an update on Switch. Along with various fixes and Japanese language support, The Glorious Regime DLC map is now available.
The full patch notes are as follows: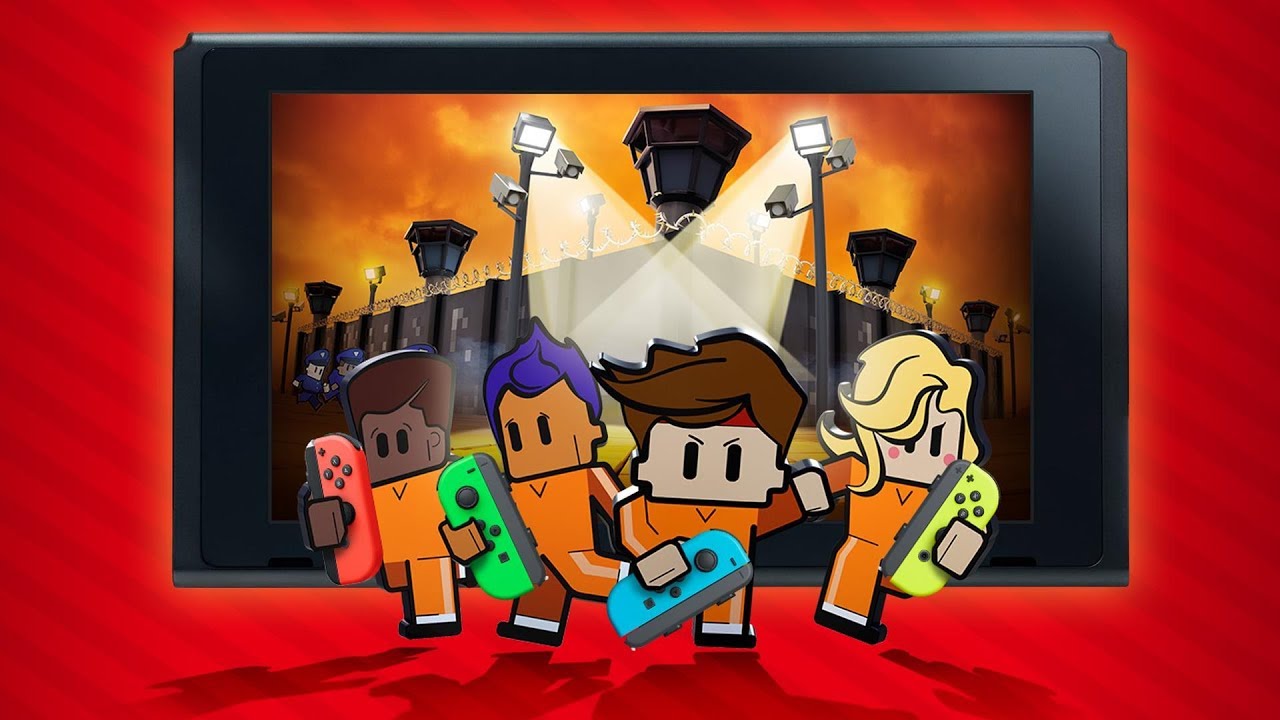 The Escapists 2 is out today on Switch, so here's a launch trailer to celebrate the occasion: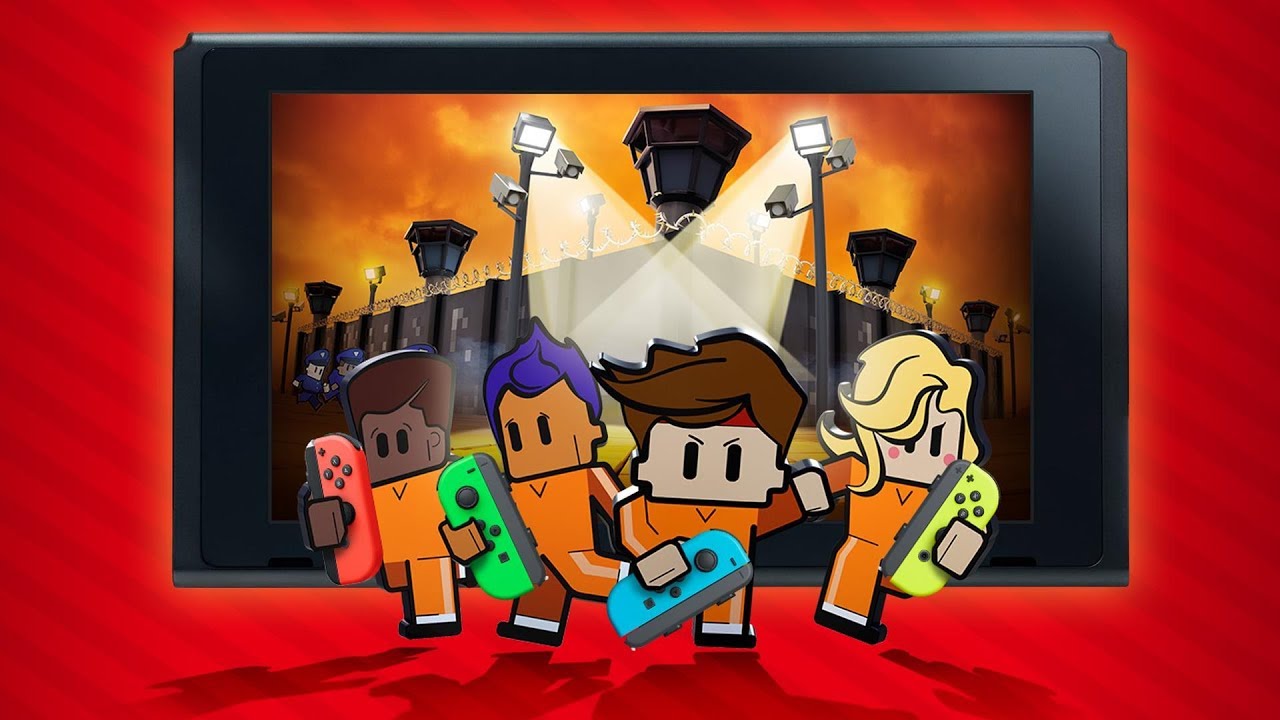 New footage has emerged giving us a look at The Escapists 2 running on Switch. Check out some gameplay in the video below.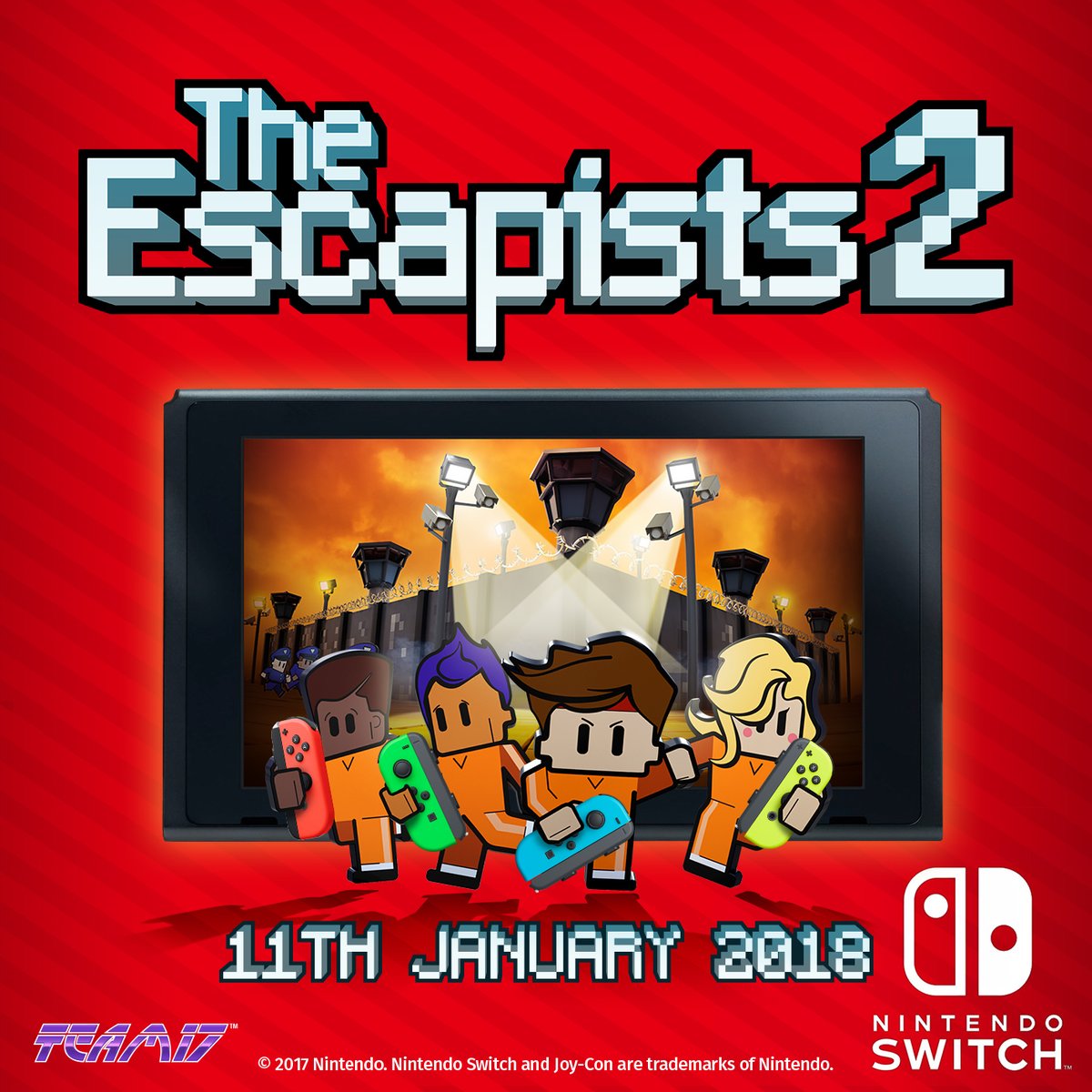 The Escapists 2 is one of the latest games with a pre-load option on the Switch eShop. This is available in both North America and Europe.
You can get a head start on the launch of The Escapists 2 by purchasing the game ahead of time and downloading most of its data. Doing so will let you play almost right away upon release.
The Escapists 2 launches on January 11. It'll take up 1.6GB of space.
Source: Switch eShop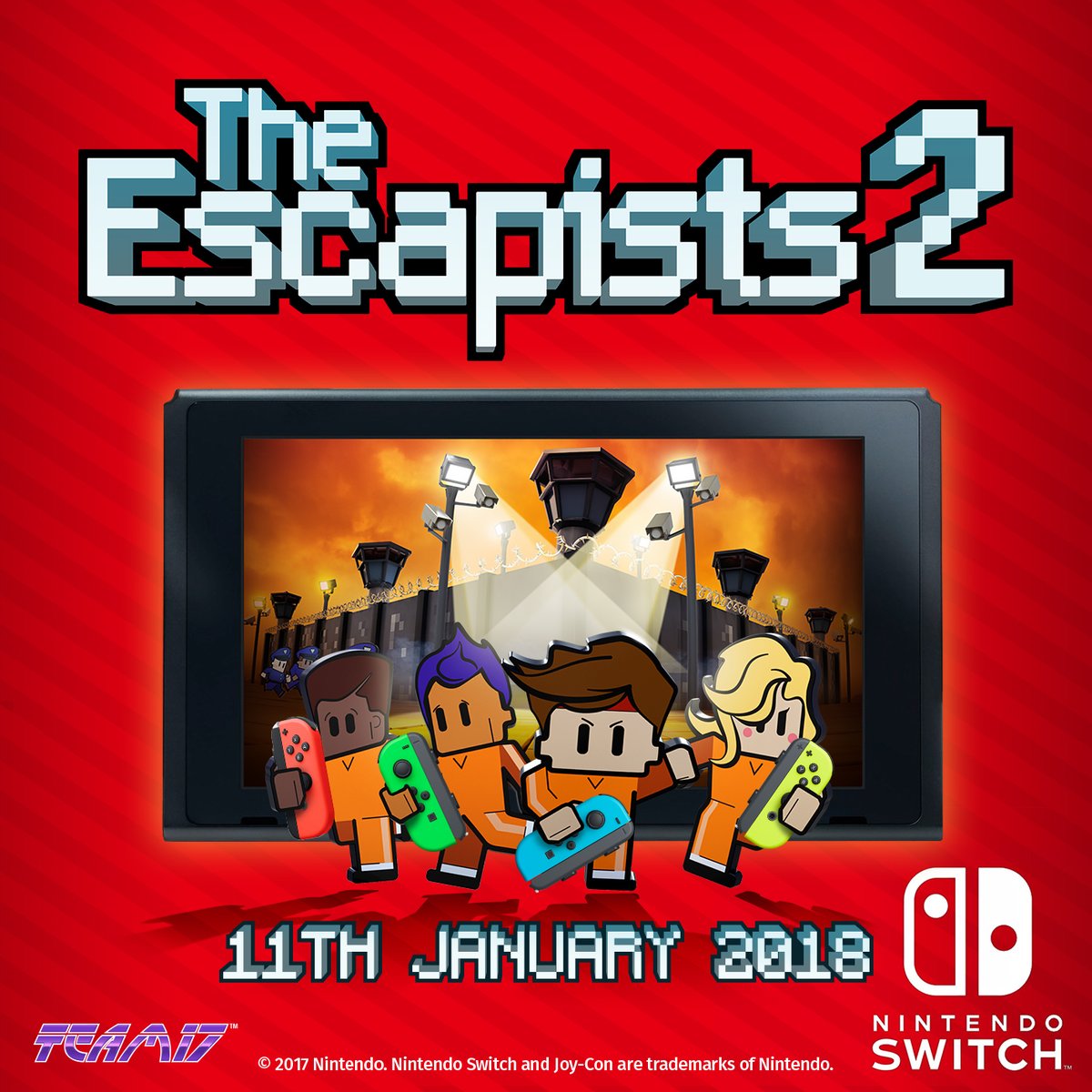 The Escapists 2 finally has a release date on Switch. Today, Team17 announced that the game is hitting the eShop on January 11 for $19.99 / £19.99 / €19.99. It will be up for pre-load on January 4.
The Escapists 2 will let you play with a friend via a local two player split screen mode, where you can use either a Joy-Con or Pro Controller to escape from jail with a friend.
We have more information and a Switch trailer for The Escapists 2 below.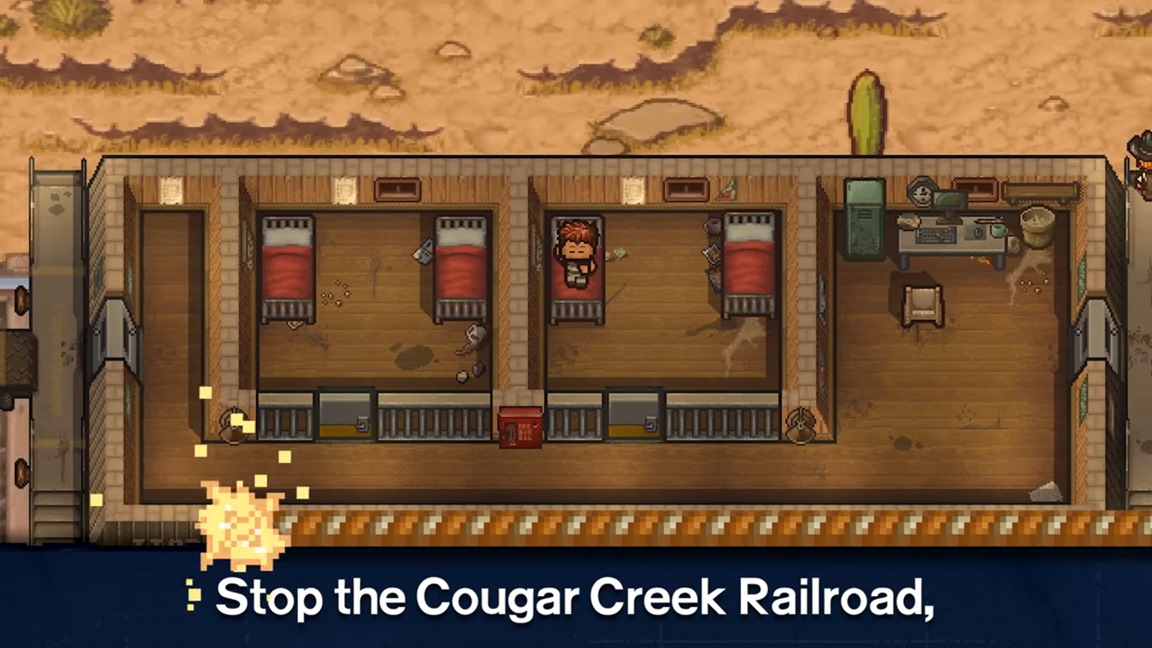 Team17 and developer Mouldy Toof published the newest trailer for The Escapists 2 today. The video shows three of the ten prisons in the game, all of which share something in common: all three are different types of prisoner transport vehicles.
In the Escapists 2, inmates will need to act quick and employ their stealth skills in order to escape the new timed prisons. These feature a variety of transit methods for the pixelated prisoners including: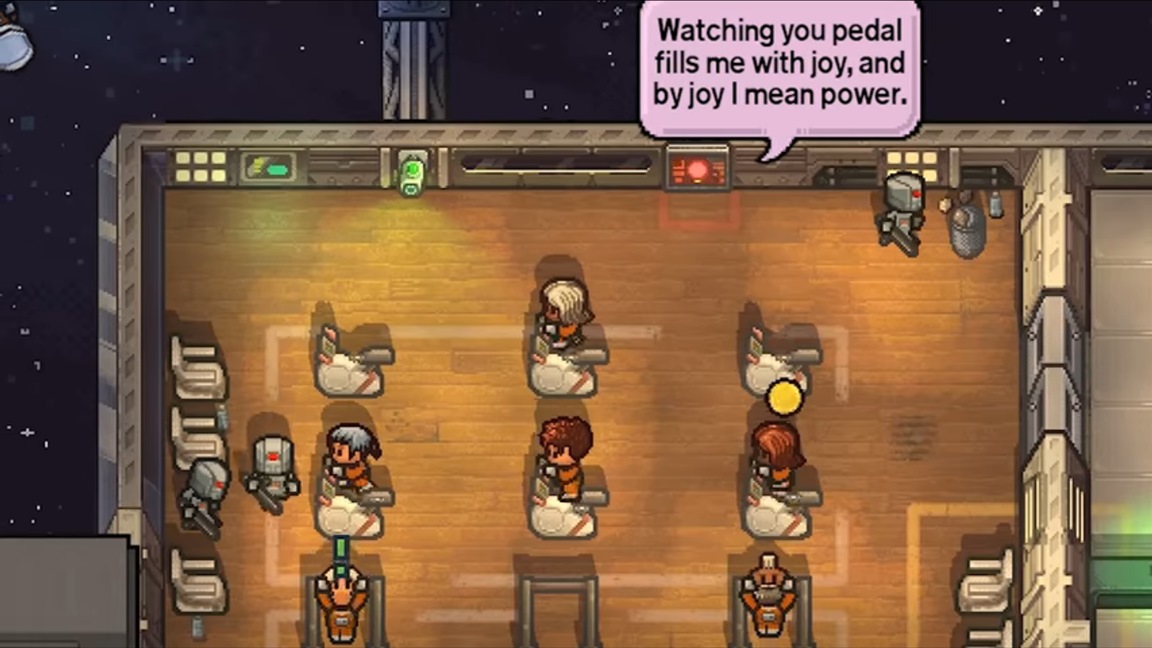 Team17 released the latest trailer for The Escapists 2 today. It shows U.S.S Anomaly, the new home for interstellar inmates. Your escaping prowess will be put to the test, as the floating fortress features robotic guards (and dogs), jet packs, shuttles and an A.I Warden. View the new trailer below.