The Evil Within 2 producer says "a Switch version would be interesting"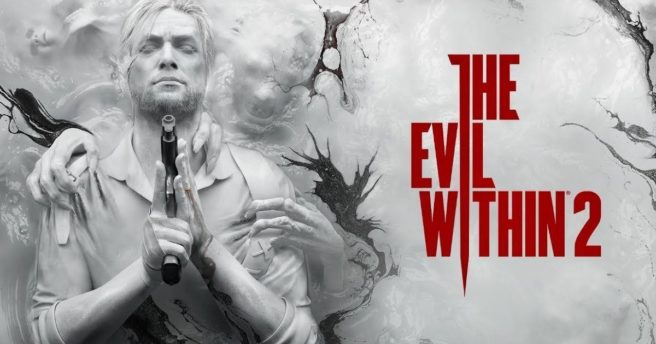 After working at Capcom and being involved with many Resident Evil games over the years, Shinji Mikami founded his own studio Tango Gameworks back in 2010. He then partnered with Bethesda and went back to his survival roots to create The Evil Within. Next month, that game is getting a sequel.
In an interview with Mikami, GameSpot asked potentially bringing the game to Switch. He said in response:
"I think a Switch version would be interesting. I'd like to try it if I had the chance."
Mikami said he'd like to first buy a Switch. He wanted to play Zelda: Breath of the Wild, but had to borrow a unit from another staff member in order to play it.
Bethesda has been showing a lot of love for Switch so far, so perhaps it isn't entirely impossible that The Evil Within 2 will make its way over. Is that something you'd like to see?
Leave a Reply