The Fire Emblem: Three Houses 'Cindered Shadows' – Nintendo details how progress will affect main game
Posted on February 11, 2020 by Elias in Switch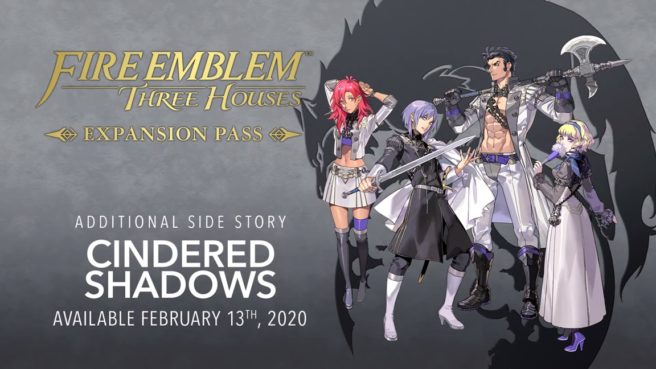 Earlier today, Nintendo announced new details about how the 'Cindered Shadows' DLC will interact with the main story of Fire Emblem: Three houses. You can see the facts via their
Twitter
post below:
The save data for the Cindered Shadows side story in the Fire Emblem

: Three Houses Expansion Pass Wave 4 DLC is separate from the main game. However, progress in Cindered Shadows will influence what you can do in the main game, including exploring Abyss.
As you continue to progress in Cindered Shadows, you can interact with and recruit the four Ashen Wolves in Part 1 of the main game. Once they've joined your house, they will be available to take part in battles & classes. They'll also stick with you into Part 2 of the main game.
Leave a Reply