The Forgotten City gets new trailer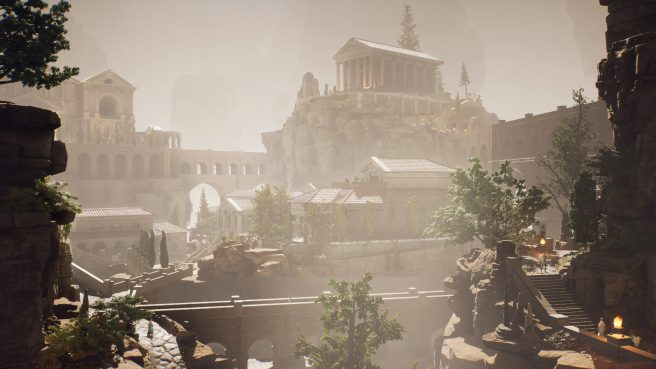 Dear Villagers and Modern Storyteller have readied a new trailer for The Forgotten City, a "mystery adventure game of exploration and deduction". Watch it below.
The Forgotten City just saw its initial launch, but unfortunately, Switch owners have to wait a bit longer. We'll keep you updated on a new release date for Nintendo's console.
Leave a Reply