The Game Awards 2020 announced for December 10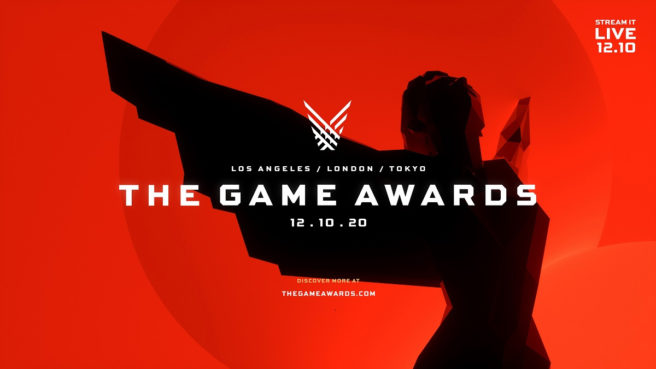 The Game Awards is returning for its seventh consecutive year. Today, creator and executive producer Geoff Keighley announced that the show will be held on December 10.
Due to the coronavirus pandemic, there will be no in-person event – meaning no audience. Live shooting will take place at small soundstages in Los Angeles, Tokyo, and London.
Like previous years, The Game Awards 2020 will offer game premieres, awards presentations, musical performances. A specific time for the event and nominees for the various categories will be announced at a later date.
Leave a Reply