The Game Awards 2020 will still happen, but could be digital-only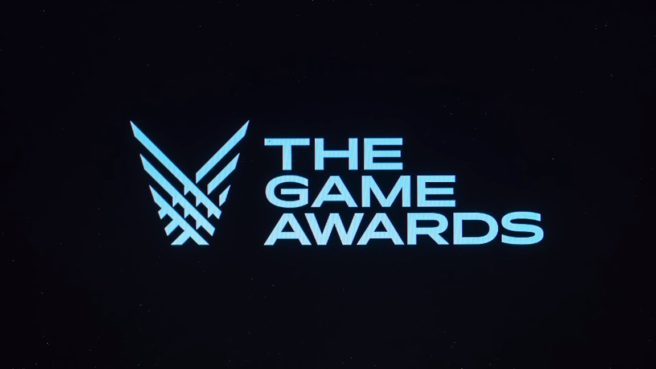 The Game Awards have been taking place every December since 2014. It should be returning this year, but the event may end up going digital-only.
Creator and host Geoff Keighley told VentureBeat that The Game Awards could be impacted by the coronavirus. However, the team has about five different contingency plans in the works, depending on how things play out.
He told the site:
"We are going to produce the show this year in December. 99% of our audience is digital around the world. It has been 5,000 people gathering in a physical place. But I am realistic that you have to have backup scenarios."
Aside from awards, there's also a big emphasis placed on big reveals, news, and trailers. Nintendo has typically participated by highlighting multiple games at the show.
Thanks to Jake for the tip.
Leave a Reply