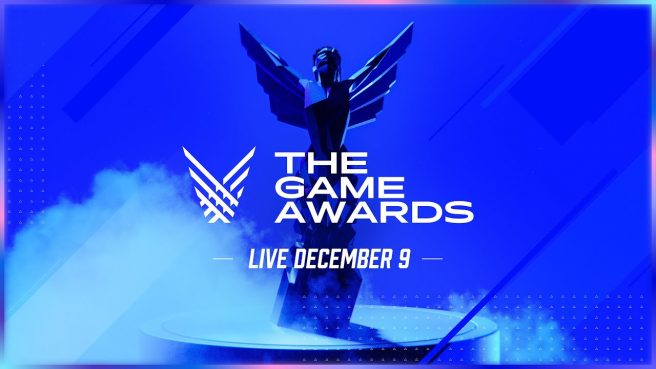 The Game Awards 2021 are almost here with the show kicking off in a couple of hours, and we've got a live stream set up for the event.
New announcements and updates on previously-known titles are expected here. Nintendo often tends to have some sort of presence at the show, so there's a good chance that the company will have something to highlight. Other than that, we should see a few third-party Switch games as well – the new Sonic project is expected to show up at the very least.
As far as the actual awards are concerned, it's worth keeping an eye on things, especially since Metroid Dread is up for "Game of the Year". You can check out the full list of nominees here. We'll also be sure to report on all of the winners as soon as the show is over.
You can watch the live stream for The Game Awards 2021 below. The event technically begins at 5 PM PT / 8 PM ET / 1 AM in the UK / 2 AM in Europe, though there will be a half hour pre-show worth watching as well.
You can find more information about The Game Awards 2021 on the official website here.
Leave a Reply