The Garden Path due out in Spring 2023, new trailer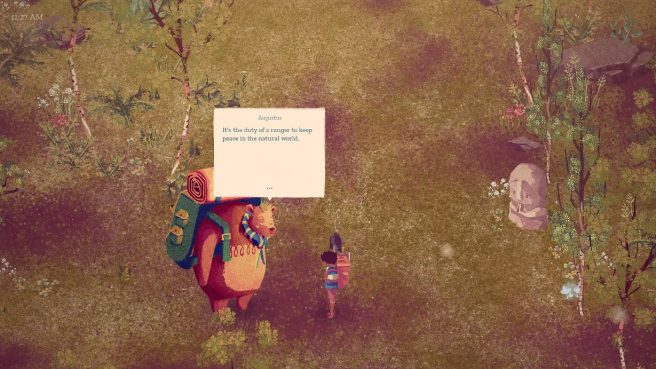 carrotcake today shared a release window update on The Garden Path, its cozy slice-of-life sim. It's still in the works for Switch, and the project is now targeting a Spring 2023 launch.
In case you missed our previous coverage, check out the following overview:
In The Garden Path, you'll bring an old garden back to life, make friends with a charming cast of characters, fish for songfish, and discover old secrets. Meant to be played in short sessions, the game's world progresses in real time: days and seasons pass while you're away, so you can see how your garden has grown when you come back.

Key Features

A humble gardening life-sim with real-time progress even when you're away.
Rich illustrated visuals and original soundtracks that draw you in.
A charming cast of characters, all with their own stories to tell.
A far away corner to call your own – somewhere to pause and stay awhile.
We've attached a new trailer for the game below.
The Garden Path is expected digitally on Switch upon release.
Source: carrotcake PR
Leave a Reply