The Garden Path gets a new trailer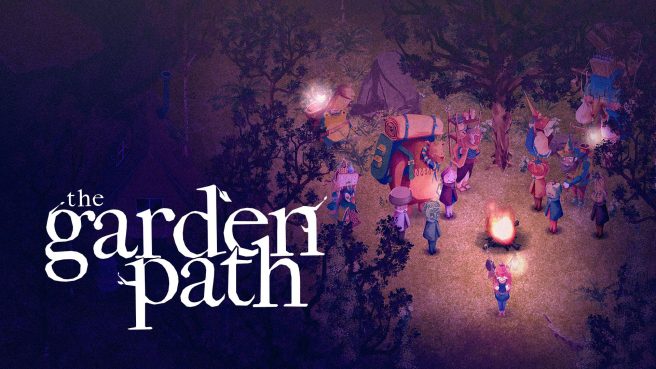 Upcoming slice-of-life sim The Garden Path, which enjoyed a successful Kickstarter campaign last year and was subsequently announced to be coming to Switch, today showed off some new gameplay footage at the MIX 10th Anniversary showcase. Find out more about the game and see the new trailer below the break:
With a stunning, hand-drawn storybook aesthetic and beautiful day and night original soundtracks, The Garden Path will welcome you with its warmth, tranquility, and low-pressure gameplay. A living world built to be played as and when you wish (on your own or with a friend in local co-op), the garden will present new encounters, stories to weave, and distractions each time you play.

Features

A humble gardening life-sim with real-time progress even when you're away.
Rich illustrated visuals and original soundtracks that draw you in.
A charming cast of characters, all with their own unique personalities and stories to tell. Some of your vegetable-headed friends may even decide to move in!
Plant seeds, watch them grow, then harvest them for materials to use later.
Go fishing and score a big catch, collect dustflies, and trade your findings for new items.
Collect furniture, then decorate the garden and your tent to make it feel like home.
Here's the new gameplay trailer:

The Garden Path will release on Switch eShop later this year. We'll let you know when we have a release date.
Source: carrotcake PR
Leave a Reply