The Good Life dev experimenting with a Switch version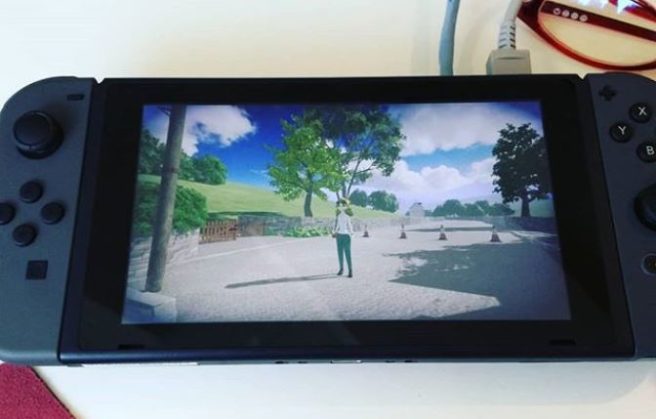 The Good Life is a new game from SWERY and Yukio Futatsugi, along with their teams at White Owls and Grounding. SWERY, otherwise known as Hidetaka Suehiro, directed Deadly Premonition, D4: Dark Dreams Don't Die, and more.
We've actually covered The Good Life on the site previously. The team hoped to fund its game through Fig last year, but the project did not reach its goal. The Good Life then recently returned on Kickstarter, though this time without Switch support.
Switch still isn't a part of the Kickstarter campaign, though SWERY is looking to generate some excitement. In the latest Kickstarter updates, he says that their main programmer has been experimenting with the platform.
SWERY writes:
"We love the Nintendo Switch. And while we cannot commit to making a Switch version for now, our main programmer couldn't stop himself from doing a few experiments with our current build and the console. They have been surprisingly successful so far, much to the whole team's enjoyment… It gives us extra motivation and more drive than ever, and the will to make the campaign successful. I hope it excites you too!"
As it is, a lot of work needs to be done to fund The Good Life in the first place. A little over half of the $600,000 goal has been raised thus far. They'll have just one week left to make that happen.
Leave a Reply