The Good Life development status video shows updated visuals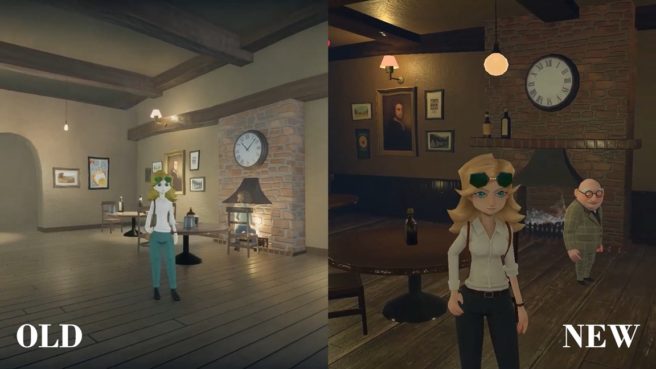 White Owls has offered up a new look at The Good Life. In a recently-published video, we're able to see how the life sim RPG's visuals have been updated. We've included it below.
The Good Life launches on Switch later in 2020.
Leave a Reply