The Legend of Zelda 30th Anniversary Concert album coming to Japan in February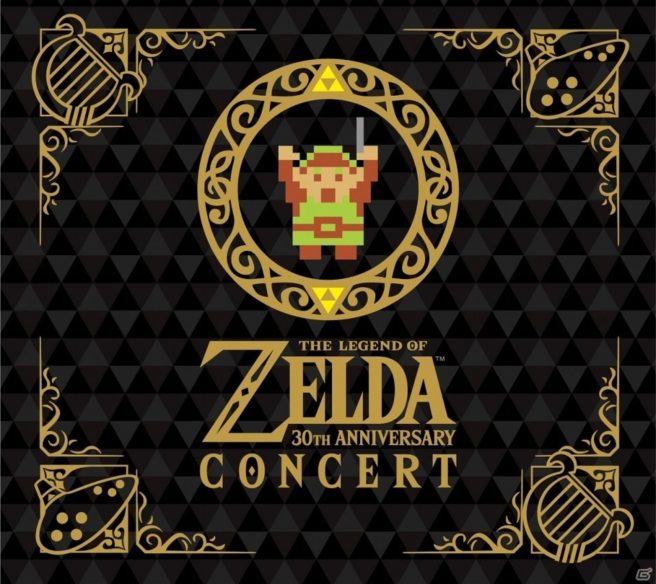 Update (12/15): Pre-orders are live on Play-Asia. The first-print limited edition is here while the standard version is here.
---
Original (12/14): Towards the beginning of 2017, an album for The Legend of Zelda 30th Anniversary Concert will launch in Japan. It will be available on February 15.
Nintendo held a Zelda concert in Japan on October 16. Music from the orchestrated performance is what publisher Nippon Columbia will be including on the CDs.
Fans will be able to choose between two versions: a first-print edition and standard release. The first-print edition will include a video DVD of the concert along with a CD stand and badges. Both versions contain two CDs and the same music.
Leave a Reply