The Pokemon Company clarifies that the Let's Go games have compulsory motion controls for catching Pokemon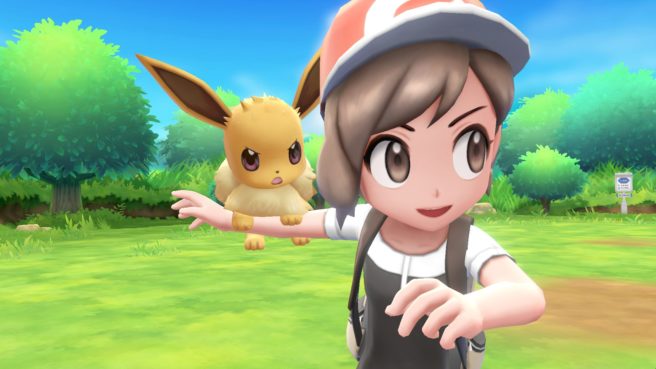 One of the uncertainties with Pokemon: Let's Go, Pikachu and Pokemon: Let's Go, Eevee has been the manner in which you actually catch Pokemon. Motion controls is something we've heard about, and The Pokemon Company has since clarified that they're compulsory – regardless of playing docked or portable.
Eurogamer obtained the following statement:
"In handheld mode with both Joy-Con attached – you are still required to move around to aim, but you press a button to throw the Pokéball. It is not touch screen like on a smartphone because the Switch is quite a bit heavier than your smart phone."
The Pokemon Company's statement confirms that you'll need to move your Switch system to catch Pokemon regardless of your play style. But in handheld mode, you press a button to throw the Pokeball.
Leave a Reply