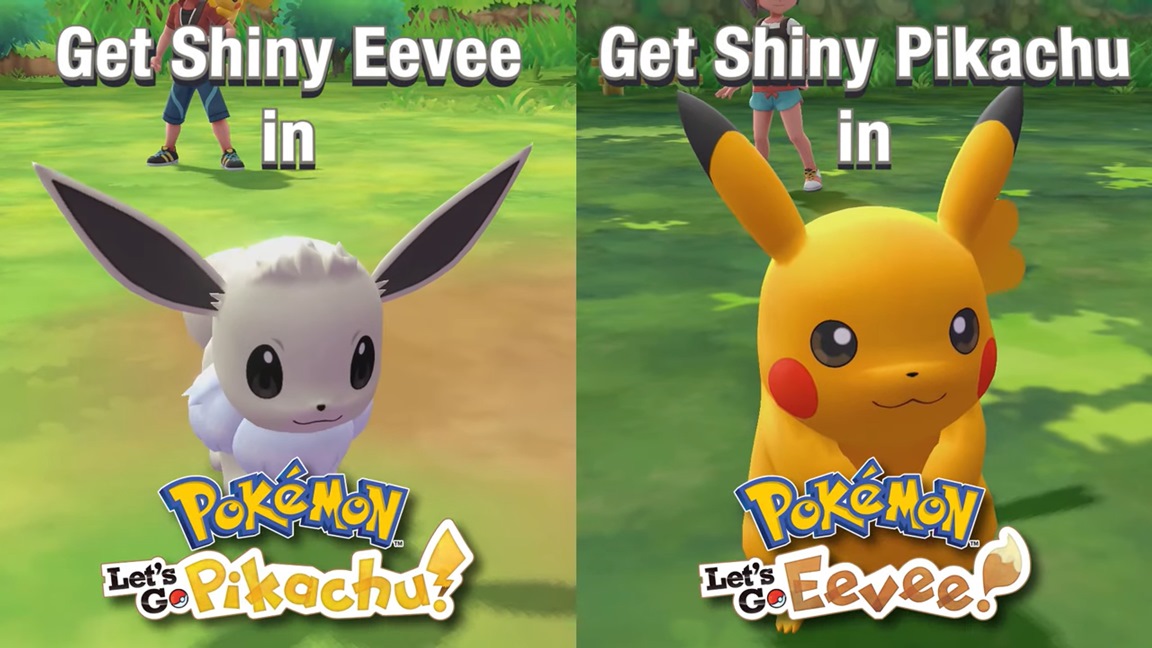 The Pokemon Company has just released a new Pokemon Pass app. Available on iOS and Android, it allows fans to obtain digital rewards at retailers and be notified about upcoming events.
Here's some additional information: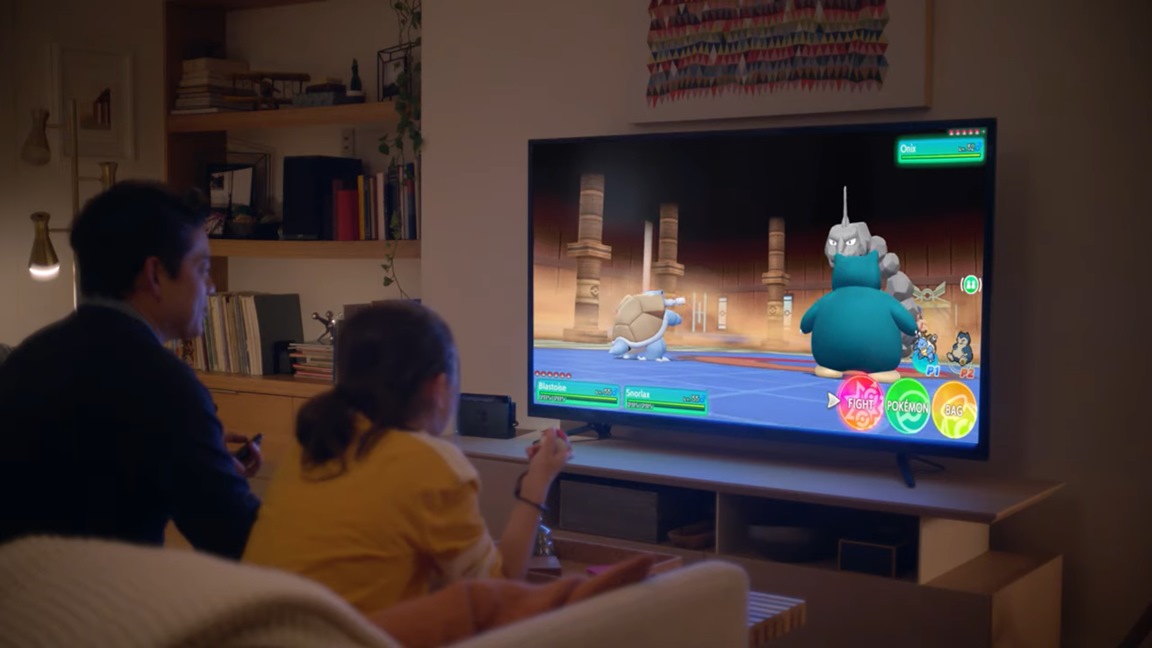 Yet another "Nintendo Switch My Way" commercial has been uploaded, this time for Pokemon: Let's Go, Pikachu / Eevee. We've attached the advert below.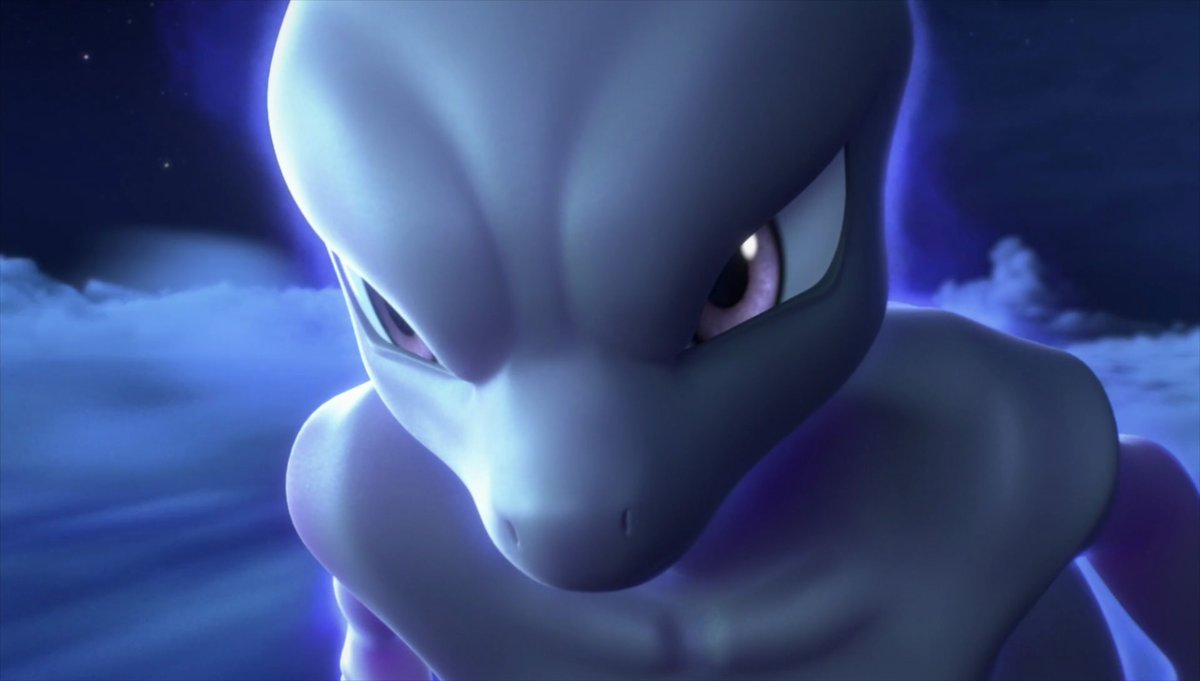 This month's issue of CoroCoro magazine revealed a special distribution for the upcoming Pokemon movie in Japan. Starting on April 12, pre-booking tickets for Mewtwo Strikes Back EVOLUTION will get you a serial code which can be redeemed in Pokemon: Let's Go, Pikachu & Eevee for a Mewtwo with 10,000 CP.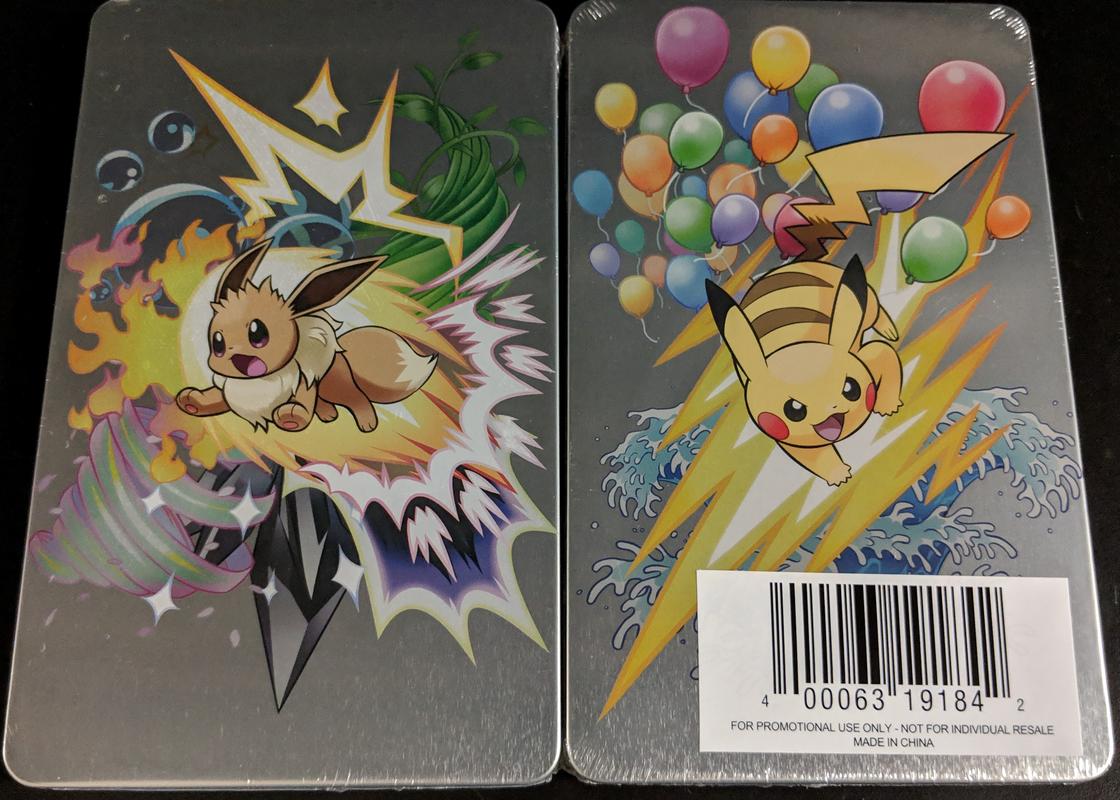 Best Buy is giving out a little something extra when you purchase Pokemon: Let's Go, Pikachu or Pokemon: Let's Go, Eevee. Starting on Sunday, consumers will be provided with the steelbook pictured above. The offer lasts through February 23.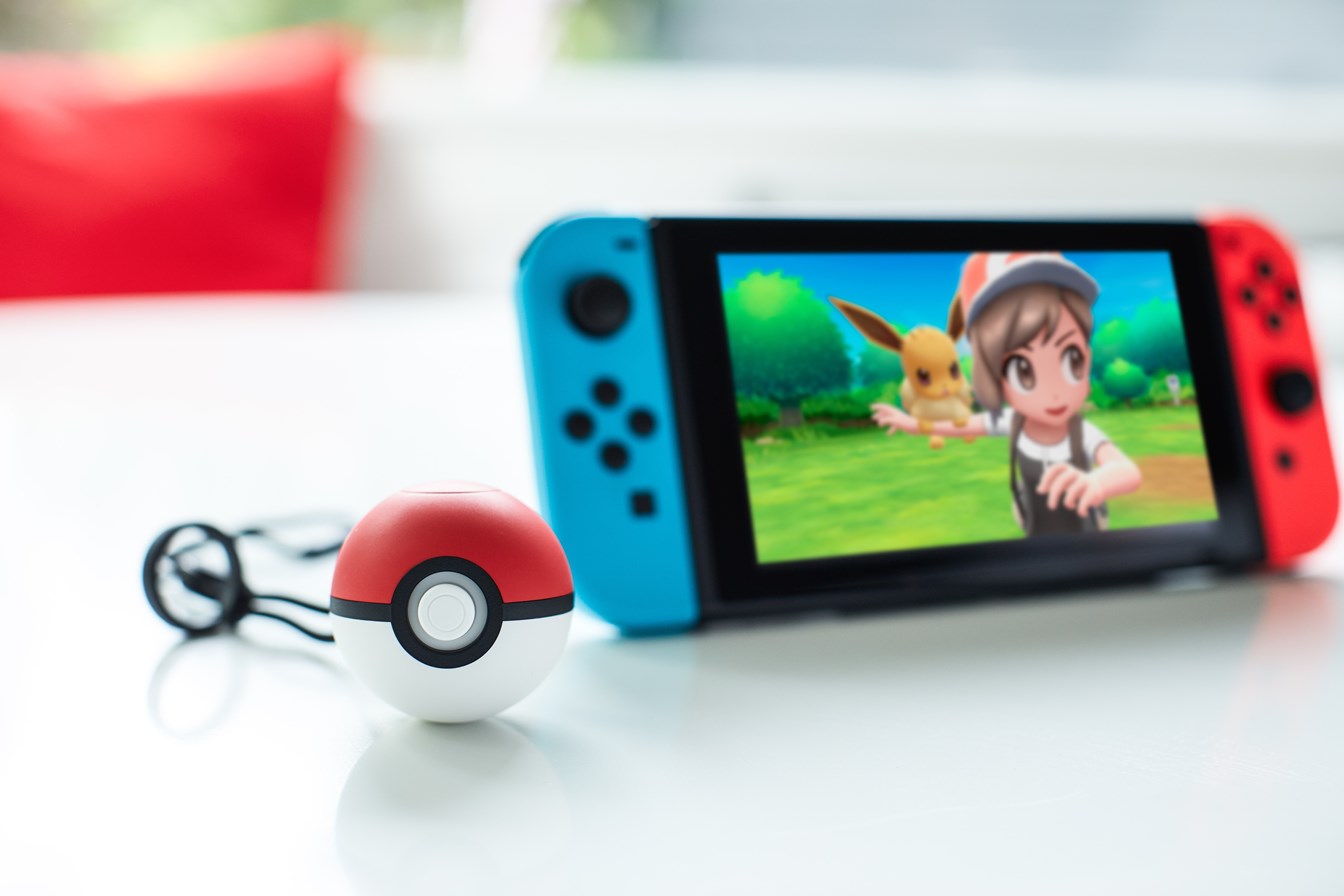 A few months after release, a demo for Pokemon: Let's Go, Pikachu and Pokemon: Let's Go, Eevee is now available. It's out in all regions – North America, Europe, and Japan.
After downloading the demo, you'll be able to experience early bits of the story. That includes catching Pokemon and entering Viridian Forest.
Source: Switch eShop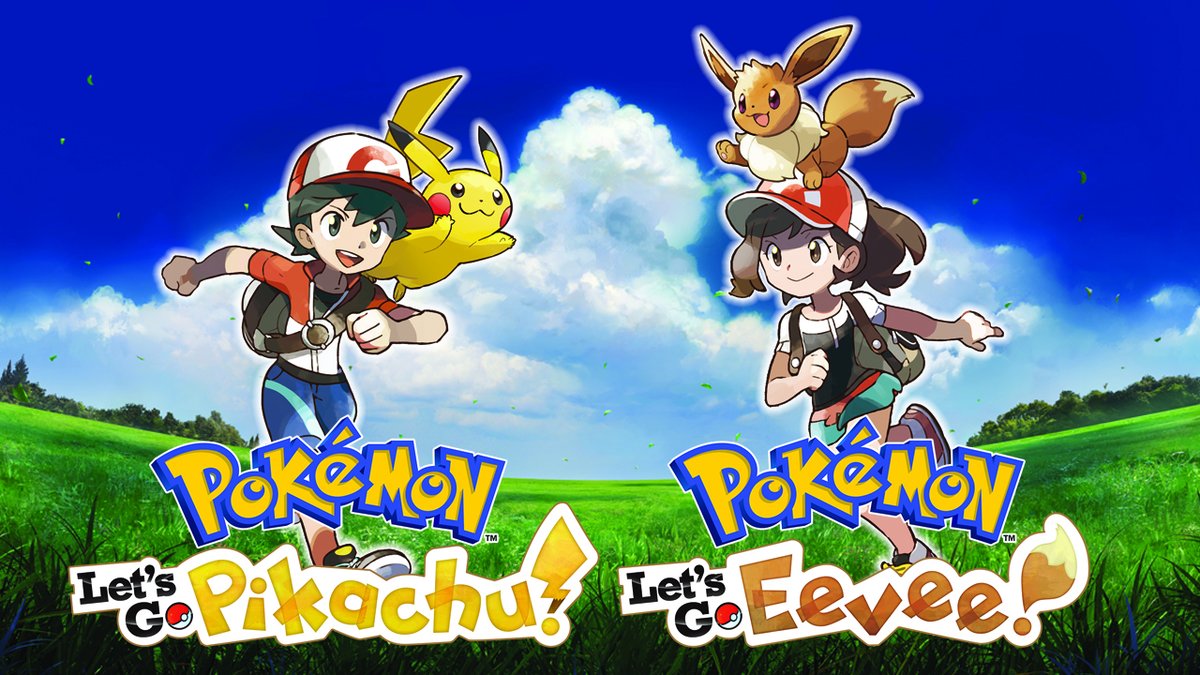 A couple of months after launch, Pokemon: Let's Go, Pikachu and Pokemon: Let's Go, Eevee have received their first update. Version 1.0.1 is now live.
Today's update primarily addresses an issues with Mystery Gift. We have the full patch notes from Nintendo below.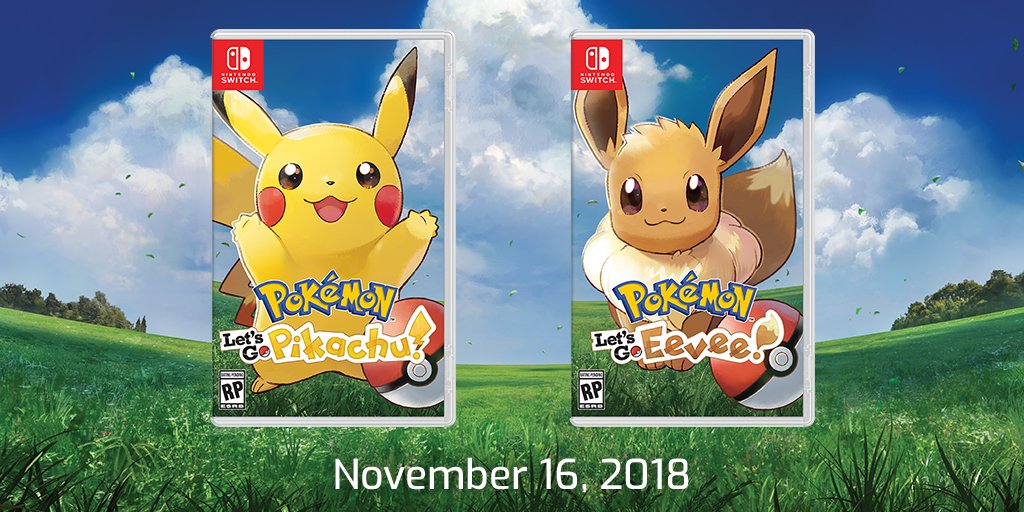 Pokemon made its proper debut on Switch last month with the two Let's Go games. Traditionally a handheld-focused series, the franchise finally had a mainline entry on a console.
Pokemon president Tsunekazu Ishihara spoke about this in an interview with Dime. He pointed out that Switch has a few different playstyles, causing it "harder to make a new mainline Pokemon game than I had originally thought."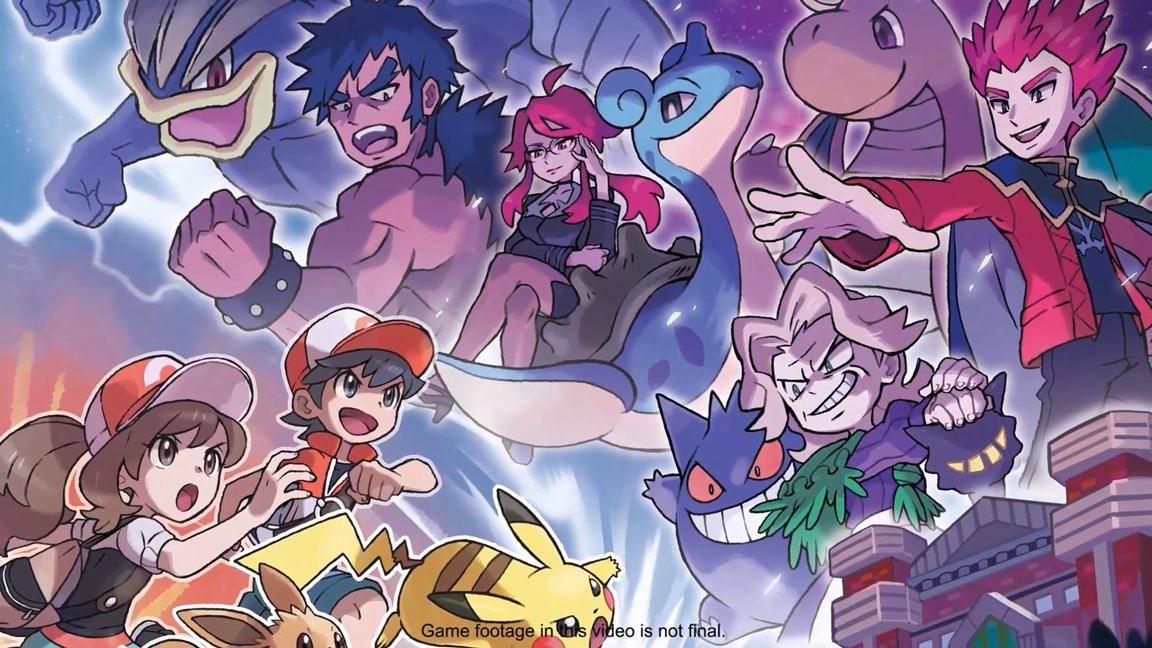 Compared to some other recent RPGs, reaching the "end" of Pokemon: Let's Go, Pikachu and Pokemon: Let's Go, Eevee doesn't take terribly long. Director Junichi Masuda was asked about this in the Japanese strategy guide, which was then published in the English version.
Masuda explained that he didn't want Pokemon: Let's Go to entirely monopolize your time – especially in the age of smartphones and the fact that people play other games. The team therefore increased the walking speed "and kept the playtime needed to reach the Hall of Fame on the shorter side."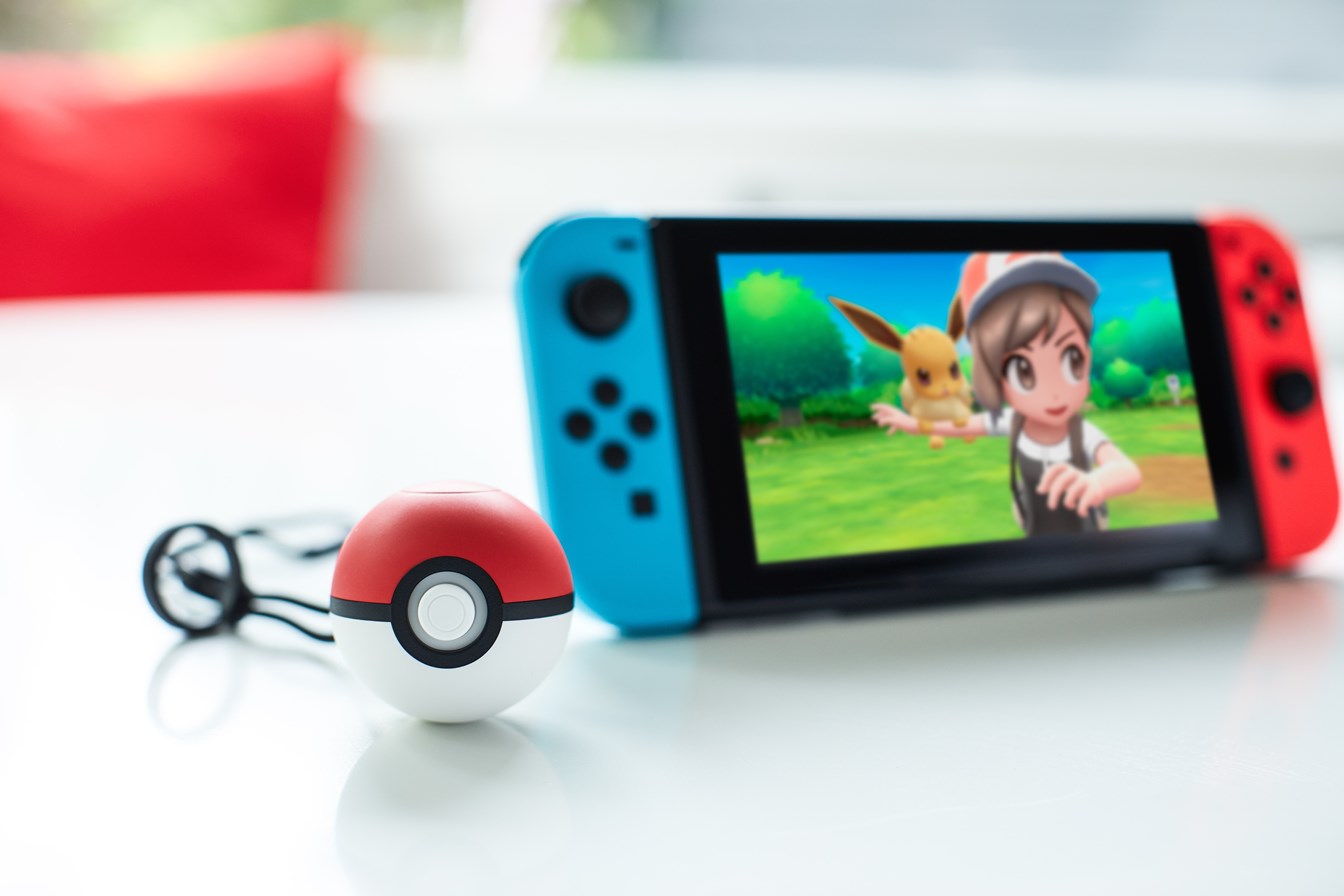 Pokemon: Let's Go, Pikachu and Pokemon: Let's Go, Eevee director Junichi Masuda has commented on the game's visuals.
According to Masuda, the team wanted to make the graphics approachable – especially for parents. He explained that he "didn't want to make it a game that would cause parents to feel mistrustful of our games." Game Freak also "didn't want it to look scary." This is partially why the team went about making character proportions "look a bit childish".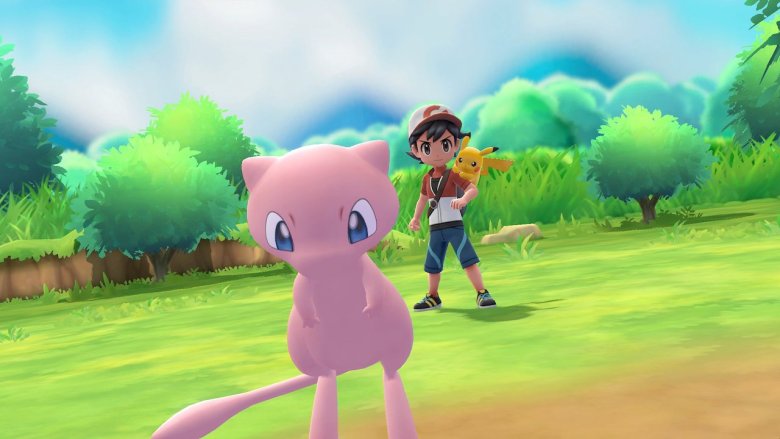 According to Pokemon fan site Serebii.net, a patch is coming for the recent Pokemon: Let's Go, Pikachu / Eevee and Pokemon: Let's Go, Eevee that will fix an error which prevents players' Pokedex from updating based on Pokemon received via Mystery Gifts. Here's what the website shared:
It has been confirmed that a patch is coming for Pokémon Let's Go, Pikachu! & Let's Go, Eevee! in late January. This patch will bring the game up to Version 1.1 and will fix an error in the game which causes Pokémon to not register in the Pokédex if received from Mystery Gift. At present it's not clear if any further fixes will come but we'll post as we get more information
We'll keep you updated as we learn more.