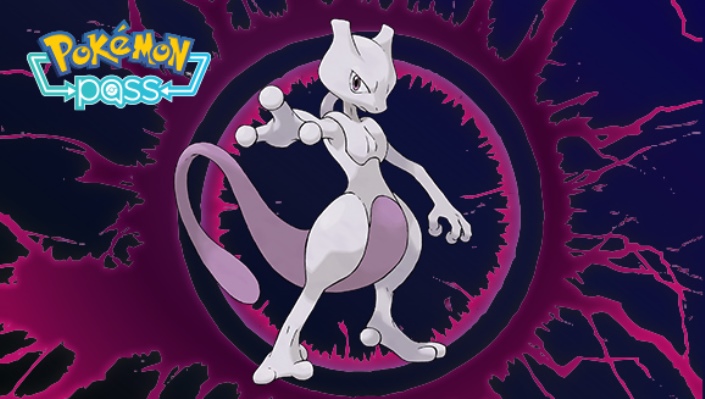 It's been announced that Best Buy is planning a new Mewtwo distribution for Pokemon: Let's Go, Pikachu / Eevee. Between November 4 and November 14, you can add the Psychic-type creature to your collection through the Pokemon Pass app.
Follow these steps to obtain Mewtwo: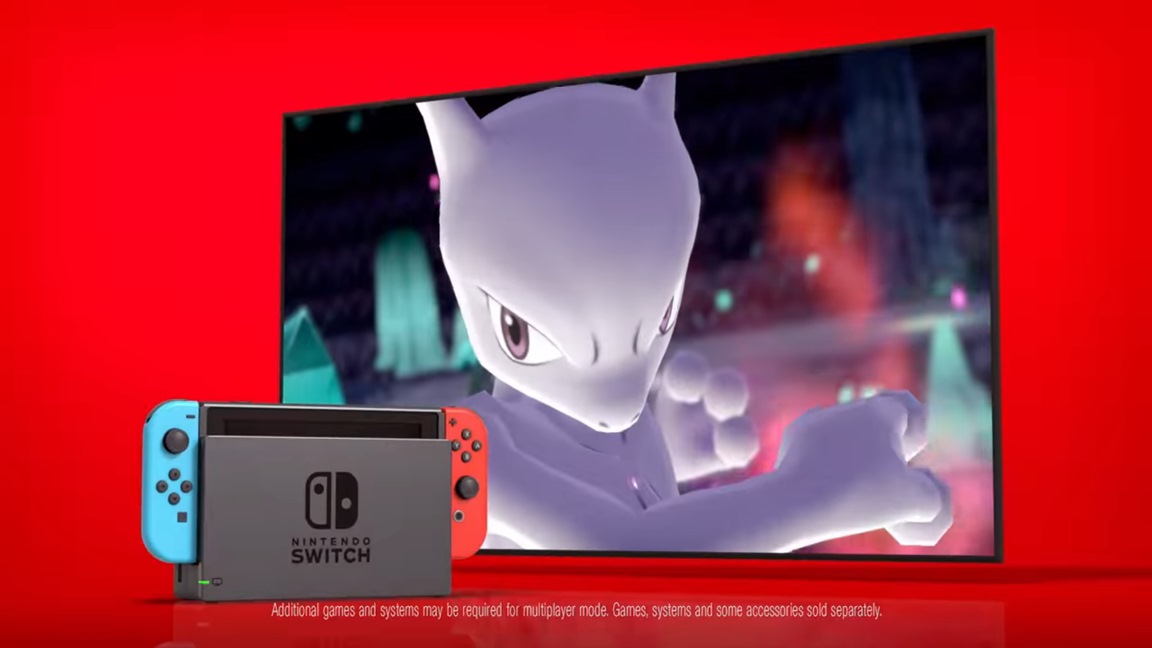 The Pokemon Company is celebrating the launch of Sun & Moon – Unified Minds with a special Mewtwo distribution in Let's Go, Pikachu / Eevee. Smyths Toy Stores will offer it in the UK and Germany while fans in France can stop by PicWicToys.
This Mewtwo will have maxed-out Go Power for all of its stats. The full rundown of the distribution is as follows: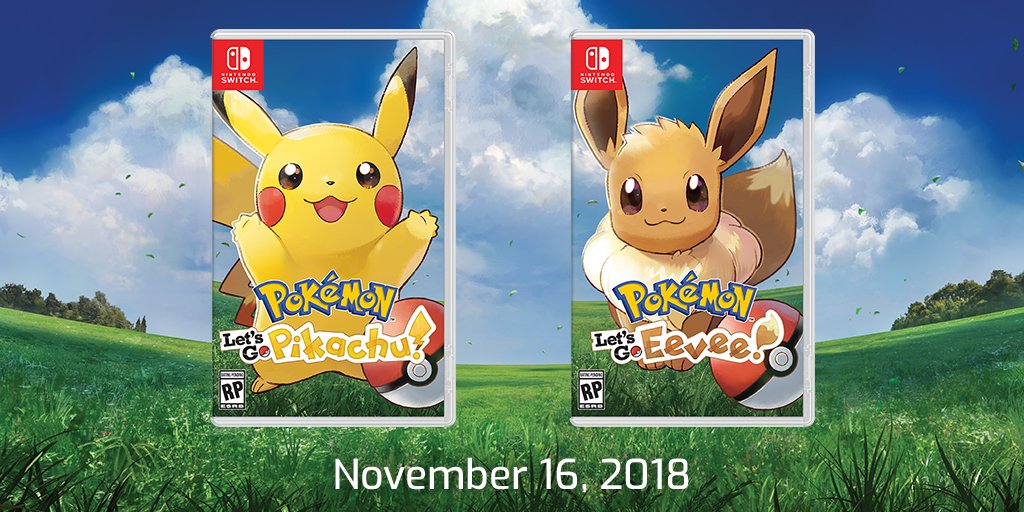 A new update is now available for Pokemon: Let's Go, Pikachu / Eevee. Version 1.0.2 is live worldwide, which fixes a couple of issues.
Below are the full patch notes: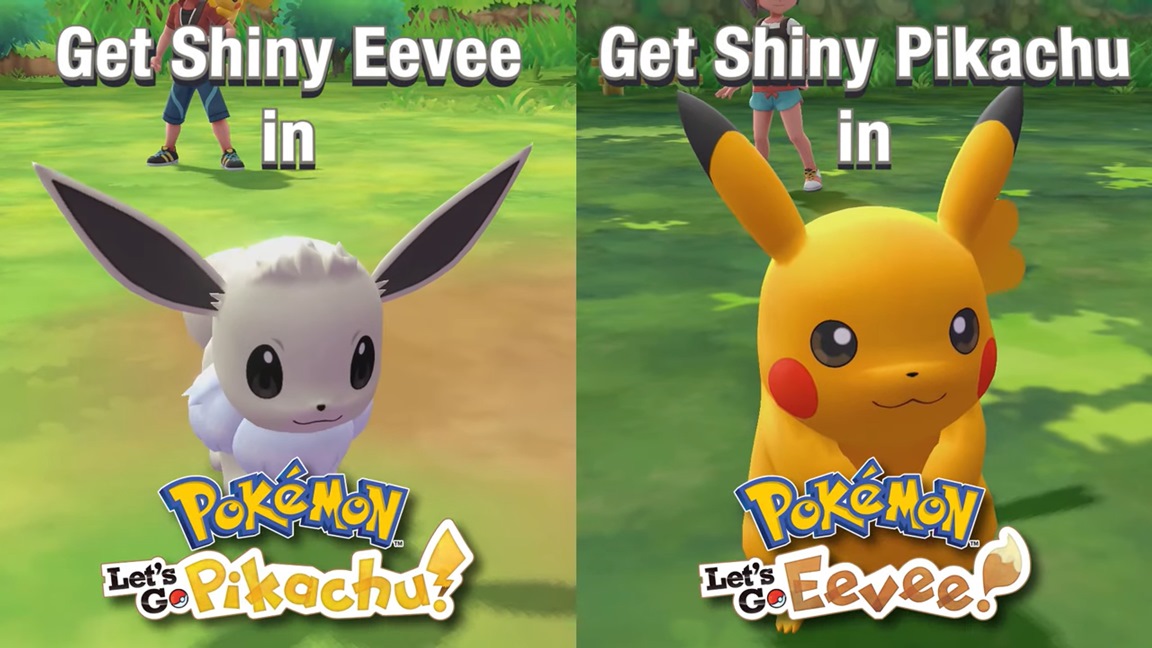 The Pokemon Company has just released a new Pokemon Pass app. Available on iOS and Android, it allows fans to obtain digital rewards at retailers and be notified about upcoming events.
Here's some additional information: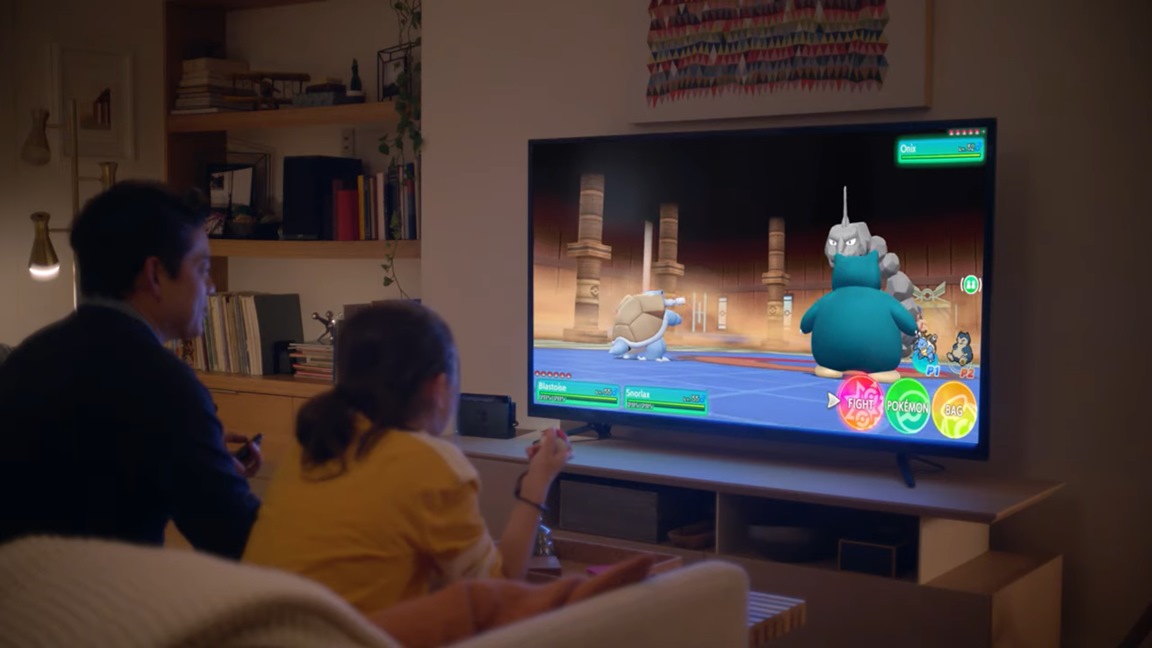 Yet another "Nintendo Switch My Way" commercial has been uploaded, this time for Pokemon: Let's Go, Pikachu / Eevee. We've attached the advert below.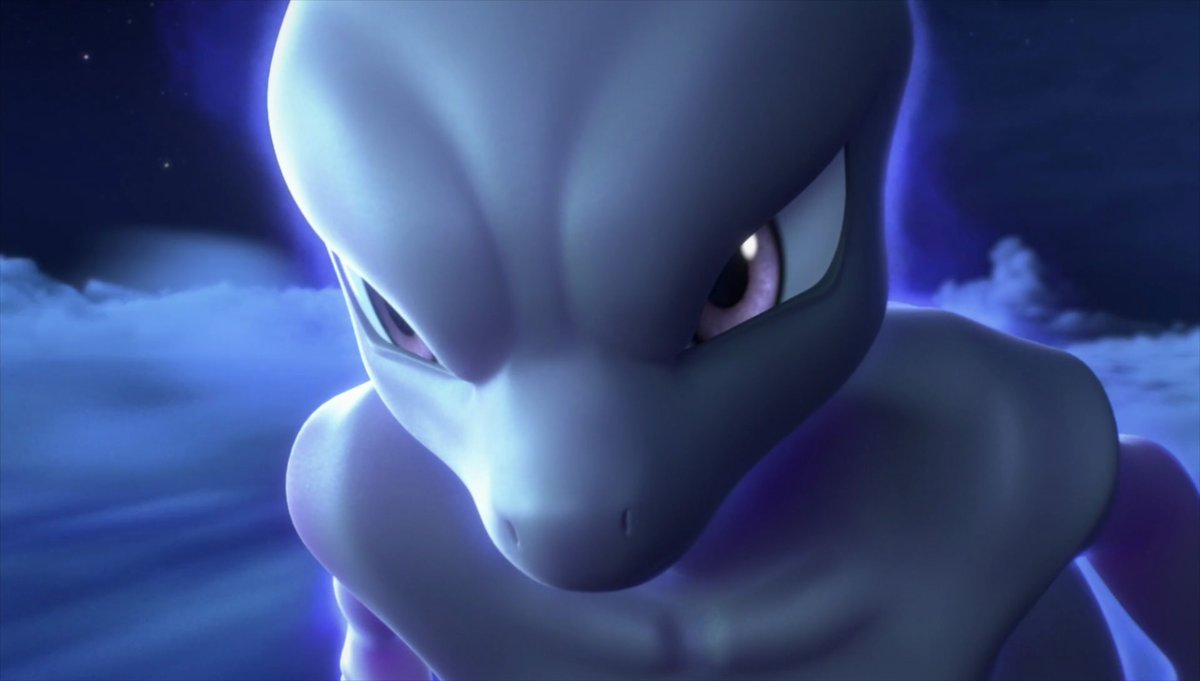 This month's issue of CoroCoro magazine revealed a special distribution for the upcoming Pokemon movie in Japan. Starting on April 12, pre-booking tickets for Mewtwo Strikes Back EVOLUTION will get you a serial code which can be redeemed in Pokemon: Let's Go, Pikachu & Eevee for a Mewtwo with 10,000 CP.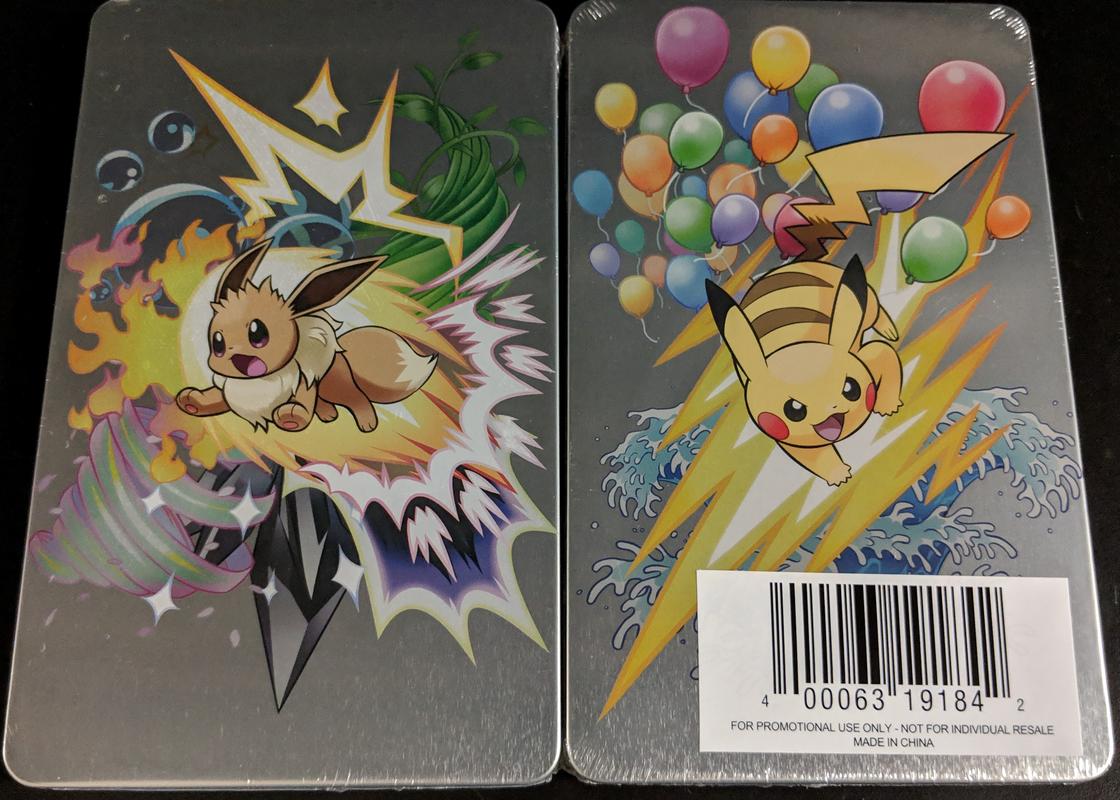 Best Buy is giving out a little something extra when you purchase Pokemon: Let's Go, Pikachu or Pokemon: Let's Go, Eevee. Starting on Sunday, consumers will be provided with the steelbook pictured above. The offer lasts through February 23.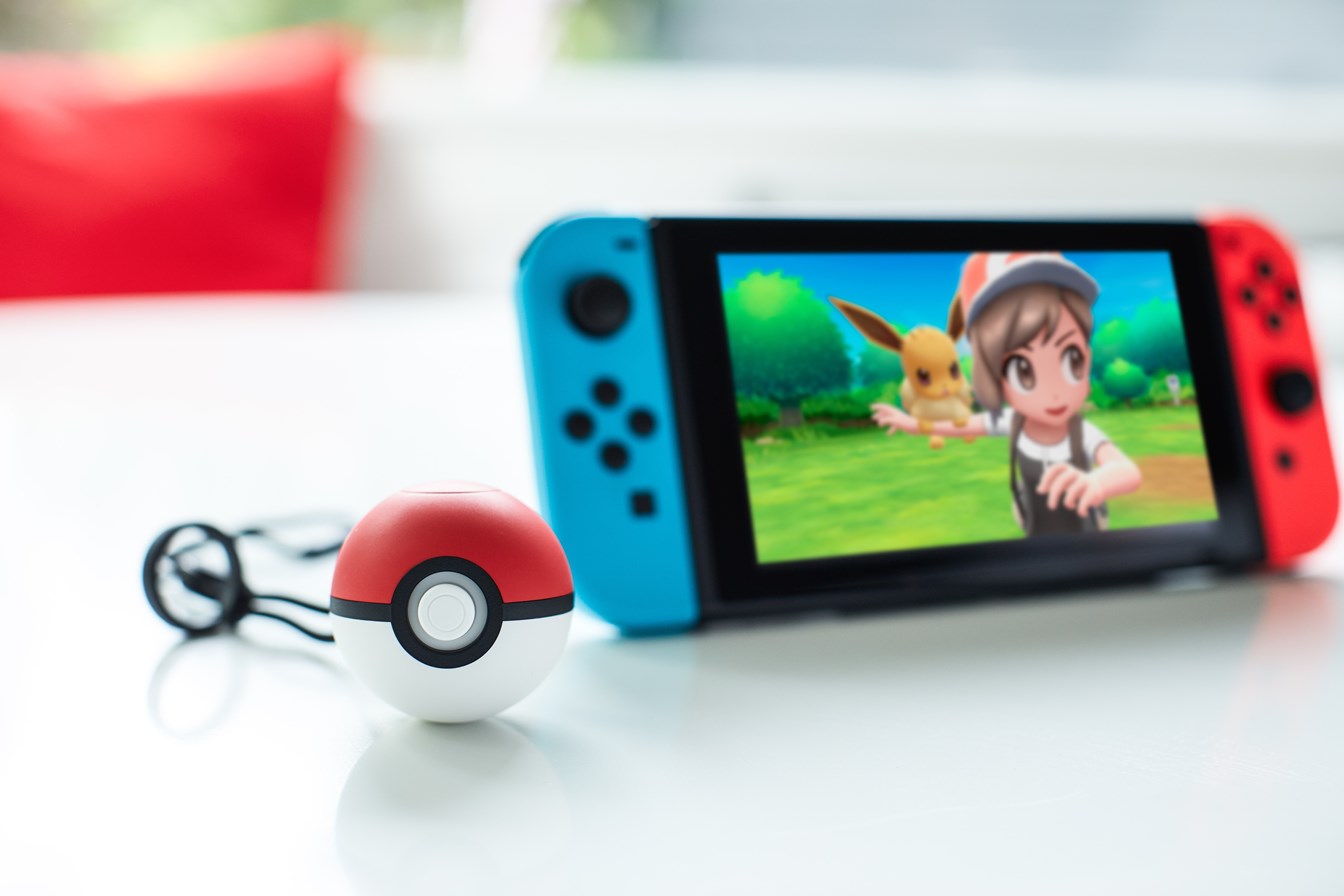 A few months after release, a demo for Pokemon: Let's Go, Pikachu and Pokemon: Let's Go, Eevee is now available. It's out in all regions – North America, Europe, and Japan.
After downloading the demo, you'll be able to experience early bits of the story. That includes catching Pokemon and entering Viridian Forest.
Source: Switch eShop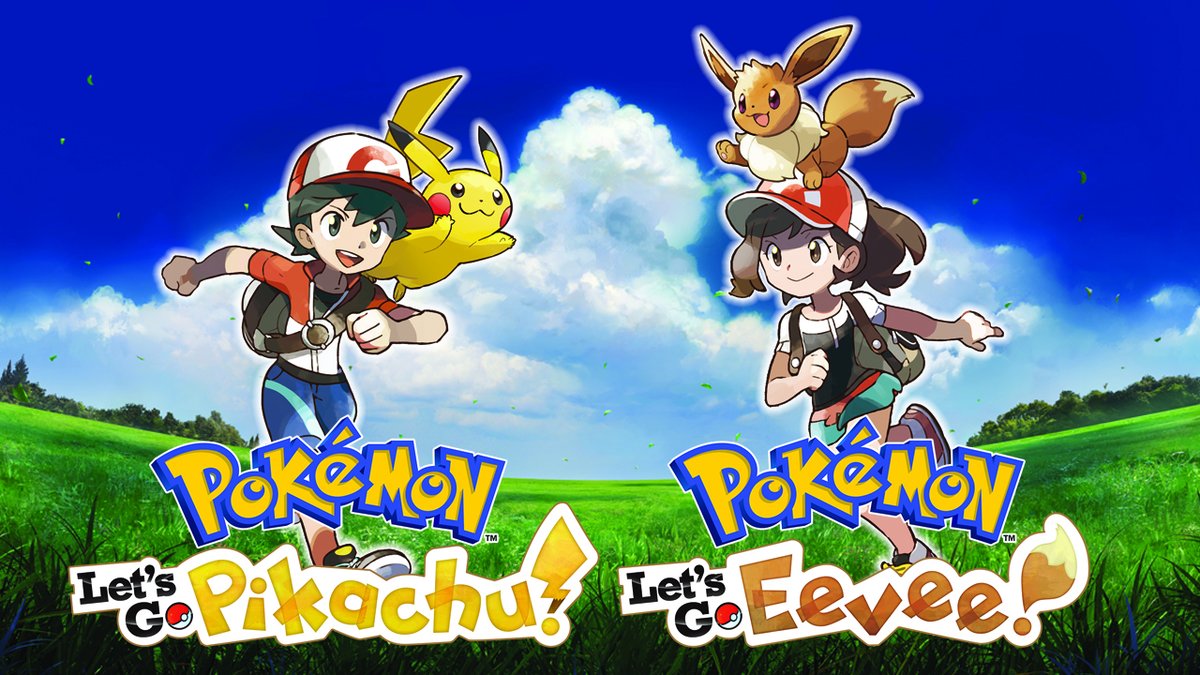 A couple of months after launch, Pokemon: Let's Go, Pikachu and Pokemon: Let's Go, Eevee have received their first update. Version 1.0.1 is now live.
Today's update primarily addresses an issues with Mystery Gift. We have the full patch notes from Nintendo below.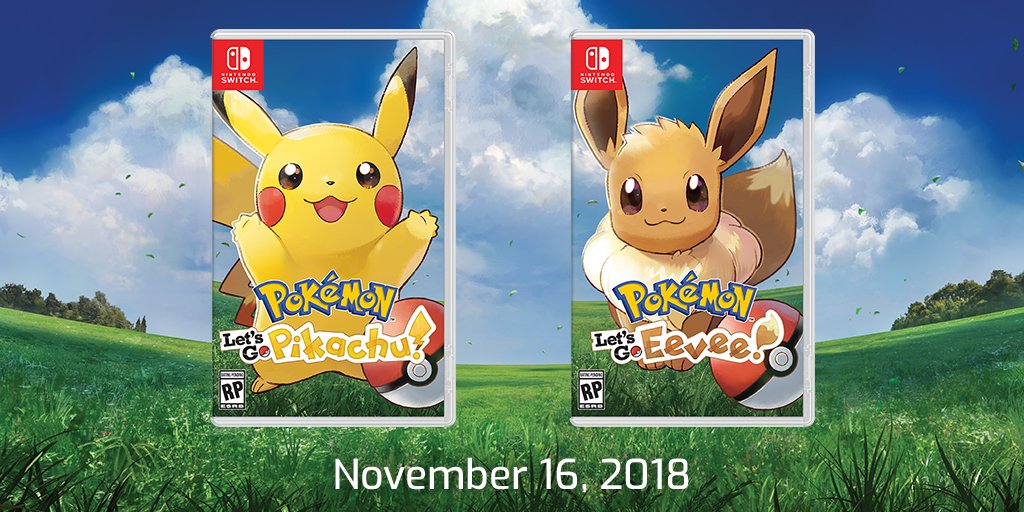 Pokemon made its proper debut on Switch last month with the two Let's Go games. Traditionally a handheld-focused series, the franchise finally had a mainline entry on a console.
Pokemon president Tsunekazu Ishihara spoke about this in an interview with Dime. He pointed out that Switch has a few different playstyles, causing it "harder to make a new mainline Pokemon game than I had originally thought."