The Pokemon Company intentionally showing fewer of the new Pokemon in Sword/Shield before launch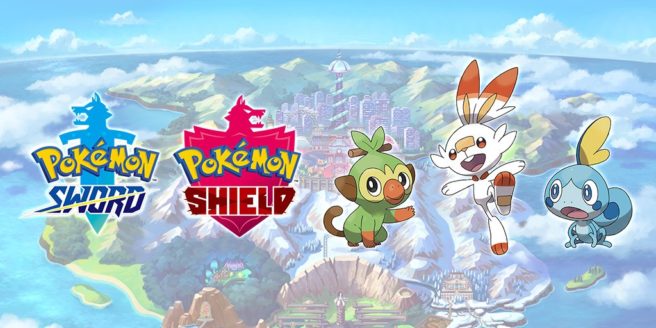 Like the games they were proceeded by, Pokemon Sword/Shield have received regular news update and announcements. However, The Pokemon Company has taken a different approach as to how it shares that information. Whereas many of the new Pokemon were revealed prior to launch of previous generations, there are quite a few that are still being kept under wraps. We still haven't seen the starter evolutions even though Pokemon Sword/Shield are less than a month away, for example.
This was indeed an intentional move, The Pokemon Company has confirmed. Rather than showing almost all of the new Pokemon ahead of time, they want fans to encounter them while playing. It'll certainly be more surprising to see what sort of new creatures were made for this generation by actually going through the adventure.
Leave a Reply