The Pokemon Company shares #BlackLivesMatter statement, giving $100,000 donations to NAACP and Black Lives Matter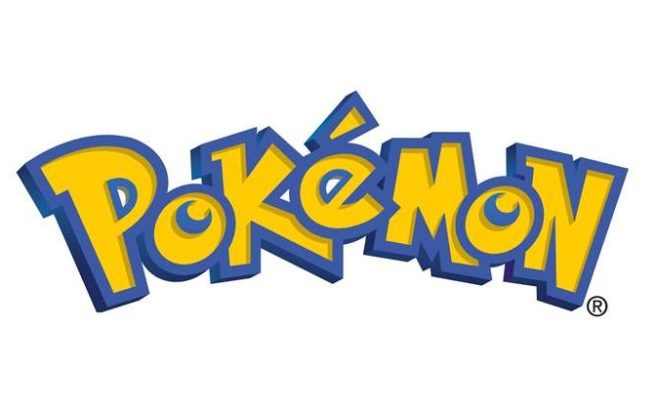 After Nintendo issued a statement regarding the situation involving George Floyd's death and the #BlackLivesMatter movement earlier in the day, The Pokemon Company has stepped in with its own remarks. On top of that, separate $100,000 donations will be given out to the NAACP and Black Lives Matter.
The statement in full reads:
Here at The Pokemon Company International, we believe in friendship, inclusivity, and equity. These are the values that anchor the Pokemon brand. There is no place for oppression within our community.

We stand in solidarity with our Black employees, fans and families who continue to be impacted by the systemic racism and senseless violence.

We will be making a $100,000 donation to the NAACP and a $100,000 donation to Black Lives Matter. Our commitment to you is ongoing, and our support will be as well.

We believe that Black Lives Matter.
For those that missed Nintendo's statement, we have that right here.
Leave a Reply