The Red Strings Club getting a physical release on Switch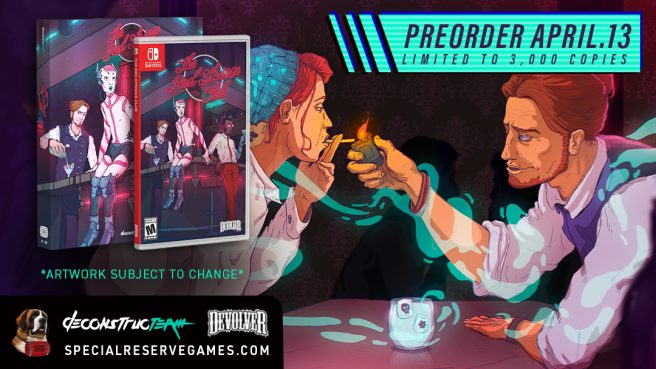 Special Reserve Games has announced plans to produce a physical version of yet another Devolver Digital-published game. The Red Strings Club, a cyberpunk narrative experience that first landed on Switch in March 2019, will soon be available in boxed form.
Pre-orders open on April 13 through Special Reserve Games' website. Only 3,000 copies will be made.
Leave a Reply