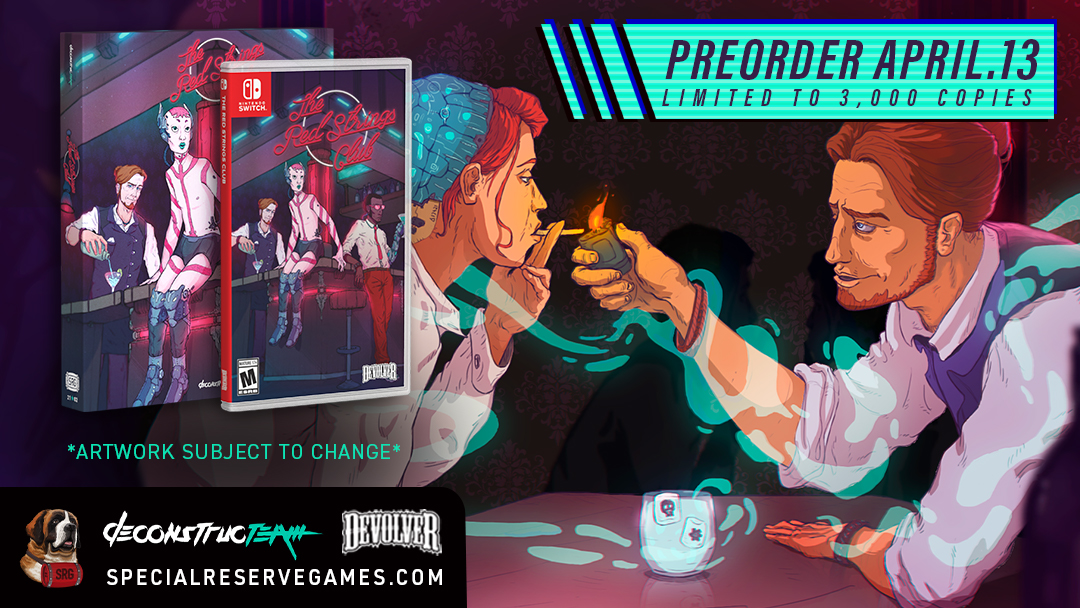 Special Reserve Games has announced plans to produce a physical version of yet another Devolver Digital-published game. The Red Strings Club, a cyberpunk narrative experience that first landed on Switch in March 2019, will soon be available in boxed form.
Pre-orders open on April 13 through Special Reserve Games' website. Only 3,000 copies will be made.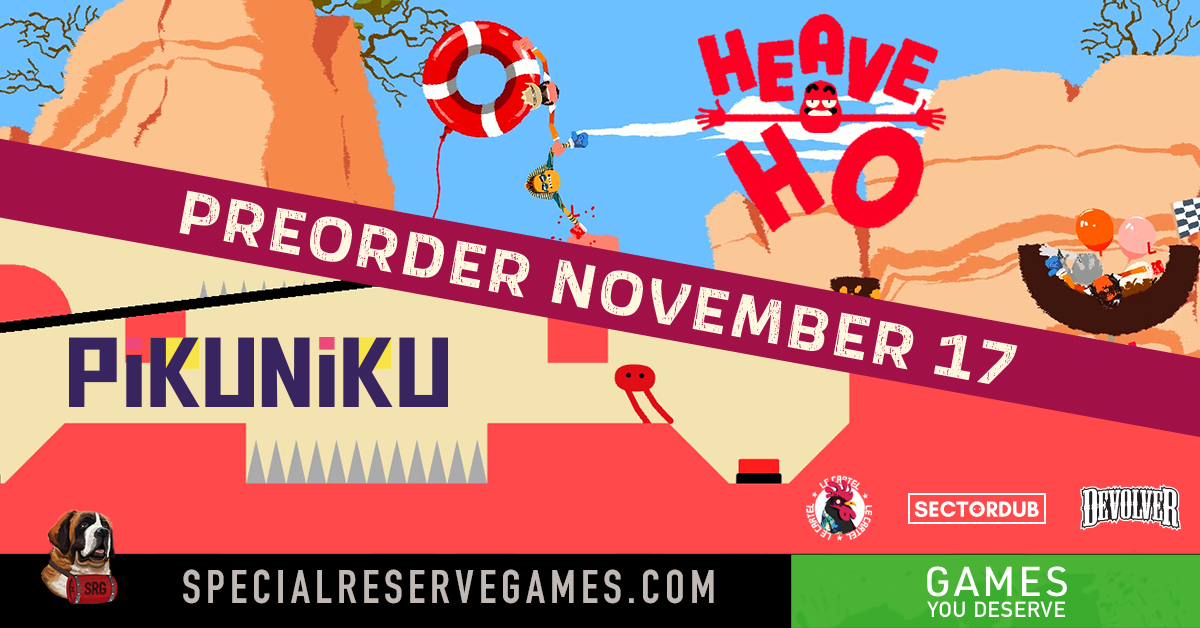 Two more Devolver Digital-published Switch titles are getting the physical treatment. Pikuniku, along with Heave Ho, will soon be offered with boxed versions.
The puzzle-exploration game Pikuniku first made it to Switch in January 2019. Heave Ho, a physics-based co-op game, launched in August 2019.
Pre-orders for the physical editions of Pikuniku and Heave Ho open on November 17.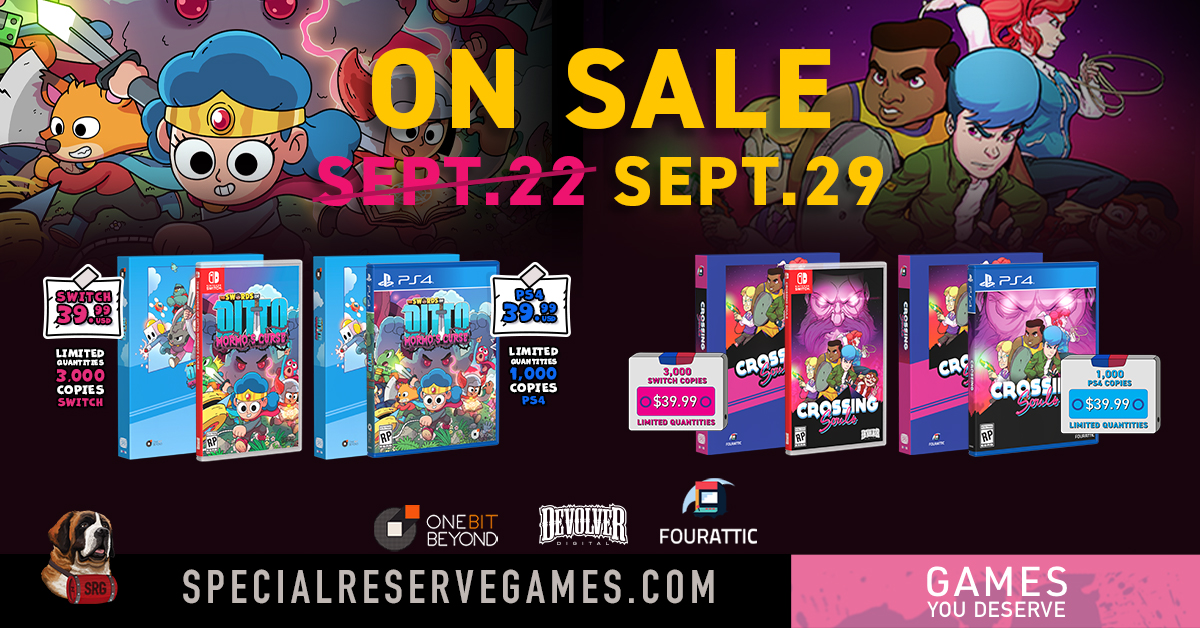 A pair of Devolver Digital Switch games have been confirmed for physical release. The Swords of Ditto: Mormo's Curse and Crossing Souls are both getting the boxed treatment. Each package contains the Switch cartridge, sequentially numbered game packaging, reversible cover art, instruction booklet, and mystery box.
Pre-orders for both games open on September 29 through Special Reserve Games. You'll also be able to reserve copies through Limited Run Games, which come with different boxart.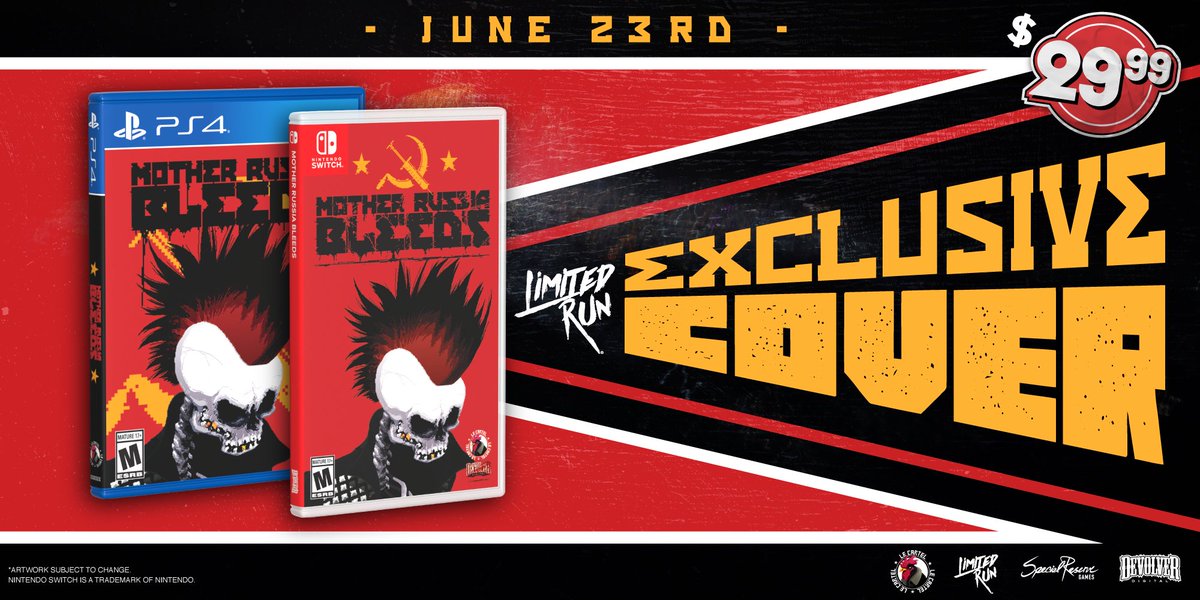 Mother Russia Bleeds has been on the Switch eShop since November 2018. Now, however, a physical version will be happening.
Limited Run Games will be opening pre-orders on June 23 at 9 AM PT / 12 PM ET. It also looks like Special Reserve Games will be distributing copies as well. The game itself is the same, though you'll be getting different boxart depending on who you go with. Special Reserve Games will be including unspecified collectibles.
You can see Limited Run Games' boxart above. We have a look at the version from Special Reserve Games below.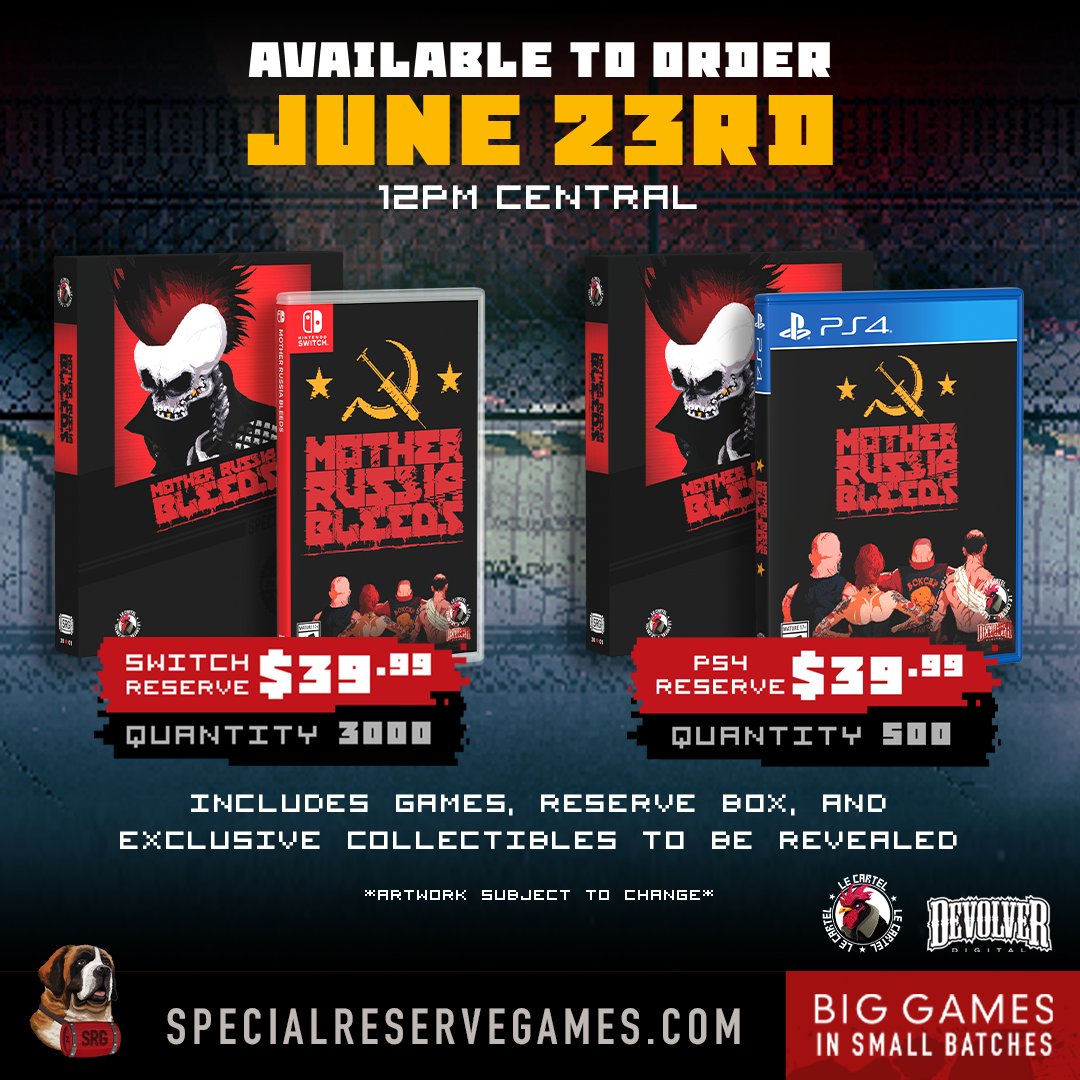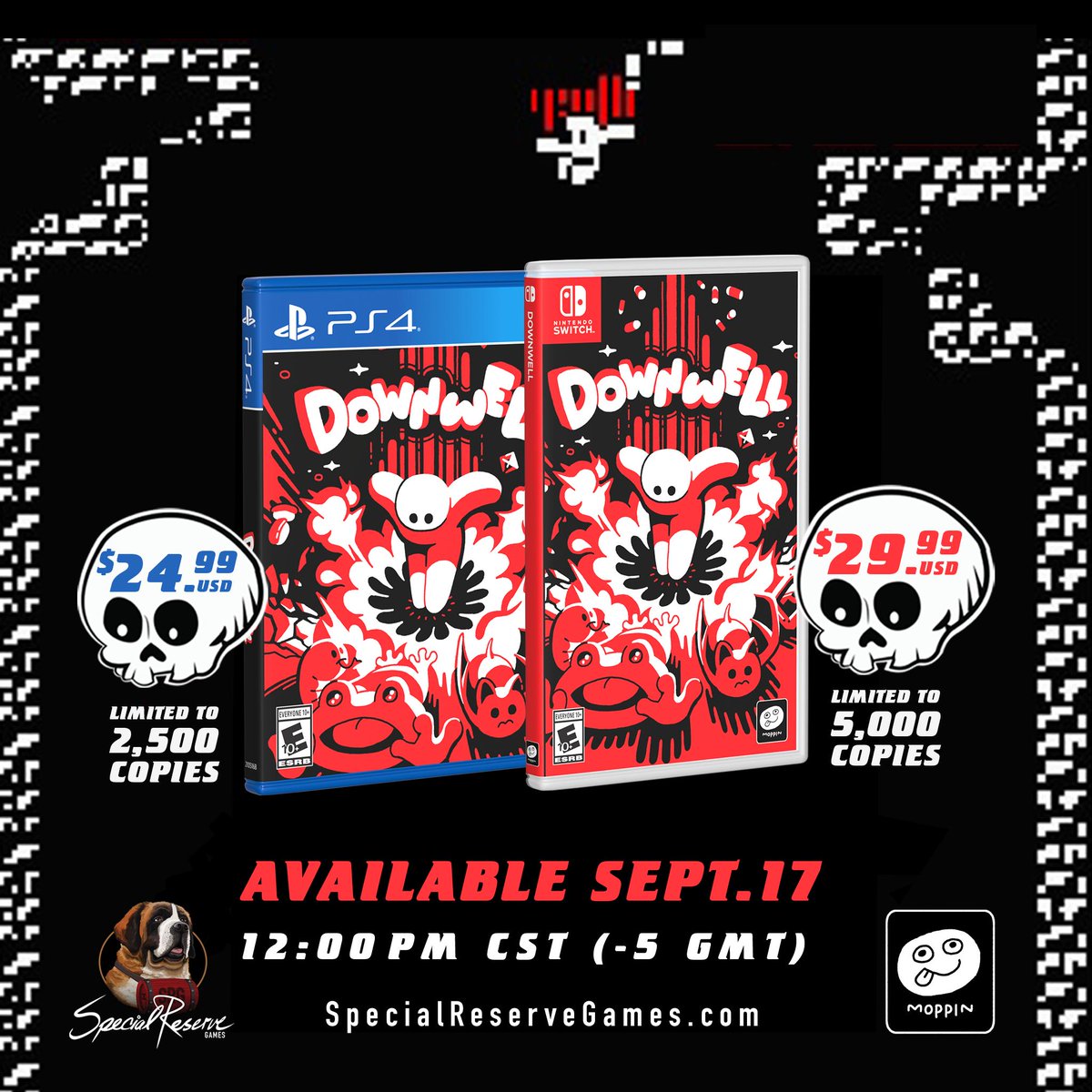 Downwell will be sold physically on Switch, Special Reserve Games have announced. It will be available to order starting September 17.
Only 5,000 physical copies of Downwell for Switch will be produced.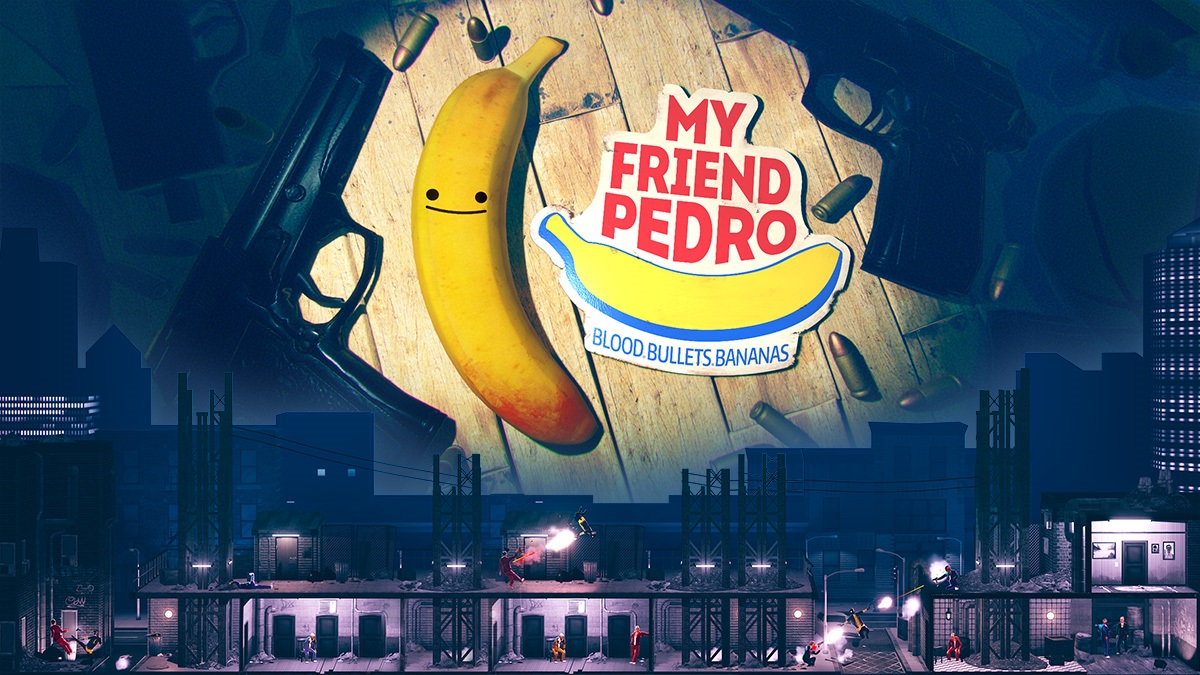 Special Reserve Games has offered physical copies of several Devolver Digital titles. In fact, the company even announced this week that it will be giving Hotline Miami Collection that same treatment on Switch. However, they won't be stopping there.
Special Reserve Games recently updated its website, and it now includes a spot for My Friend Pedro. The title released on the eShop earlier this year, but a physical copy is currently unavailable. It looks like that'll be changing in the future, though we'll have to wait for further information.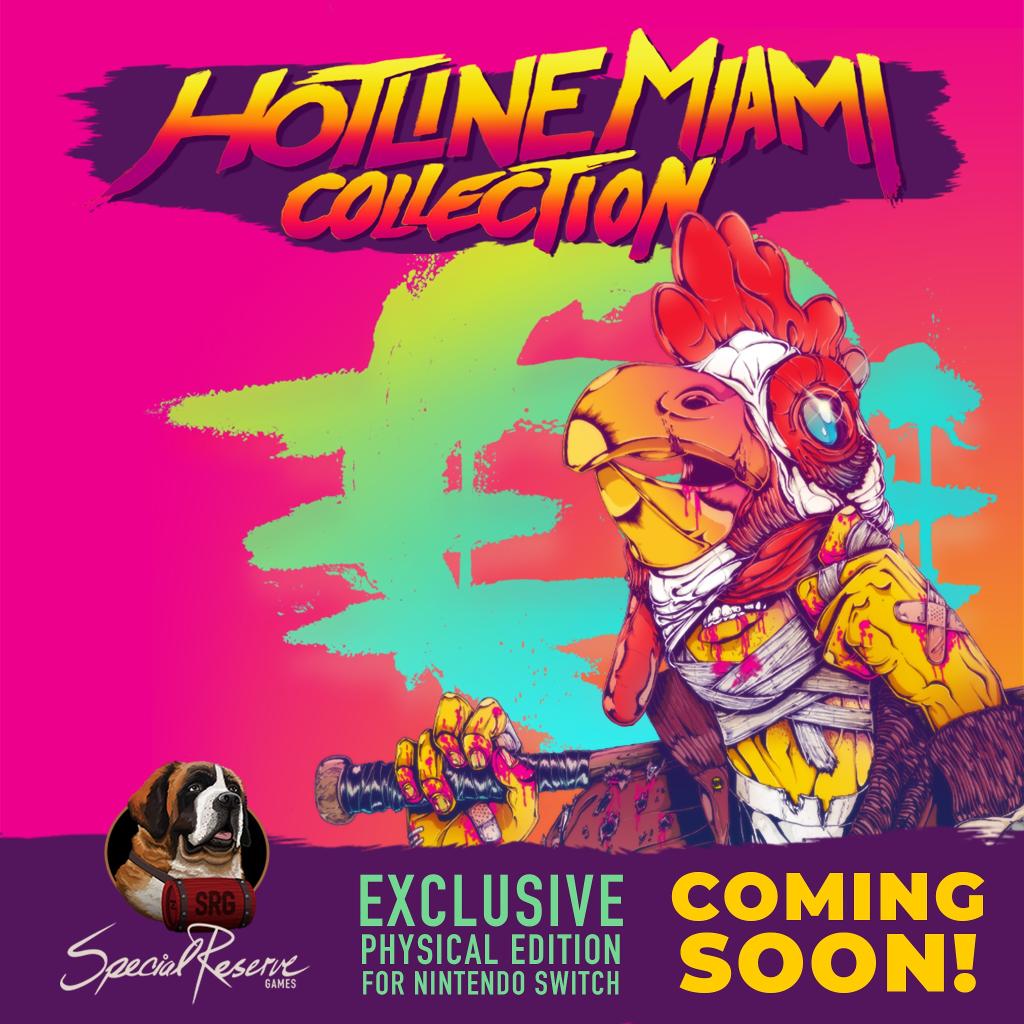 During yesterday's Indie World Showcase, Hotline Miami Collection was announced and released for Switch. It's currently available just as an eShop download, but that will be changing in the future.
Special Reserve Games has revealed that it will offer a physical copy of Hotline Miami Collection. The company hasn't shared further information including any sort of release date, but we'll keep an eye on things and will report back when we hear more.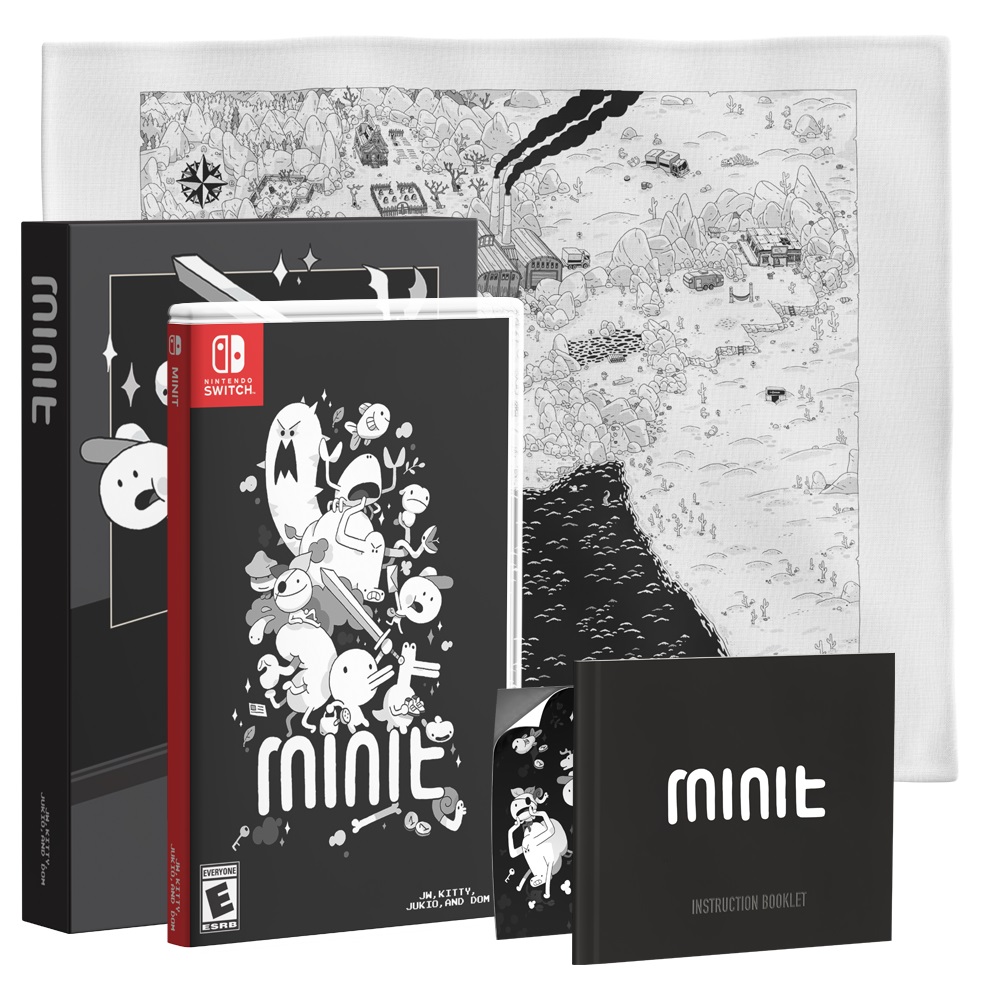 Pre-orders have opened for the physical version of Minit. You can reserve it through either Limited Run Games or Special Reserve Games.
Aside from the game, a couple of other goodies are included. These include reversible jacket artwork, a 24-page instruction booklet, and stickers.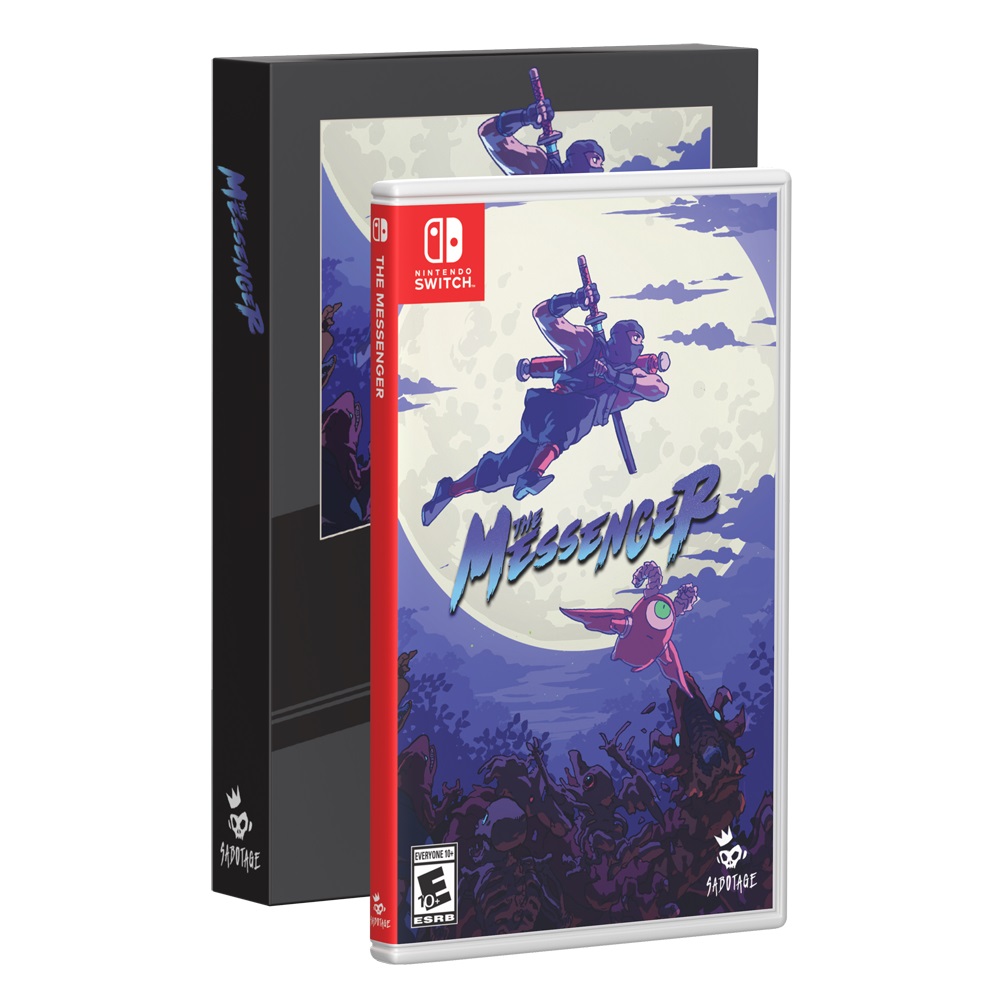 Pre-orders for the physical version of The Messenger have gone live. There are currently two options: reserving the game with either Special Reserve Games or Limited Run Games.
Special Reserve Games has The Messenger here. You can also grab it from Limited Run Games here. Both are pretty much similar, but the cover will vary depending on who you go with.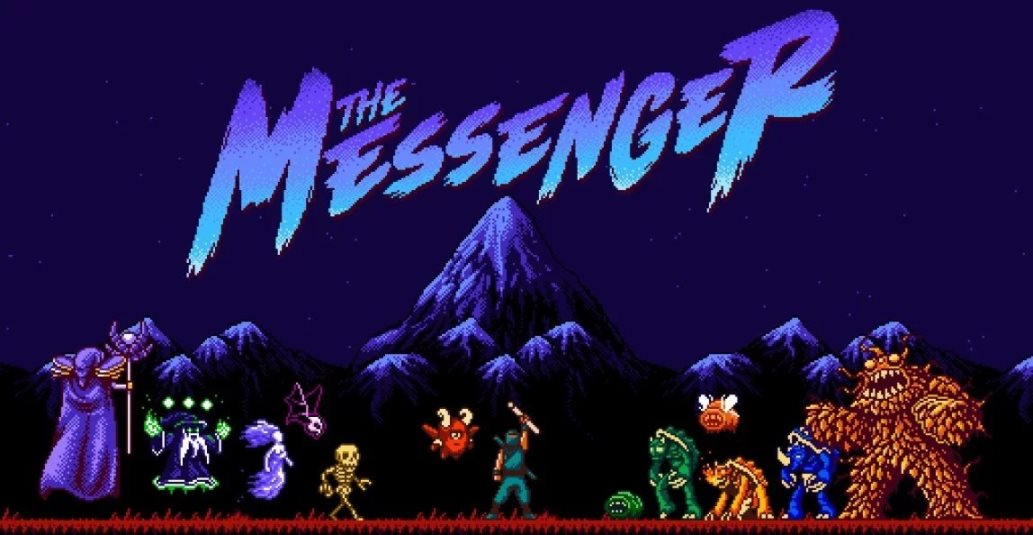 Special Reserve Games has revealed an extended partnership with Devolver Digital that will result in three new physical releases. Downwell, The Messenger, and Minit will all be sold physically. Thus far, the latter two have only been available as digital downloads, with the same having been previously announced for Downwell.
No word yet on when the physical versions are launching, but we'll keep you updated. They'll be ready to go sometime in 2019.