The smaller details of Switch's new 4.0.0 firmware update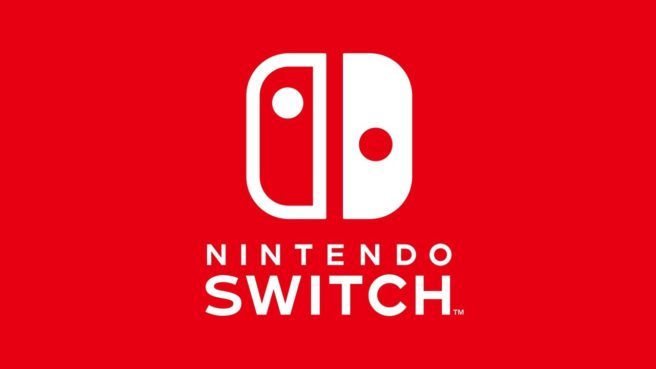 Switch had its biggest firmware update this past week. Video capture for select games, data transferring, and eShop pre-loading were among the features added.
Once the update dropped, Switch owners began to notice some other additions and changes. For instance, the system now has support for USB wireless headsets.
Other than what Nintendo had in its update notes as well as the USB wireless headset addition, there are a couple of other, small details to report.
First up, did you know that you can change the playback speed in videos? You can have videos go 1.25x, 1.5x, or 2.0x faster. Alternatively, you can slow down videos to .75x. Changing the speed alters the sound pitch, so it can lead to some funny results.
Lol, konnte man schon immer die Wiedergabegeschwindigkeit ändern? pic.twitter.com/h55Sar7Srs

— Ninwed Noel (@NinwedU) October 20, 2017
Nintendo also appears to have made improvements to the activity log included in each user's profile. It's more accurate, meaning games played between one and five hours will be denoted. In the past, Nintendo's minimum was set at five hours.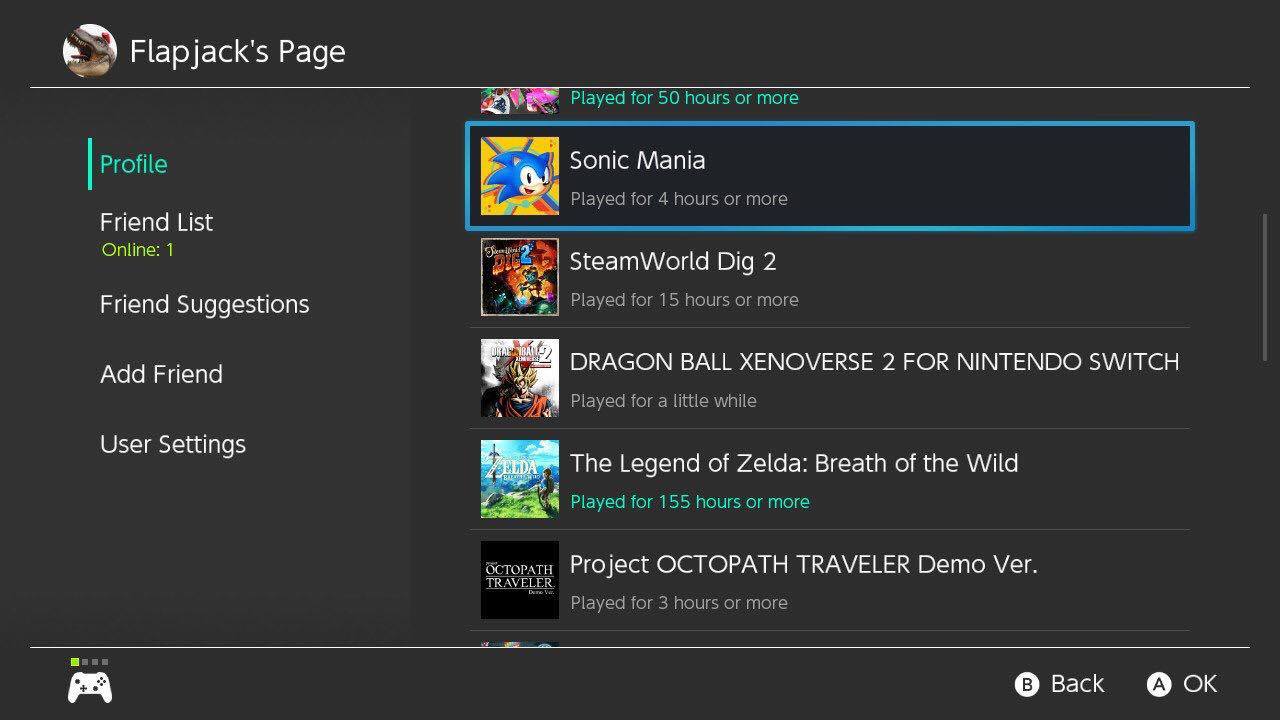 So Nintendo definitely seems to be improving with the Switch. Let's hope the next major firmware update won't be too far away in the future.
Thanks to Ninwed and Jes T for the tip.
Leave a Reply