Switch version 4.0.0 adds support for wireless USB headsets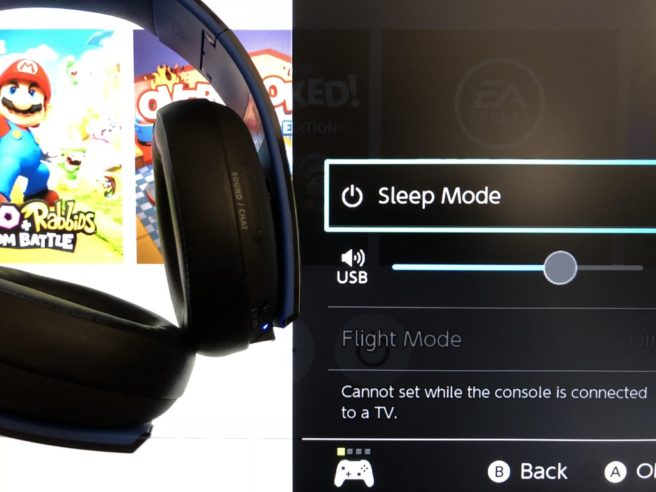 Nintendo updated Switch last night with a number of major features. The system now has the ability to capture video for select games, you can transfer data between consoles, and more. We have the full rundown from here.
Aside from what Nintendo mentioned, the new system update adds a few "hidden" features. Among these is support for wireless USB headsets.
Happen to have a PlayStation headset lying around? That'll work with Switch. Just plug it in and you're good to go. Usage is primarily intended for docked play, but with an adapter, you should be able to get it working in portable mode as well.
Leave a Reply