The Walking Dead Season 1 and 2 listed for Switch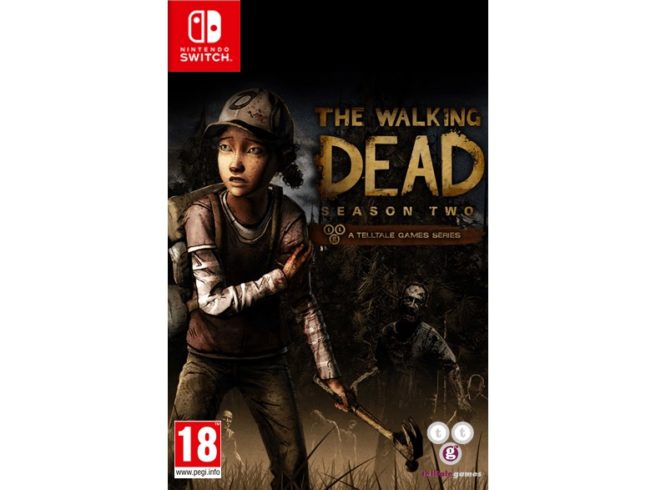 Telltale Games announced The Walking Dead: The Final Season for Switch not too long ago. But if you haven't played the previous seasons on other platforms, it might have less of an impact. Fans have therefore been hoping that the other titles would land on Switch as well.
Perhaps Telltale has been listening, as European retailer MediaMarkt is listing The Walking Dead Season 1 and 2 for Switch. In fact, the second listing even includes a boxart. This isn't a confirmation, but it's certainly a good sign that we'll be getting more of The Walking Dead on Switch.
Both listings have an August 31 release date. Though even if the listings are trustworthy, that date could just be temporary.
Leave a Reply