The World Next Door update out now, adds free "Versus Mode"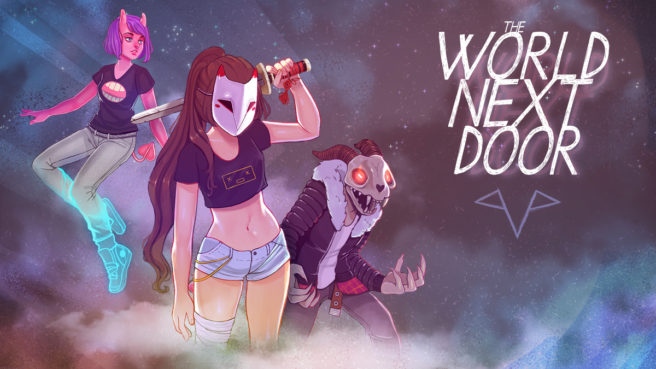 The World Next Door has been given a new update, which adds an entire new feature. In "Versus Mode", players can hone their battle skills in local 2-player battles to see who can claim the title of top spell-caster.
Here's a trailer showcasing the new mode:
The World Next Door's update is now free for those who have purchased the game. If you're a new player, it will come automatically with Versus Mode included.
Source: VIZ Media PR
Leave a Reply