There is no free download version of Animal Crossing: amiibo Festival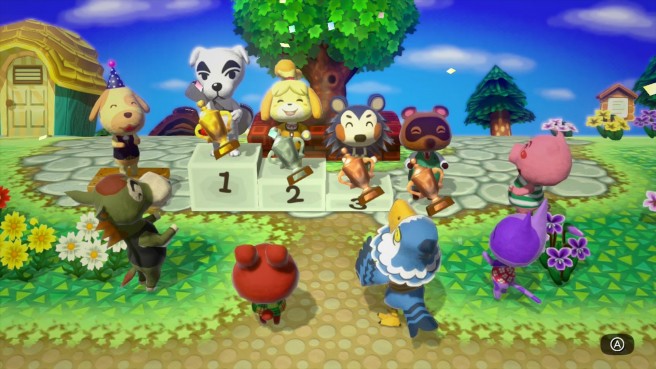 News circulated around E3 time that Animal Crossing: amiibo Festival would be a free download. Although the physical bundle always existed, it was thought that the digital version would simply require an amiibo to function. This is not actually the case – no free download exists.
Nintendo has told Destructoid that Animal Crossing: amiibo Festival is a $60 product. You'll get the disc, Isabelle and Digby figures, and three amiibo cards with a purchase.
However, Nintendo hasn't said if the amiibo will be available separately. We're also not entirely sure what the "limited time offer" logo for Digby on the box means.
One other thing to point out: the amiibo figures aren't packed individually similar to Mario in the Mario Party 10 bundle.
Leave a Reply