Thieves steal Nintendo games from a lorry worth thousands of pounds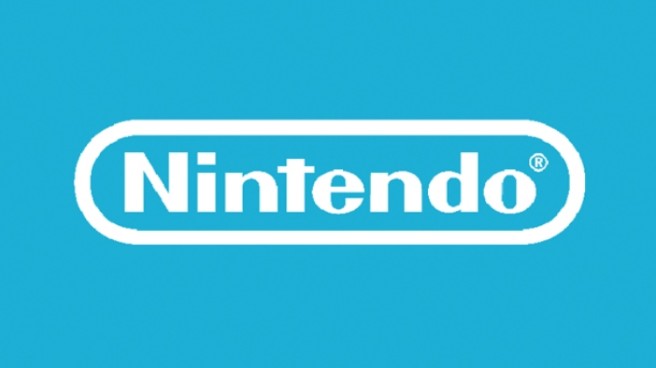 "Thousands of pounds" worth of Nintendo games were stolen from a lorry in Northamptonshire, England last Wednesday according to an official report from the police. The crime was committed after thieves cut the side curtain of a lorry while its driver was asleep, and proceeded to steal the games.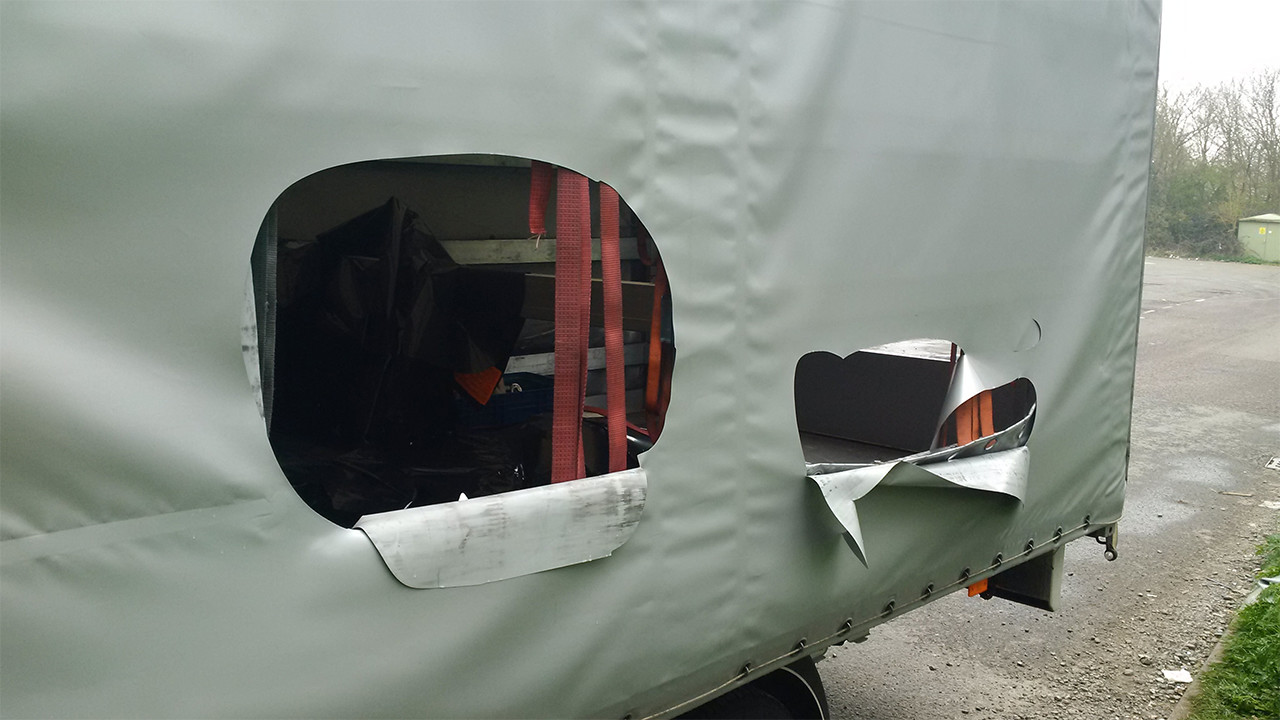 You may recall a similar story of sorts from last year. In May 2015, a lorry transporting stock of the Splatoon Special Edition was stolen, which was carrying stock from Nintendo's European HQ to GAME's UK warehouse.
Leave a Reply