Three Splatoon songs to be added to Wii Karaoke U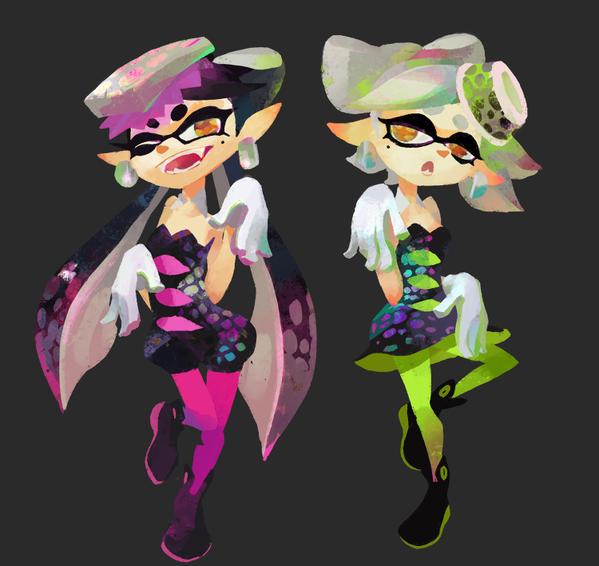 Splatoon's final Splatfest is coming up and Nintendo are celebrating it in a variety of ways. European Wii U owners will soon be able to prove whether or not they're as good as Callie and Marie. Wii Karaoke U, a karaoke game that's free to download on the European Wii U eShop, will add three Squid Sisters songs on July 28th: "City of Colour", "Ink Me Up" and "Calamari Inkantation".
If you don't want to pay actual money to try to your hand at these songs, remember that you can get a 1 hour Wii Karaoke U ticket on My Nintendo for 100 Platinum Points once per month.
Source: Nintendo PR
Leave a Reply