Tiny Metal pushed back a month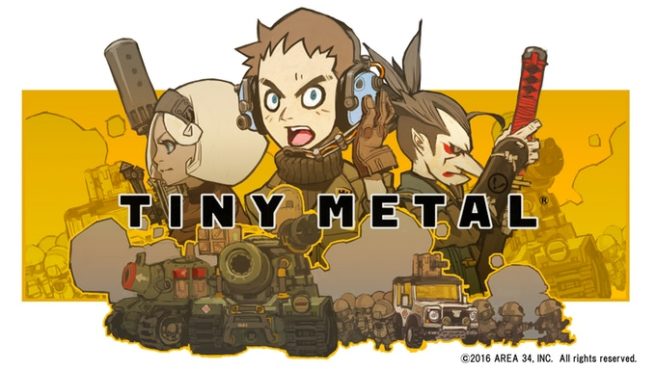 Tiny Metal won't be launching this week as originally planned. On Twitter, publisher Unties states that the game will now launch on December 21.
The extra time will be used to further enhance the game's quality. Also, the team will be adding in a few more features.
Thanks to Paul R for the tip.
Leave a Reply