tinyBuild to announce six new Switch games during a broadcast tomorrow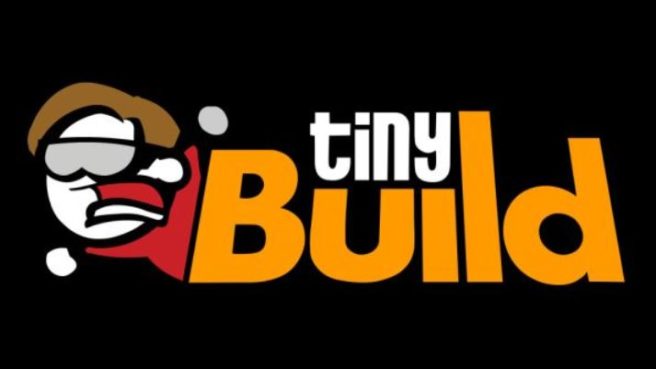 tinyBuild has published a couple of games on Switch thus far. Last year, the company brought Mr. Shifty and Phantom Trigger to the system. tinyBuild hasn't had any new announcements for Switch in recent months, but that's about to change.
A new "Hello Switch" broadcast will be held tomorrow in which six new games will be announced. It'll be hosted at 10 AM PT / 1 PM ET / 6 PM in the UK / 7 PM in Europe.
tinyBuild tweeted out the news earlier today:
Tomorrow @aNichiporchik is hosting tinyBuild's first #HelloSwitch event to announce 6 #Nintendo #Switch Games. Tune in tomorrow at 10am PST / 7pm CET:https://t.co/cm75uLr5Vhhttps://t.co/E0GPw5QBLrhttps://t.co/nrtACQkwmr pic.twitter.com/lYbC0AcTsw

— tinyBuild (@tinyBuild) February 9, 2018
One game that has been rumored for Switch is Hello Neighbor, though it's unclear if that will actually be happening. In any case, we'll be sure to cover the event as it happens and bring you all the news.
Leave a Reply