Titan Attacks! hitting the 3DS eShop on February 26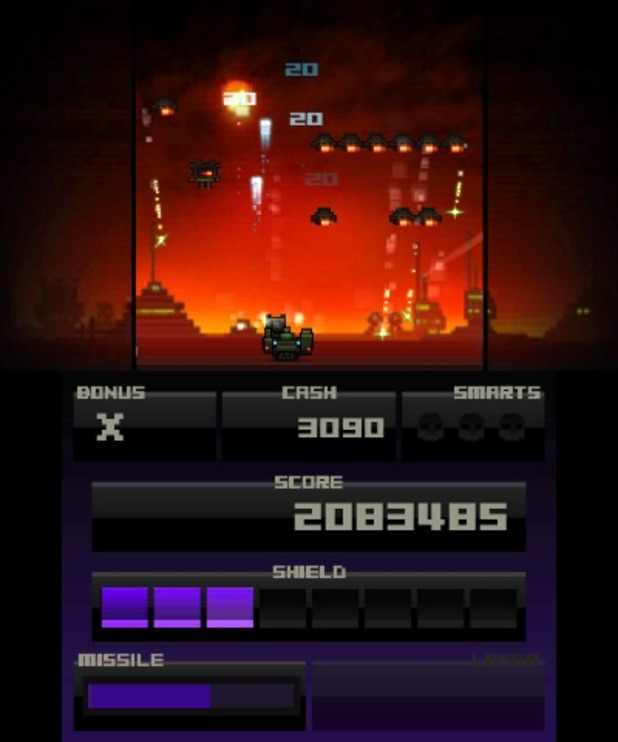 Curve Studios has announced that Titan Attacks! is coming to the 3DS eShop in all regions on February 26. Pricing is set at $9.99 / £7.99.
Titan Attacks! could be just the start of 3DS support from Curve Studios. Assuming it does well, the company may opt to make more games for the handheld.
Curve's marketing manager Rob Clarke told Digital Spy:
"We've been toying with the idea of doing another 3DS game since Spincycle. People have been asking us about it since we announced Wii U ports last year, and we love the system in the office, but its technical specifications mean that not every game makes sense to port across. Titan Attacks was an ideal choice as it's a relatively resource-light game, but it's also a game that's perfect for mobile formats and portable gaming. If it does well, we're hoping to bring more of our games across to the 3DS at the same time as other versions."
Leave a Reply