To All Mankind – Isana Shouni trailer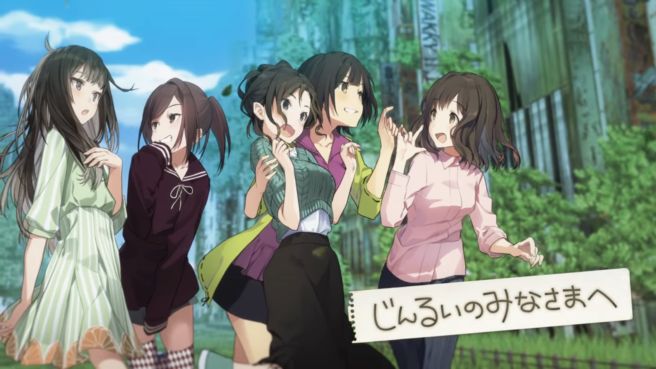 Nippon Ichi has published a new trailer for their upcoming survival title To All Mankind, focusing on Isana Shouni.
This is set as the second of a series of trailers that will focus on the characters of the game.
Those interested can view her trailer below.
Leave a Reply