To All Mankind – Kyouka Shintou trailer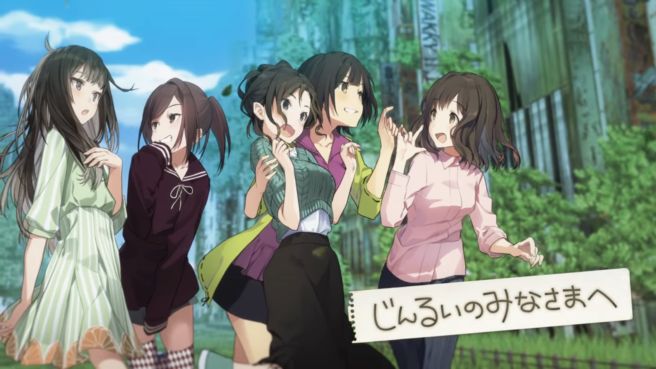 Nippon Ichi has published a new trailer for their upcoming survival title To All Mankind, focusing on protagonist Kyouka Shintou.
This is set as the first of series of trailers that will focus on the characters of the game. Kyouka is described as being being the energy of the group, yet also being clumsy.
Those interested can view her trailer below.
Leave a Reply