To All Mankind: Promo trailer #2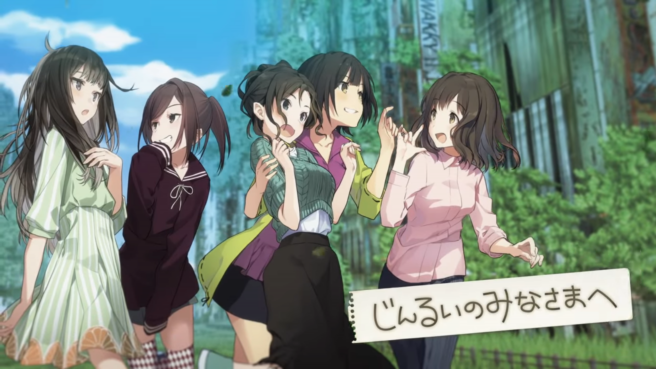 Following up on some new details that were released yesterday, Nippon Ichi has posted another trailer for the survival title To All Mankind.
The footage draws a large focus onto the main cast of girls in the game, and showcases more of a type of post-apocolyptic Akihabara setting.
Those interested can view the video below.
Leave a Reply