To All Mankind – Sukhaya Shuka trailer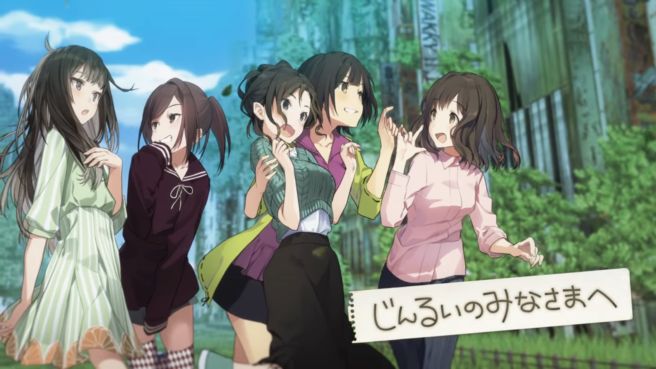 Nippon Ichi has published a new trailer for their upcoming survival title To All Mankind, focusing on Sukhaya Shuka.
This is set as the fifth of a series of trailers that will focus on the characters of the game. However, Sukhaya Shuka is unique, as she is the first DLC character to be introduced.
Those interested can check out her introduction below, as well as short translated bio from Gematsu.
A half-Japanese, half-Russian girl. A prodigy exchange student who made it to college by skipping grades, she is only 12 years-old. Majoring in aerospace engineering, when it comes to the sky, she is the one to go to. She enjoys rakugo, so she has a somewhat cultured side.
Leave a Reply