To All Mankind – Yuyuko Oura trailer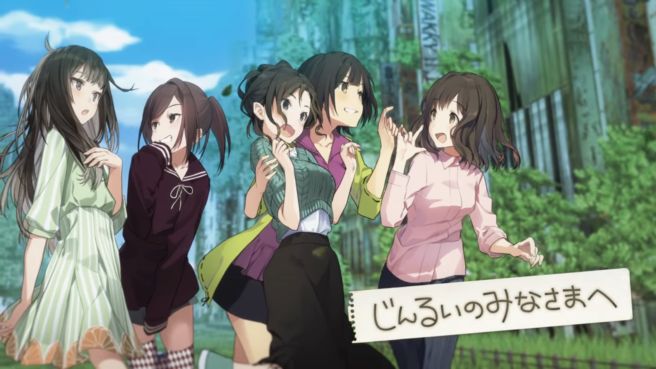 Nippon Ichi has published a new trailer for their upcoming survival title To All Mankind, focusing on Yuyuko Oura.
This is set as the third of a series of trailers that will focus on the characters of the game. Her character bio reads as follows, as translated by Gematsu:
A quarter French girl distinguished by her soft hair. She has a big thirst for knowledge and loves reading books. As such, she has a good head on her shoulders and is like a walking dictionary, rescuing the group in tight situations with all sorts of knowledge.

She addresses everyone with "san" at the end of their names, and is for some reason very shy and distant, but on occasion will open her heart and blend in with the group. She behaves rationally, but genuinely expresses emotions such as happiness and enjoyment.
Those interested can view her trailer below.
Leave a Reply