Tomorrow Corporation reveals new game Welcome to the Information Superhighway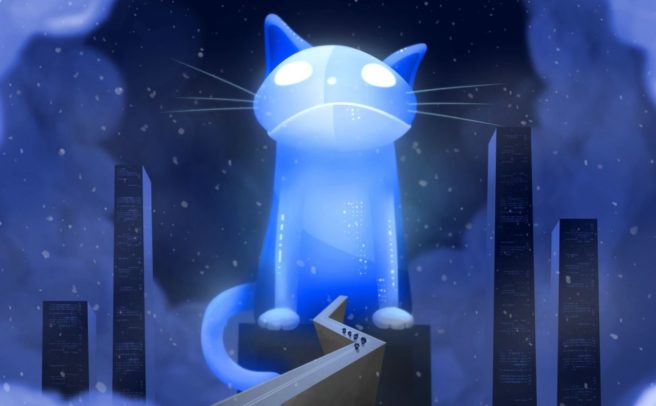 It was only a couple of months ago that Tomorrow Corporation announced 7 Billion Humans, a followup to Human Resource Machine. Along with that project, the studio has also been working on something entirely different.
Tomorrow Corporation has pulled back the curtain on Welcome to the Information Superhighway, which the developer says is "shaping up to be one of the more game-like games we've made." We only have this tease thus far and a few pieces of concept art:
What is this internet highway all the kids are faxing about these days? Can I go on an incredible road trip and make lots of broken new friends along the way? Isn't Tomorrow Corporation made of three grumpy old people who don't know how to use social media? Yes!
Tomorrow Corporation hasn't said which platforms Welcome to the Information Superhighway will be on. But Switch is a likely bet given how World of Goo, Human Resource Machine, and Little Inferno are all on the eShop.
Leave a Reply