Toon Link anniversary amiibo likely getting standalone release in the US, Zelda Smash Bros. reprint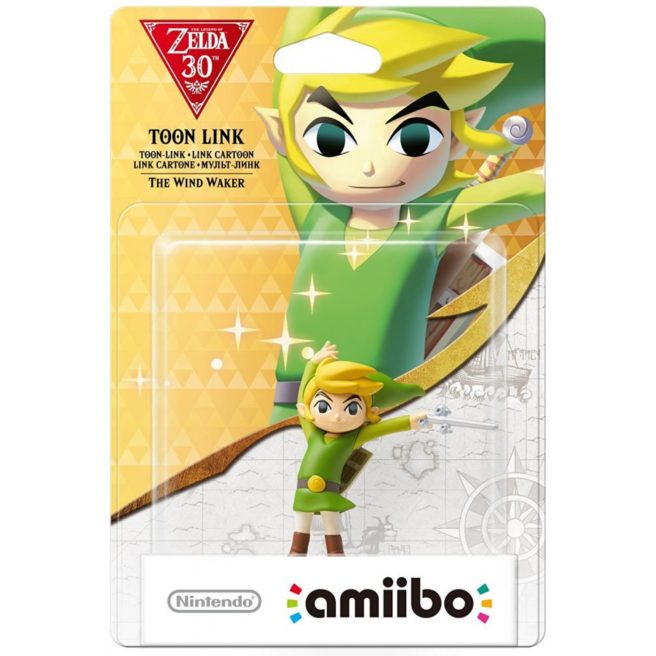 The only way to get your hands on the 30th anniversary version of the Wind Waker amiibo in North America was by purchasing a 2-pack. However, a new listing on Nintendo's CPSIA page indicates that Toon Link is seeing a standalone release. The figure received its first wave of manufacturing this month.
We also have news about the original Zelda amiibo from the Smash Bros. line. That figure went through a new run of manufacturing this month as well, so a reprint could be coming soon.
Leave a Reply