Top 10 best-selling GameCube games in the US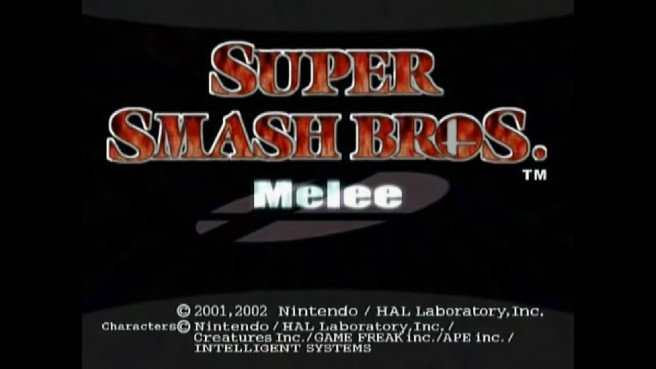 Thanks to NPD's Mat Piscatella, we have more classic data concerning the United States. Piscatella offered up his latest list, this time revealing the top 10 best-selling GameCube games of all time.
The lineup is as follows:
1. Super Smash Bros. Melee
2. Mario Kart: Double Dash
3. Super Mario Sunshine
4. Zelda: The Wind Waker
5. Luigi's Mansion
6. Metroid Prime
7. Animal Crossing
8. Sonic Adventure 2
9. Zelda: Twilight Princess
10. Paper Mario: The Thousand-Year Door
We were recently given similar data for the N64 and Game Boy Color. That information can be found on the site here.
Leave a Reply