Top five games with most appearances on the NPD chart over the past decade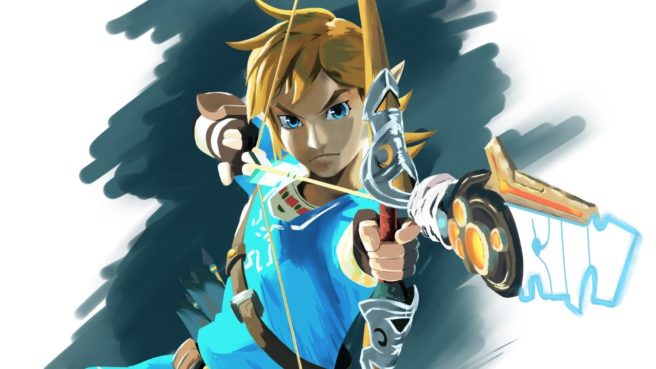 As we close out 2019, we have a look at the top five games with the most appearances on the 20 best-selling video games chart from NPD over the past decade.
A pair of Nintendo titles make the list with Mario Kart 8 Deluxe and Zelda: Breath of the Wild at 37 and 30 appearances respectively. Minecraft also has the second-most entries at 73.
Here's the full list:
74 – Grand Theft Auto V
73 – Minecraft
37 – Mario Kart 8
34 – Rainbow Six: Siege
30 – Zelda: Breath of the Wild
Leave a Reply