Totori and Mimi will be appearing in Atelier Lulua: The Scion of Arland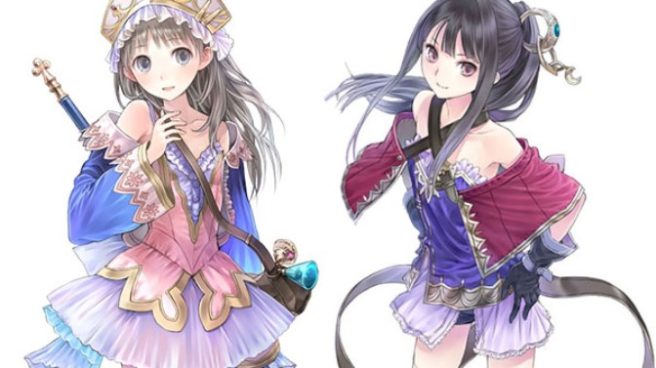 Atelier Lulua: The Scion of Arland is featured in this week's issue of Dengeki PlayStation, with the magazine covering two characters. Aotooria "Totori" Helmold and Mimi Houllier von Schwarzlang from Atelier Totori: The Adventurer of Arland will both be appearing.
Dengeki PlayStation provides the following overviews:
Totooria Helmold

A student of Rorona, Totori is a highly capable alchemist. She is also Piana's teacher, with whom she is carrying out activities to spread alchemy across the world. Recently, she is being mindful not to immediately say out loud what pops into her head.

Mimi Houllier von Schwarzlang

Totori's childhood friend and a veteran adventurer who works as her convoy. Her spearmanship is top class in Arland. She is still as tsundere as ever.
Leave a Reply