Touken Ranbu Musou reveals Kasen Kanesada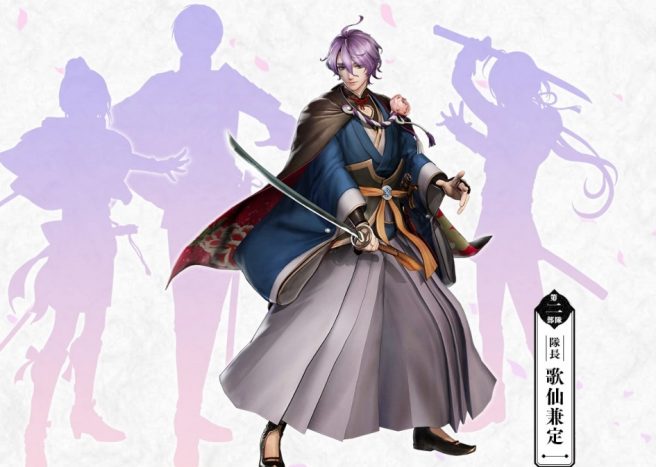 When Touken Ranbu Musou was announced last week, Mikazuki Munechika was revealed as captain of the first unit. It's now been confirmed that Kasen Kanesada will be featured in the game as the captain of the second unit.
Touken Ranbu Musou will include fifteen playable characters spread across across five units.
Touken Ranbu Musou is in development for Switch, but a release window has not been shared at this time.
Leave a Reply