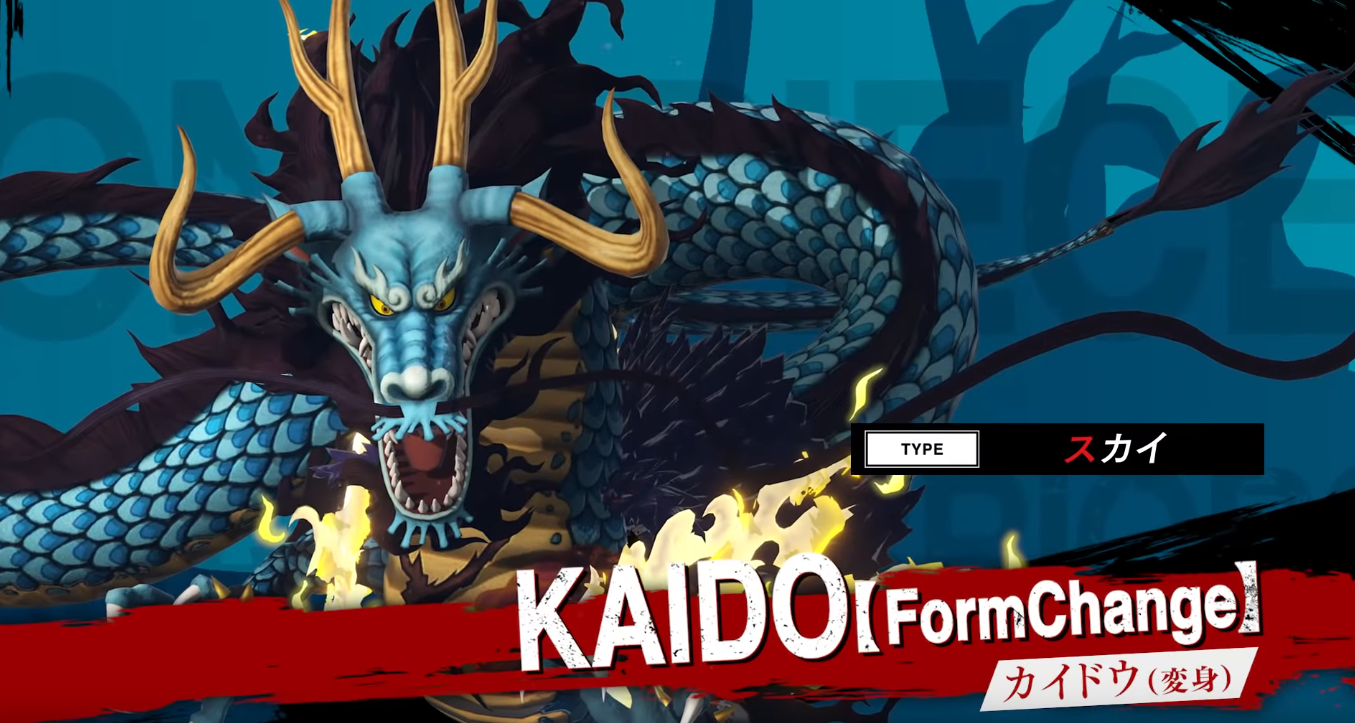 Once again, Bandai Namco published a couple of character trailers for One Piece: Pirate Warriors 4. Take a look at what Kaido, Big Mom and Basil Hawkins can do: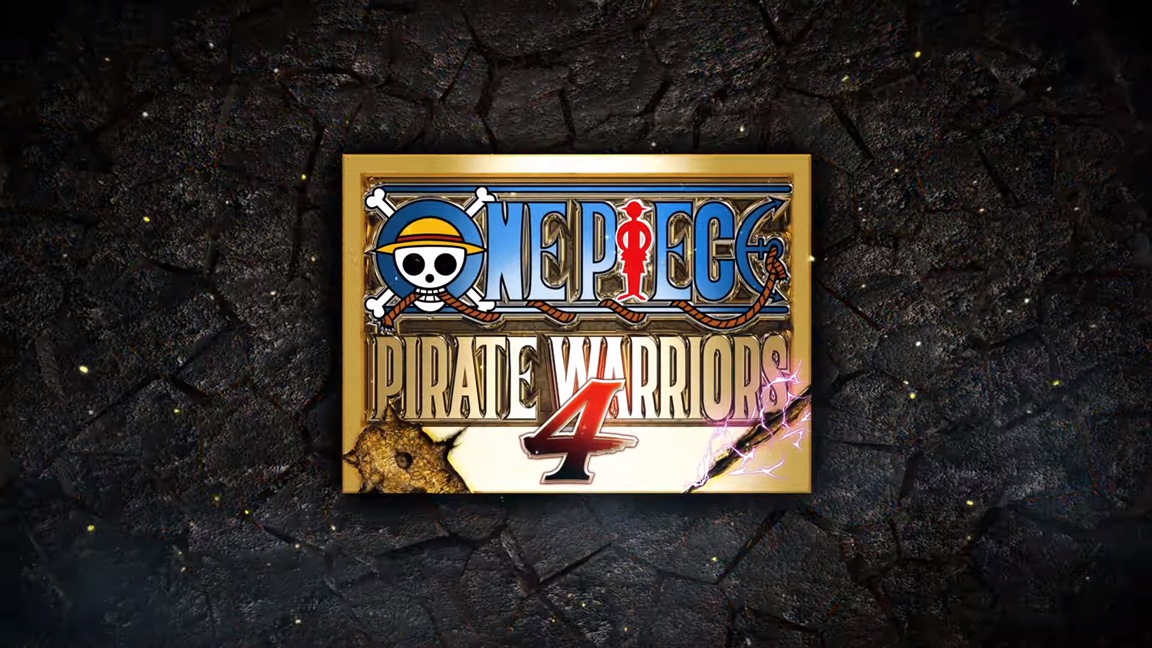 Bandai Namco uploaded yet another Japanese commercial for One Piece: Pirate Warriors 4, this time focusing on the Summit War Saga. Check it out below.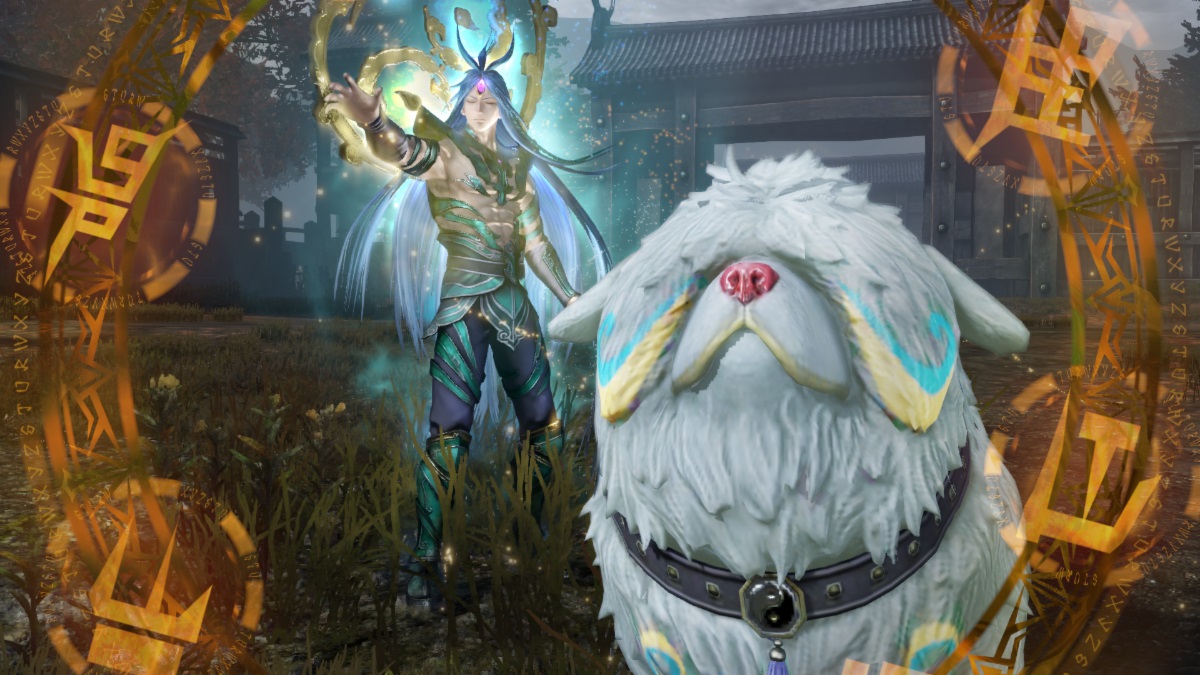 Koei Tecmo and Omega Force have shared the latest details on Warriors Orochi 4. As part of the new update, we have information regarding the game's Infinity mode as well as Yang Jian's special ability to deify.
Here's the full rundown: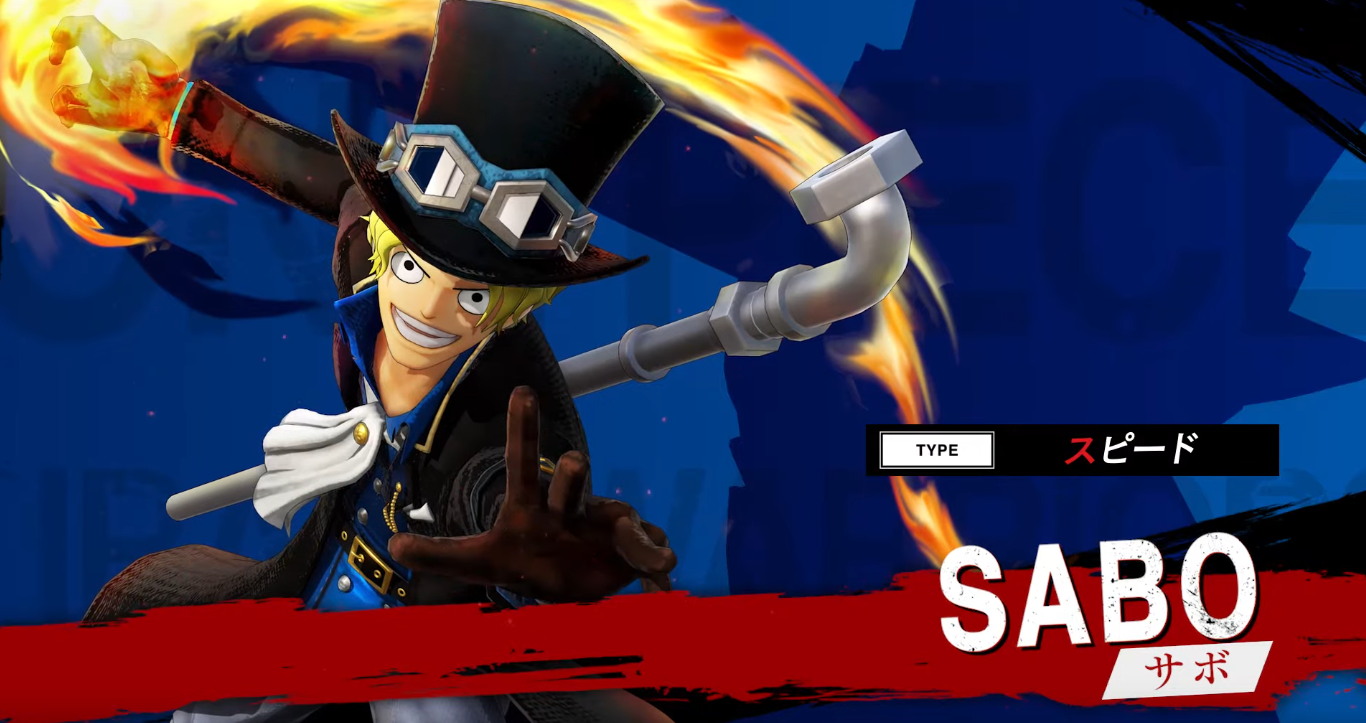 Bandai Namco posted three new character trailers for One Piece: Pirate Warriors 4, showing off Sabo, Rob Lucci and Trafalgar Law: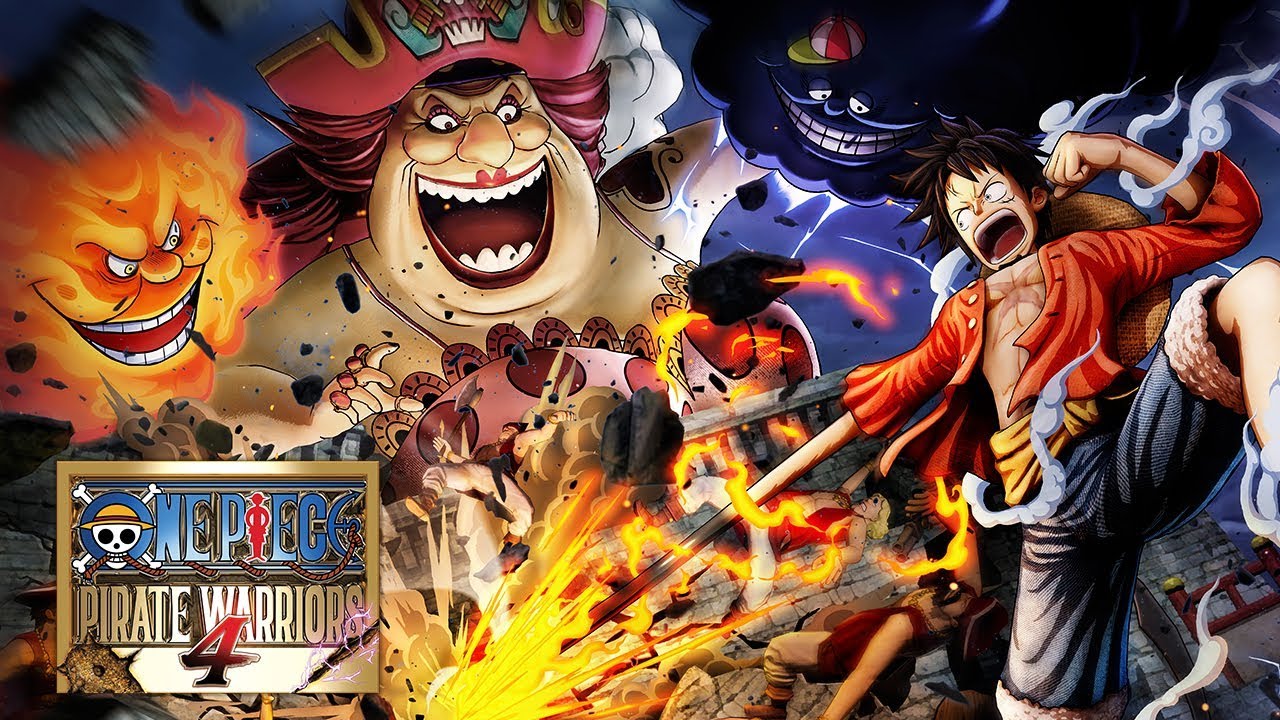 The latest issue of Weekly Jump magazine has revealed a couple of new details about One Piece: Pirate Warriors 4. The game will have a total of four different online co-op modes:
Giant Boss Battle: Work together with friends to beat huge bosses like Kaido
Total Bounty Battle: Work together with friends and try to raise your bounty as high as possible
Timed Defense Battle: Defend your team's turf
Turf War: Compete for territory with three teams of four players
One Piece: Pirate Warriors 4 will be released on March 26 in Japan and on March 27 in the rest of the world.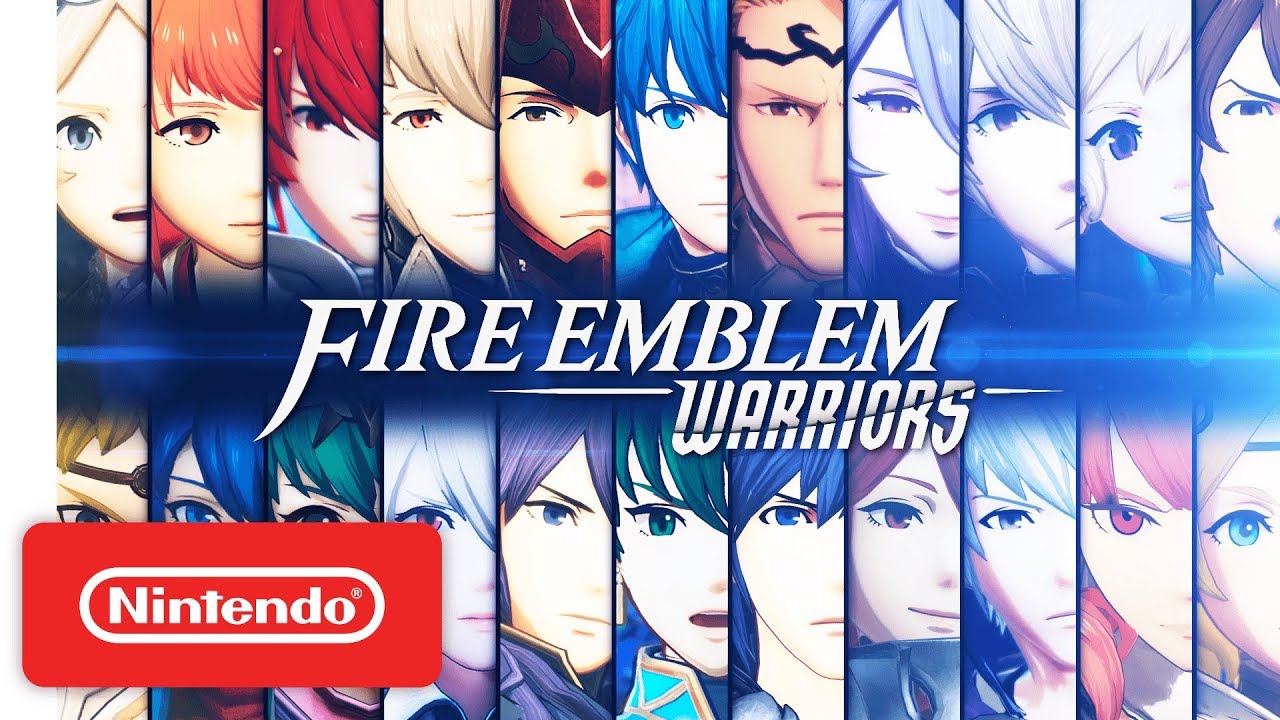 Last year, Nintendo kicked off a new program for Switch Online members. Subscribers were given full access to Captain Toad: Treasure Tracker, letting them try it out for a full week.
A new game for the program has now been announced. Next up is Fire Emblem Warriors, and the same rules apply. Between January 20 and January 26, the title can be played in its entirety without restrictions. Save data carries over to the regular game when purchased.
Fire Emblem Warriors and its DLC will also be on sale for 40 percent off between January 20 and February 2.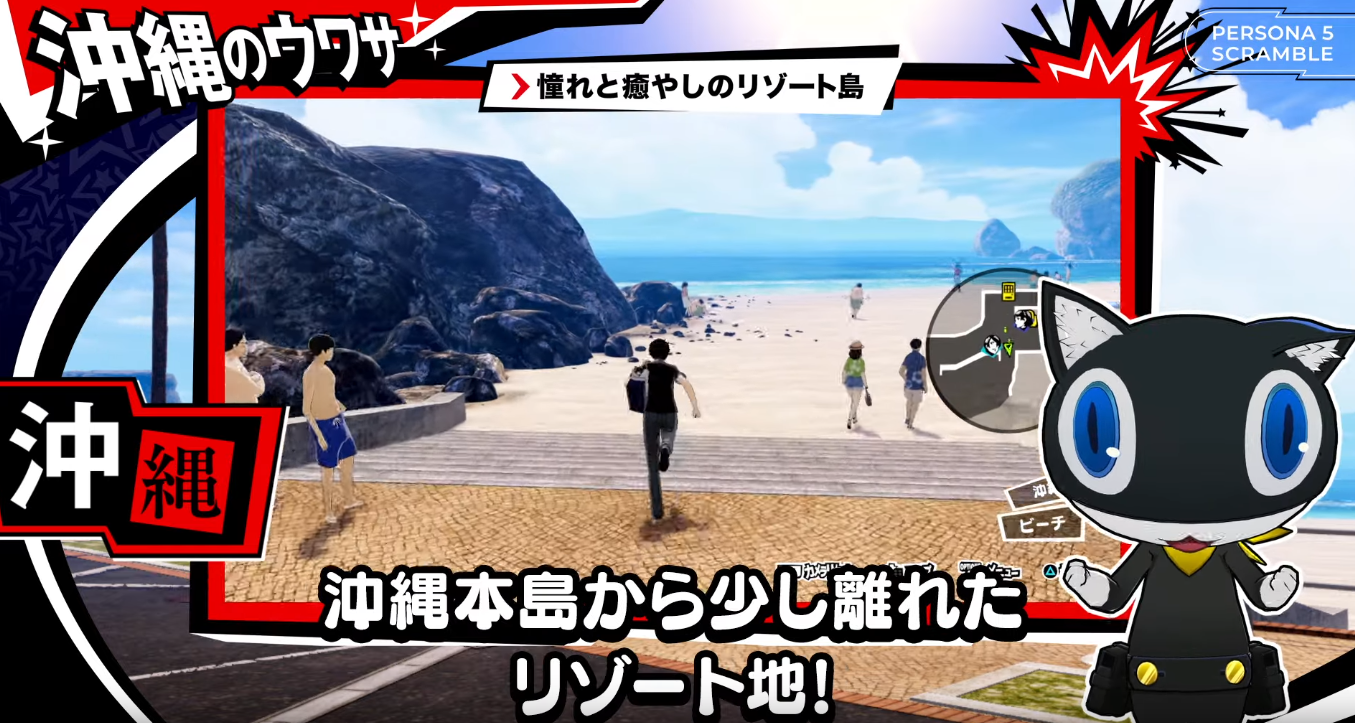 Yesterday saw the release of a new trailer for Persona 5 Scramble: The Phantom Strikers. Today, even more info about the game has been released via the latest "Morgana Travel Report" video. The video shows off the next main location the Phantom Thieves will be visiting – the tropical island of Okinawa, as well as the cooking and requests systems (credit goes to Persona Central for translating the video).
Okinawa
While they're solving the case of the mysterious Jails, the Phantom Thieves head to Kugojima, a resort island near mainland Okinawa. They're enjoying a bit of vacation in this tropical paradise, but something seems strange about the residents of the island. The Okinawa Jail takes on the form of an abandoned laboratory. It's unclear at first what happened here, but voice recorders that were left behind might provide some clues.
You will encounter several obstacles in this Jail – you may have to make use of the so-called Phantom Moves which allow you to do a variety of stealthy actions, such as breaking through panes of glass that are blocking your way. Sometimes, you will also encounter giant locked doors. To get through them, a so-called Hacking Battle will occur. Protect your Navigator from Shadows while she's hacking the security system of the door.
Cooking
Briefly glimpsed in yesterday's trailer, there's a cooking system called Joker's Kitchen. Gather ingredients and use them to create dishes that have a variety of effects in combat, such as restoring HP of buffing stats. You can obtain new recipes from event shops and other locations.
Requests
It wouldn't be an RPG without quests. People in the various locations you'll visit throughout the game will have requests for you, and completing them will earn you a variety of rewards. Sometimes, even your fellow Phantom Thieves will have requests for you.
Here's the video detailing the Okinawa location: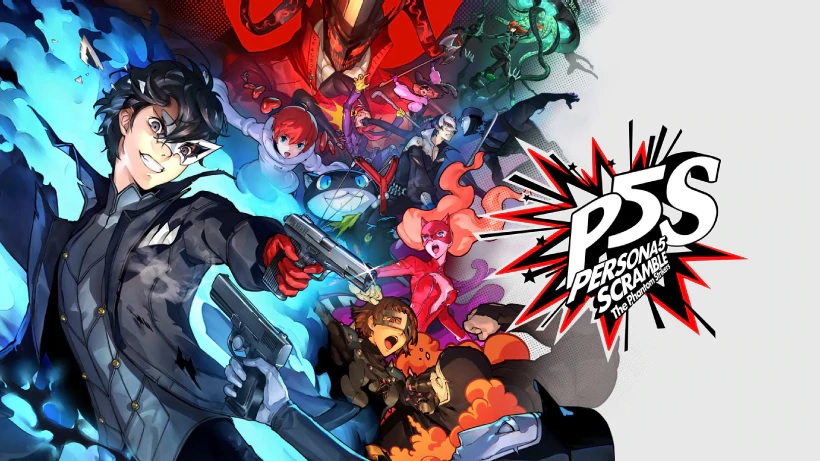 Atlus has issued the second official trailer for Persona 5 Scramble: The Phantom Strikers. Get a look at the new video below.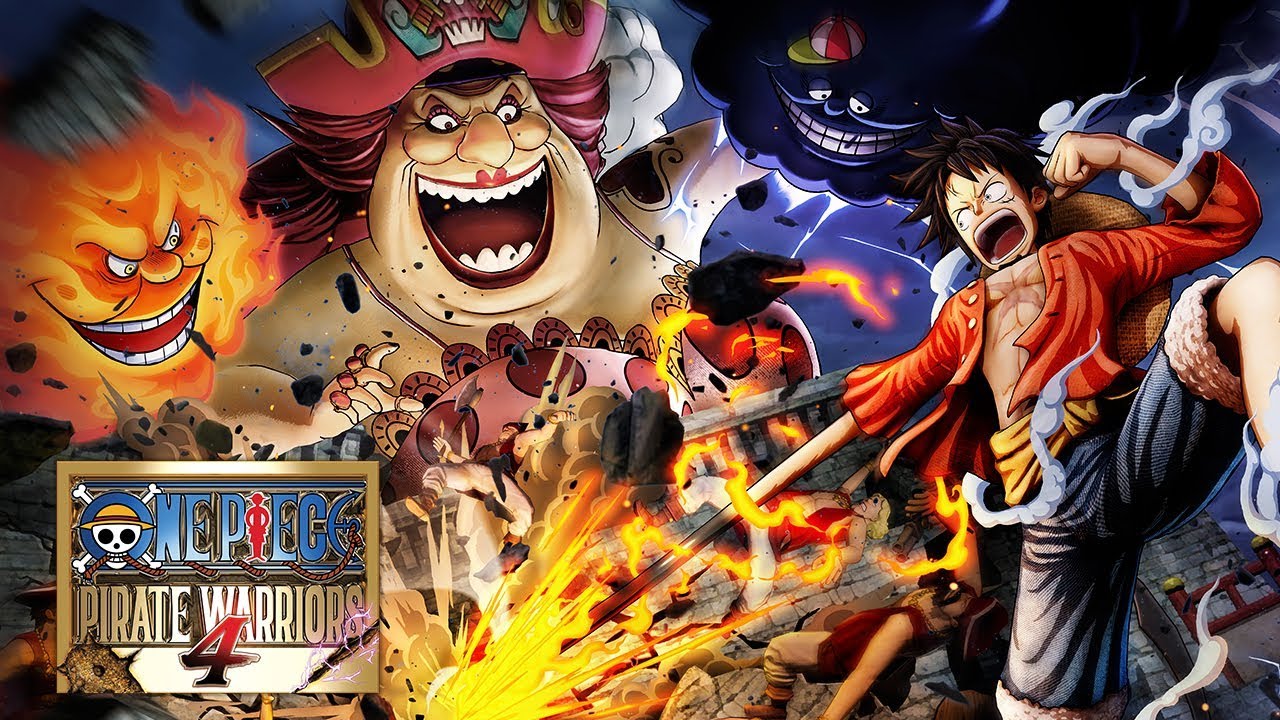 The latest character trailer for One Piece: Pirate Warriors 4 has come in featuring Smoker. Get a look at his official video below.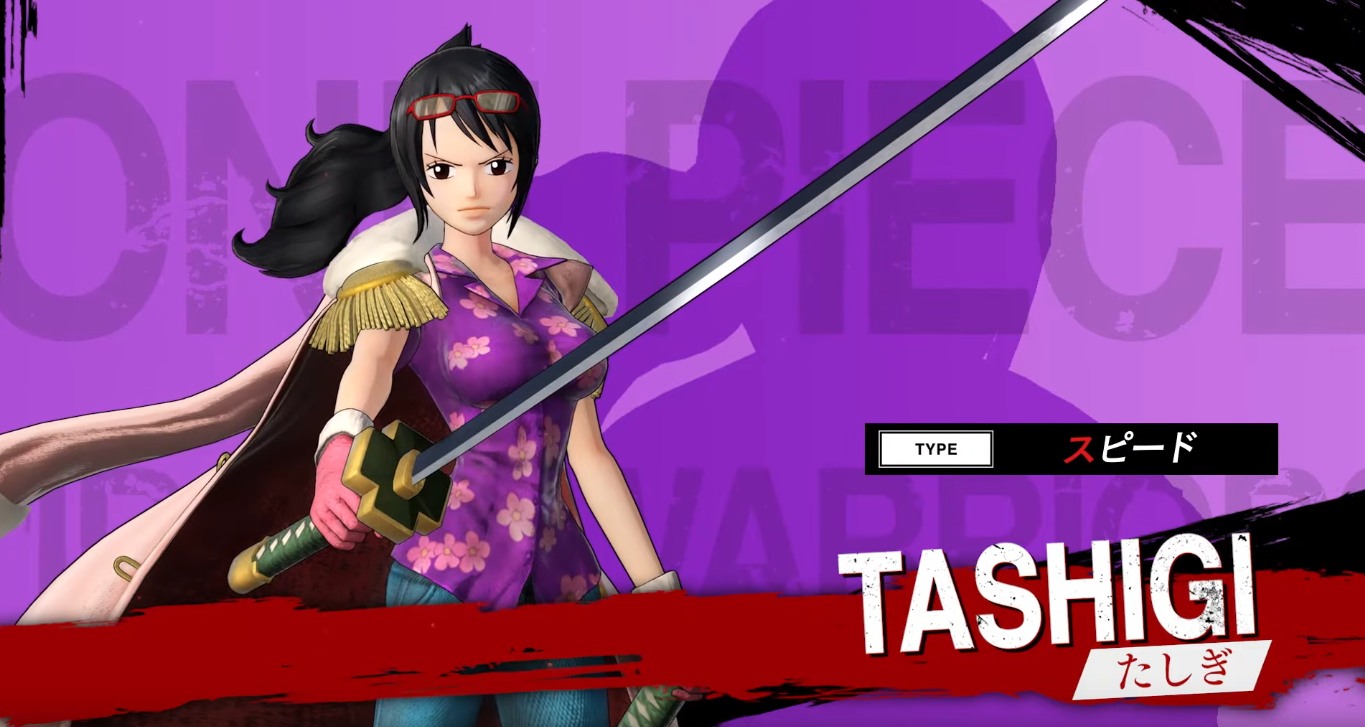 Bandai Namco released a whopping six new character trailers for One Piece: Pirate Warriors 4 today. They show off Tashigi, Chopper, Nico Robin, Franky, Brook and Smoker: