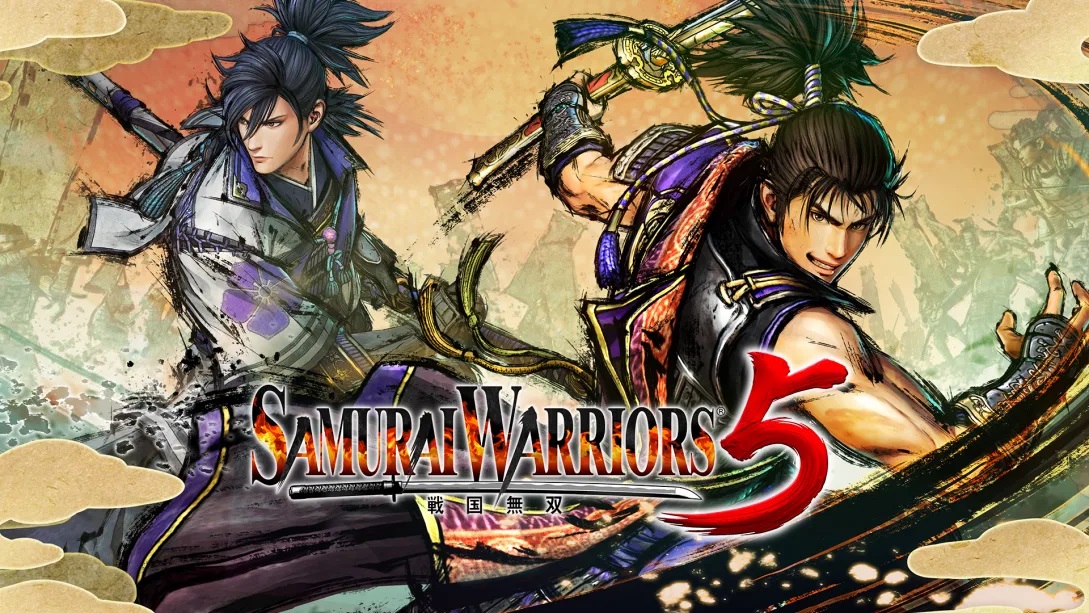 Famitsu and Dengeki Online both uploaded new gameplay videos for Samurai Warriors 5 today. Between the two, we've got 22 minutes of footage.
Here's the full roundup: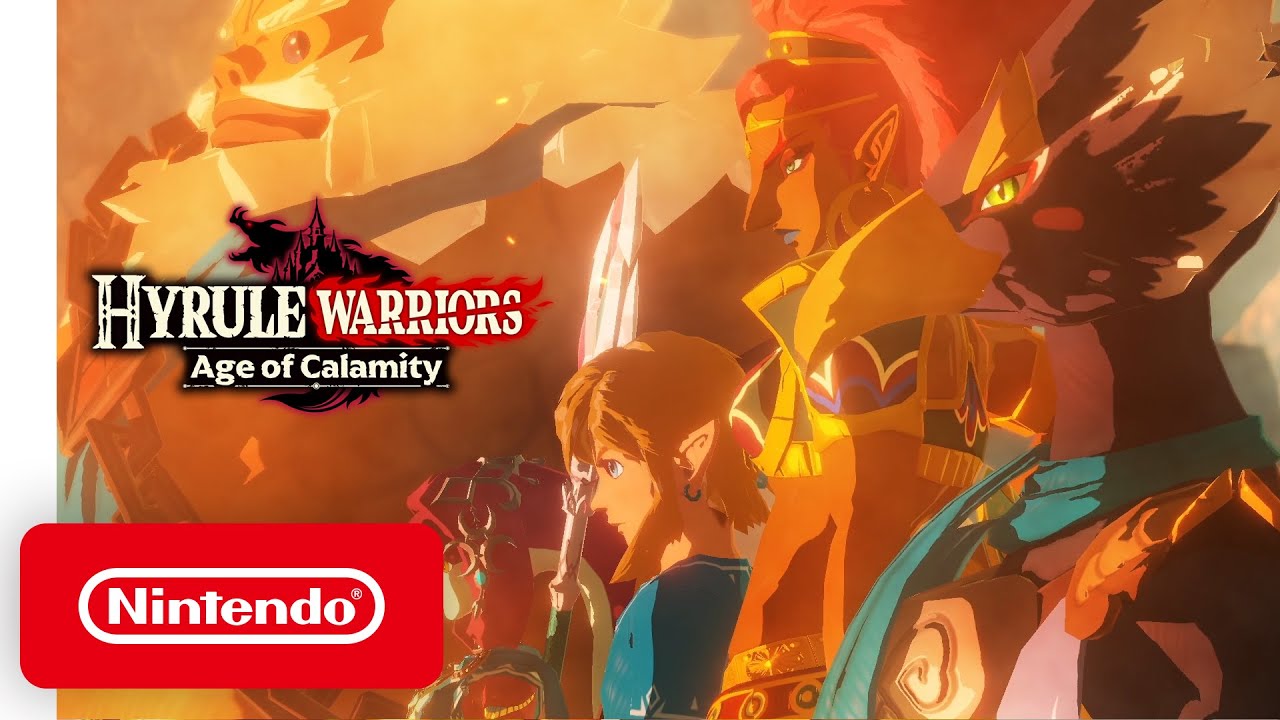 As part of Koei Tecmo's latest financial report, the company provided the latest sales update on Hyrule Warriors: Age of Calamity. Between shipments and digital sales, the title has surpassed 3.7 million copies worldwide.
The same report also provides a similar figure for Atelier Ryza 2: Lost Legends & the Secret Fairy. That title's combined shipments and digital sales are now beyond 360,000 units.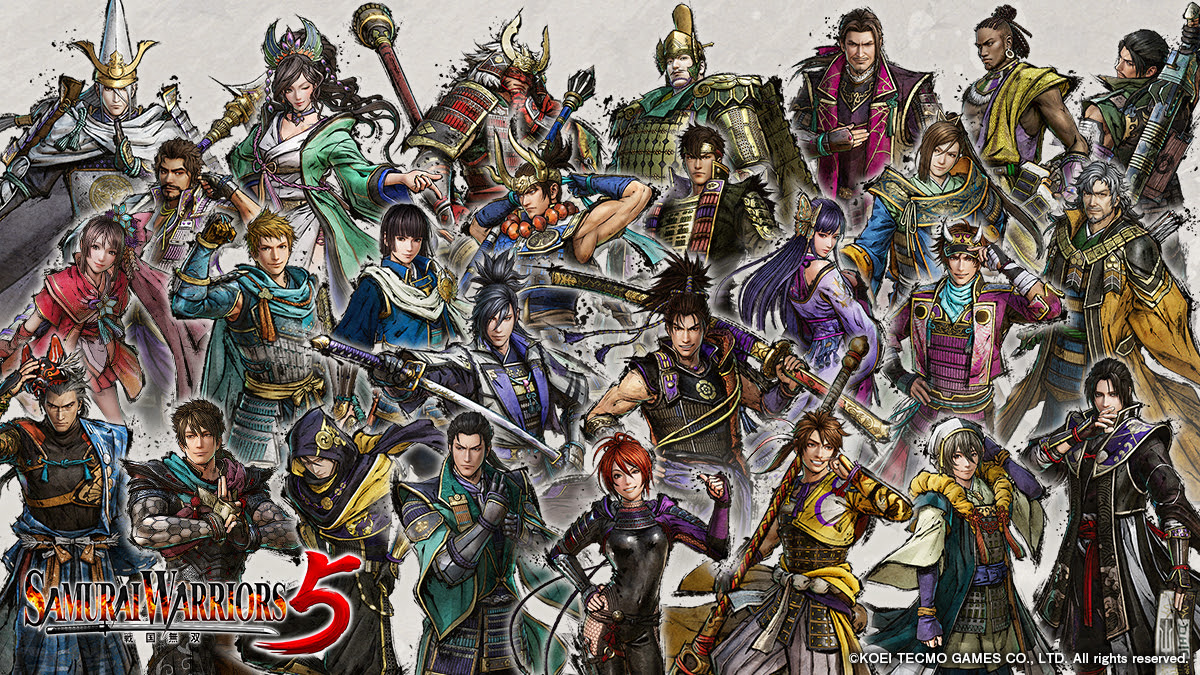 Koei Tecmo and Omega Force shared the latest news on Samurai Warriors 5 today. New characters have been revealed, jumping the total number of playable combatants to 27.
Here's the rundown from Koei Tecmo: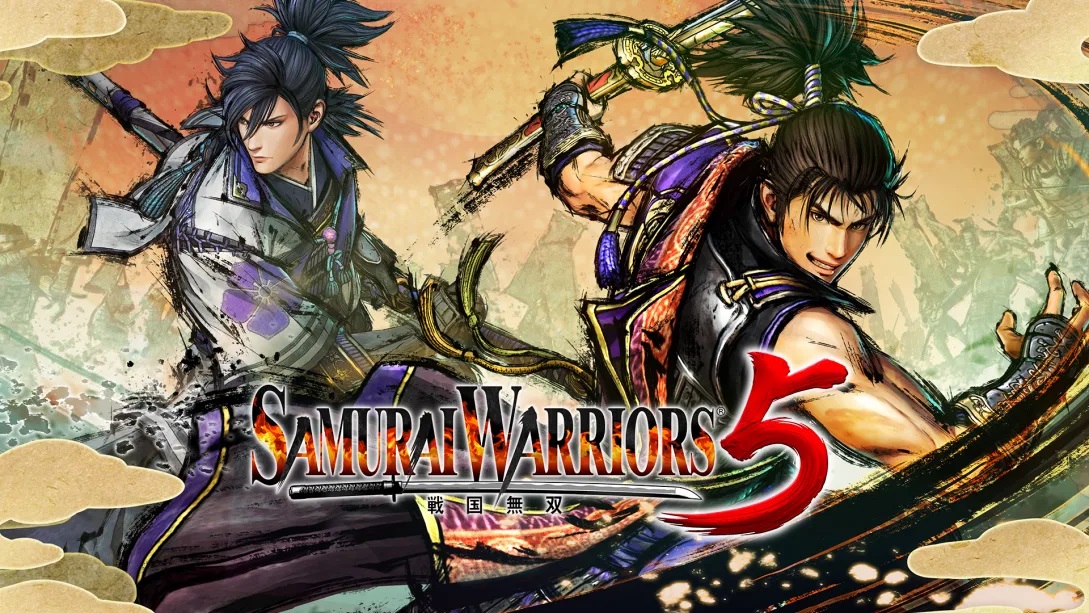 Koei Tecmo hosted the latest live stream for Samurai Warriors 5 today. It included reveals for new characters, the first gameplay, and more.
The latest details are below, straight from Koei Tecmo: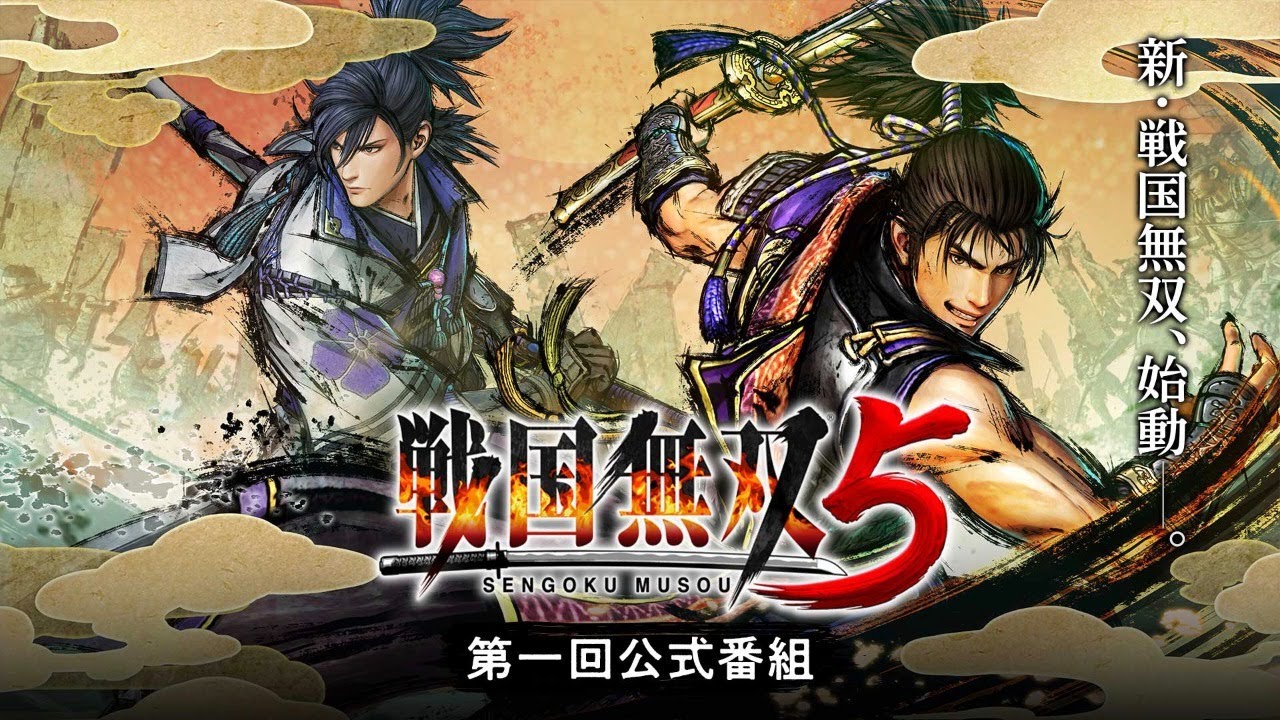 Samurai Warriors 5 is getting an in-depth look in a new live stream coming on March 24, 2021 at 21:00 JST (5:00 am PT). This presentation will be hosted by Koei Tecmo and Omega Force and presenters include the game's producer Hisashi Koinuma and the voice actors Ryouta Oosaka and MC Eiji Takemoto.
The live stream will feature the first live gameplay, reveal a new playable character, and show off the collector's editions for the game. A link to the presentation is included below for when the stream goes live.
Samurai Warriors 5 is scheduled to release worldwide on July 27, 2021 on Switch.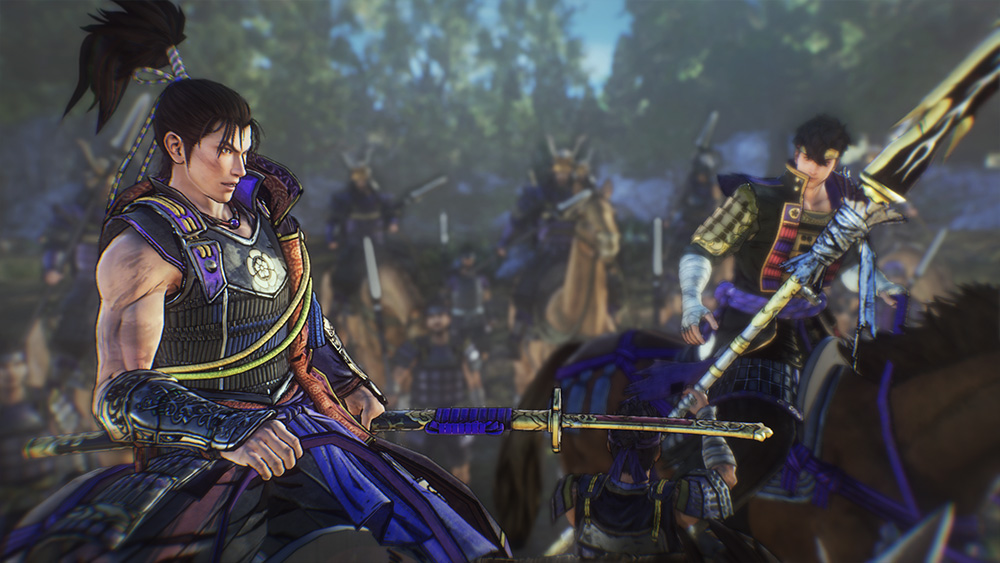 New Samurai Warriors 5 details and screenshots have surfaced from the official website. Today's update covers the game's story, system, and a few characters: Nagamasa Azai, Toshiie Maeda, Oichi, and Tadakatsu Honda.
Here's the full roundup: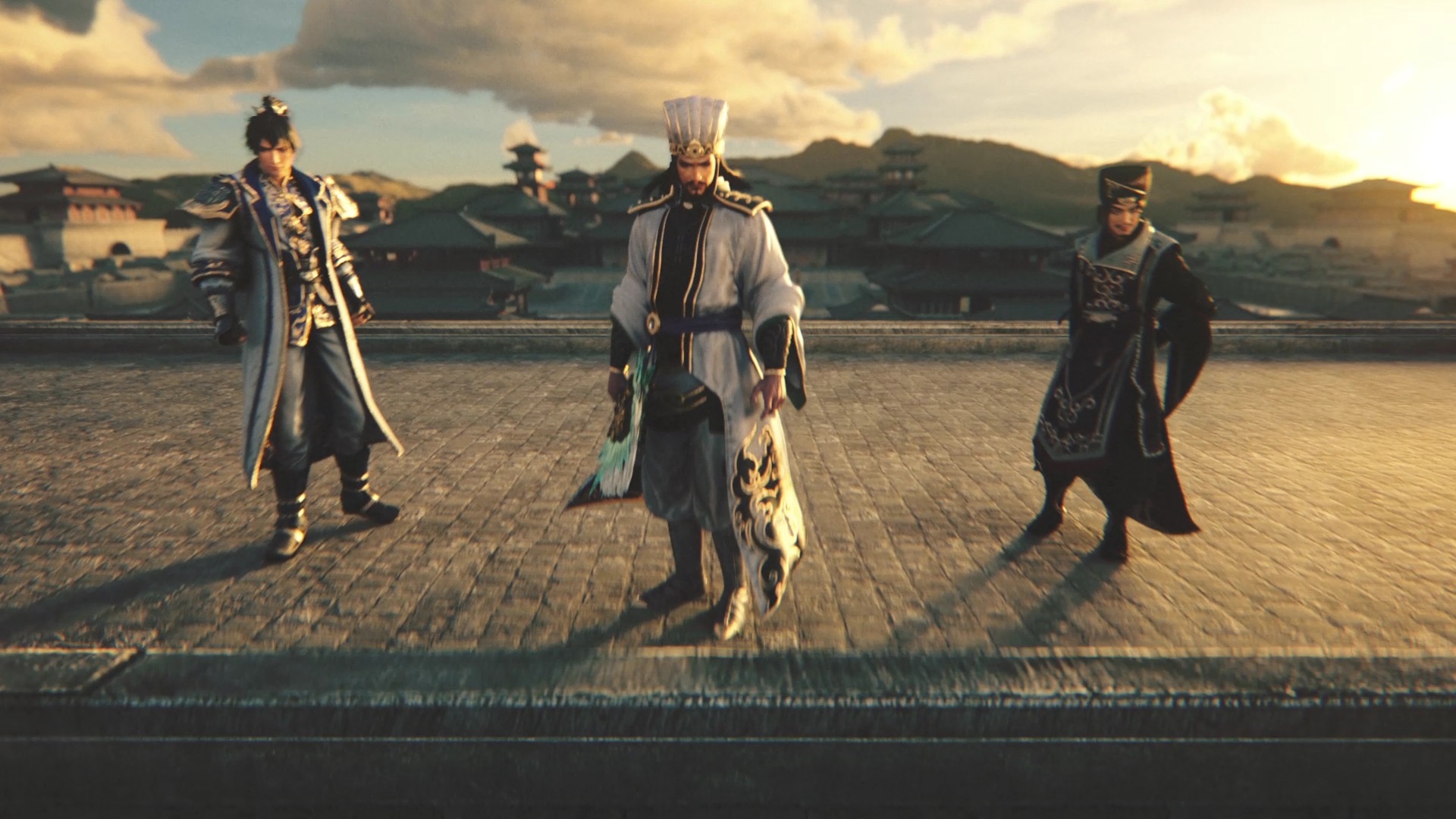 When we last heard about Dynasty Warriors 9 Empires, the game was on track for an early 2021 release. However, that will no longer be happening.
In a statement today, Koei Tecmo said "the team is still working hard on delivering the best game possible". A new launch window will be shared in the future.
The full message reads: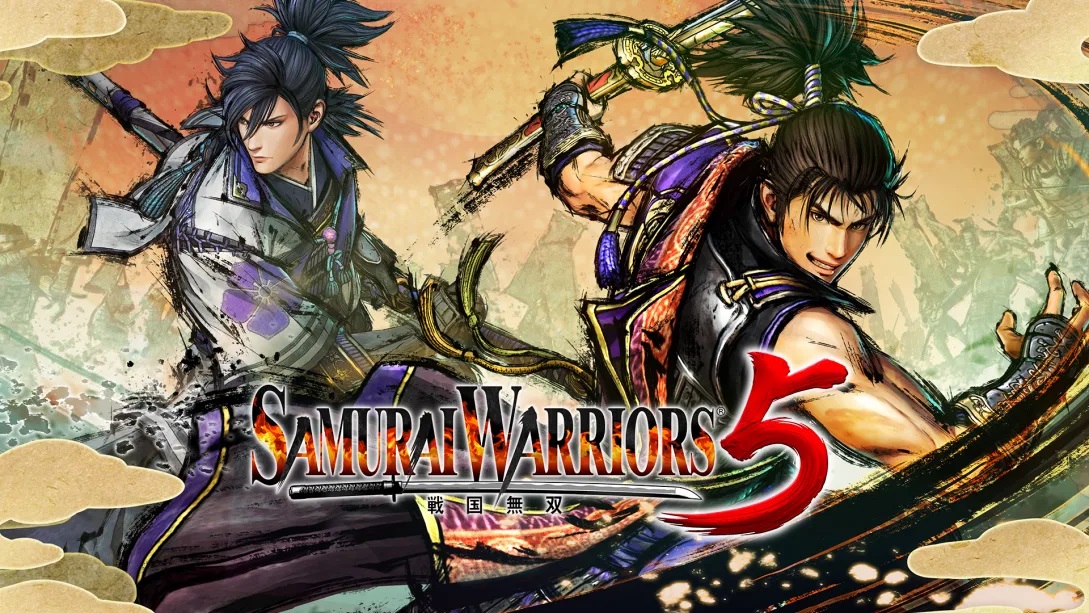 After it was announced last week, Koei Tecmo has quickly followed up with more coverage for Samurai Warriors 5. The game is now confirmed to be launching for Switch on June 24 in Japan and July 27 in the west.
Koei Tecmo also shared the latest details today. We have a new batch of information below, along with a trailer.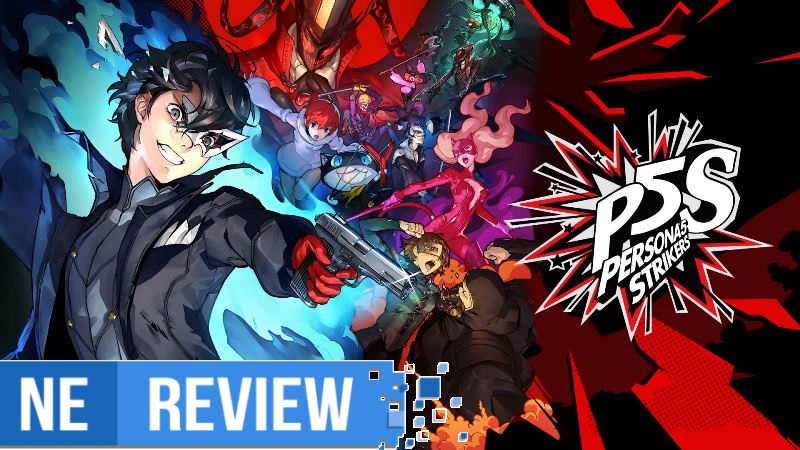 System: Switch
Release date: February 23, 2021
Developer: Koei Tecmo / Omega Force
Publisher: Atlus
---
Less than a month after the Switch launched in March 2017, Atlus and P-Studio released the critically acclaimed RPG Persona 5 on PlayStation platforms – and since then, fans of the franchise have been begging the powers that be for a Switch release of the high school simulator/interdimensional dungeon-crawler. That has yet to happen, but the launch of Persona 5 Strikers is perhaps the next best thing – a sequel that shares the iconic characters and sense of style of Persona 5, but featuring an entirely new story and style of gameplay that's even faster and flashier than the original game. Strikers is an excellent action game with an engaging narrative that is sure to captivate any fan of the franchise – but newcomers to Persona may have a hard time jumping in without playing the original.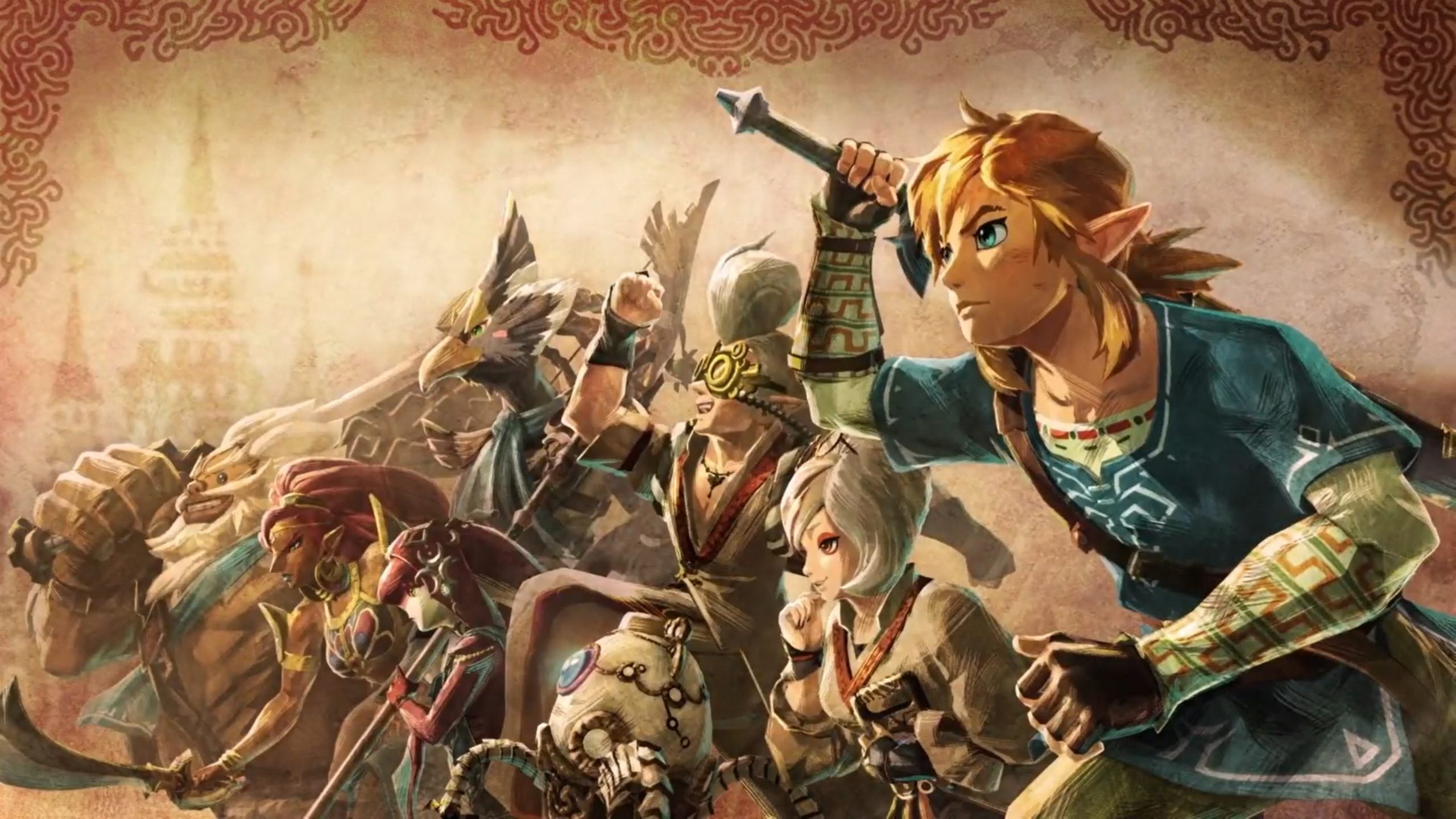 Since the launch of Hyrule Warriors: Age of Calamity, there's been plenty of talk regarding the possibility of DLC. There was certainly evidence of the possibility after voice clips for unused characters were datamined.
Today's Nintendo Direct has now officially confirmed that DLC for Hyrule Warriors: Age of Calamity is happening. Below are the full details: