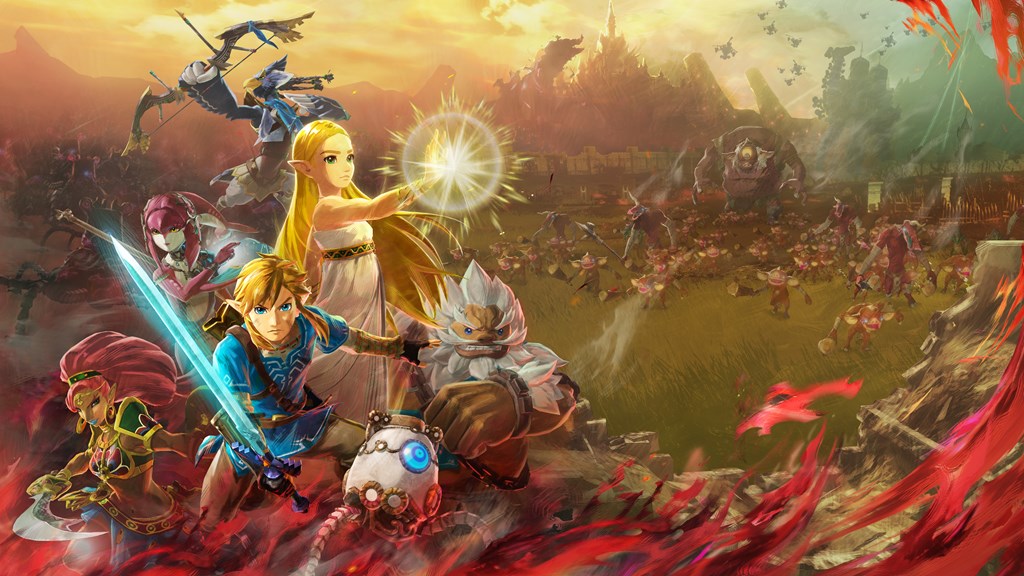 At least as things stand now, Nintendo and Koei Tecmo haven't announced any DLC plans for Hyrule Warriors: Age of Calamity. However, it's possible that new content could materialize down the road. After all, the original Hyrule Warriors had its fair share of DLC.
Although there's nothing official yet, there could be some signs pointing to extra characters being added to the game. That's based on a new datamine involving voice clips.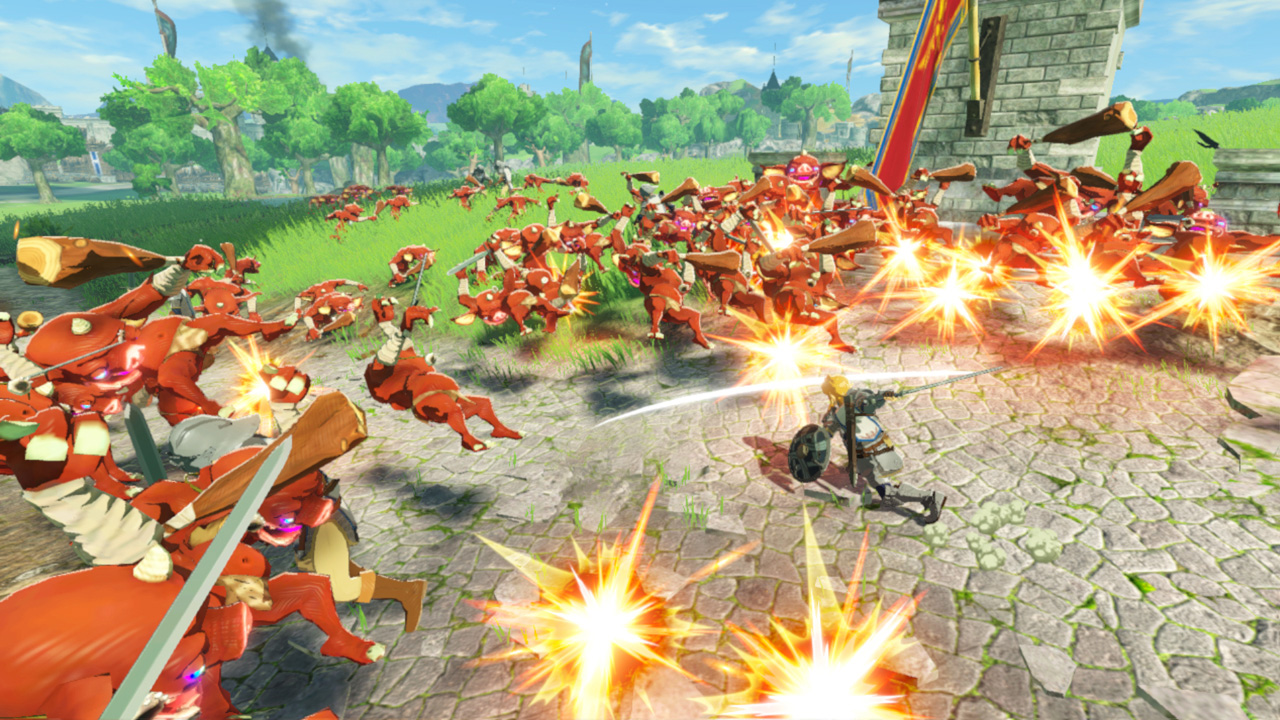 Hyrule Warriors: Age of Calamity, which released on November 20, has surpassed 3 million units sold worldwide as of November 24 according to an announcement from Koei Tecmo translated by Perfectly Nintendo. This is especially significant as it makes Hyrule Warriors: Age of Calamity the best selling title in the Warriors franchise to date. For comparison, as of January 2015, the original Hyrule Warriors surpassed 1 million units sold.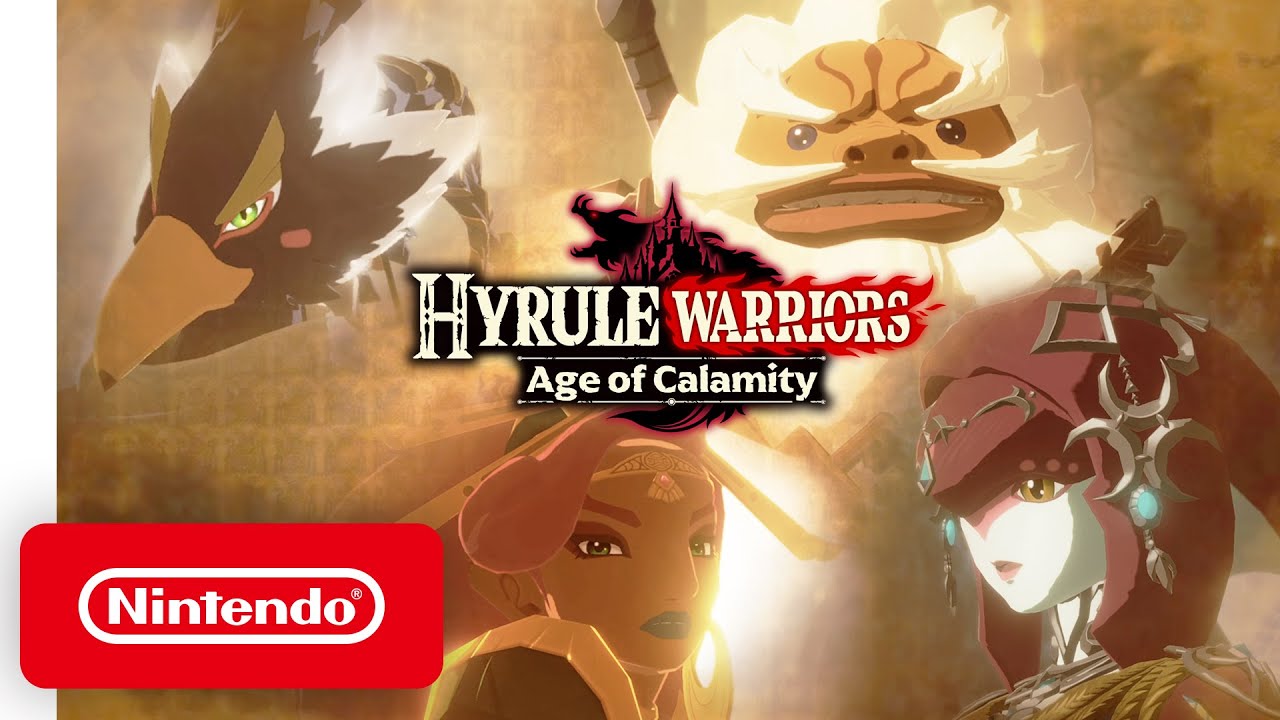 The North American Hyrule Warriors: Age of Calamity website has updated again, this time with an opportunity for My Nintendo members. 100 Platinum Points are up for grabs.
Throughout the different pages of the site, there are a few ancient symbols. Simply click on one to receive 20 Platinum Points. There are five in total, so that's where the 100 Platinum Points come in.
You can access the website for Hyrule Warriors: Age of Calamity here.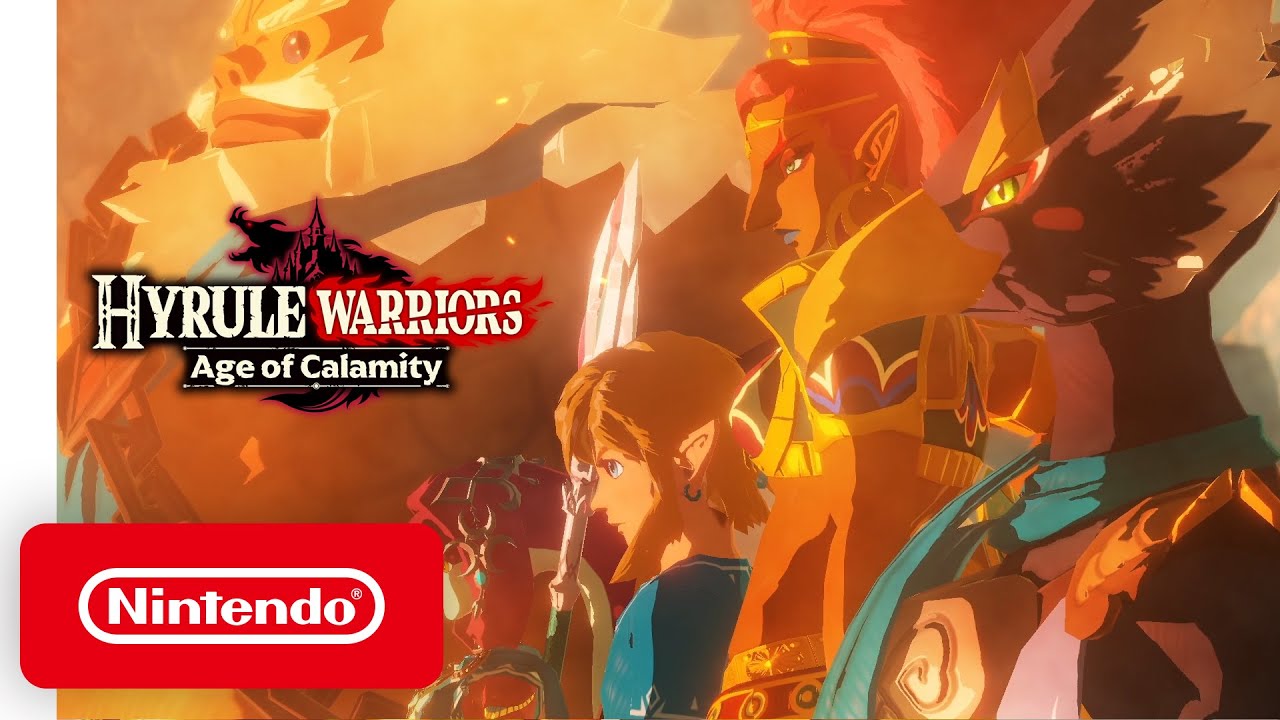 Alongside its launch, Hyrule Warriors: Age of Calamity has received its first update. The game is now at version 1.0.1.
Today's update addresses several bugs. For the full patch notes, continue on below.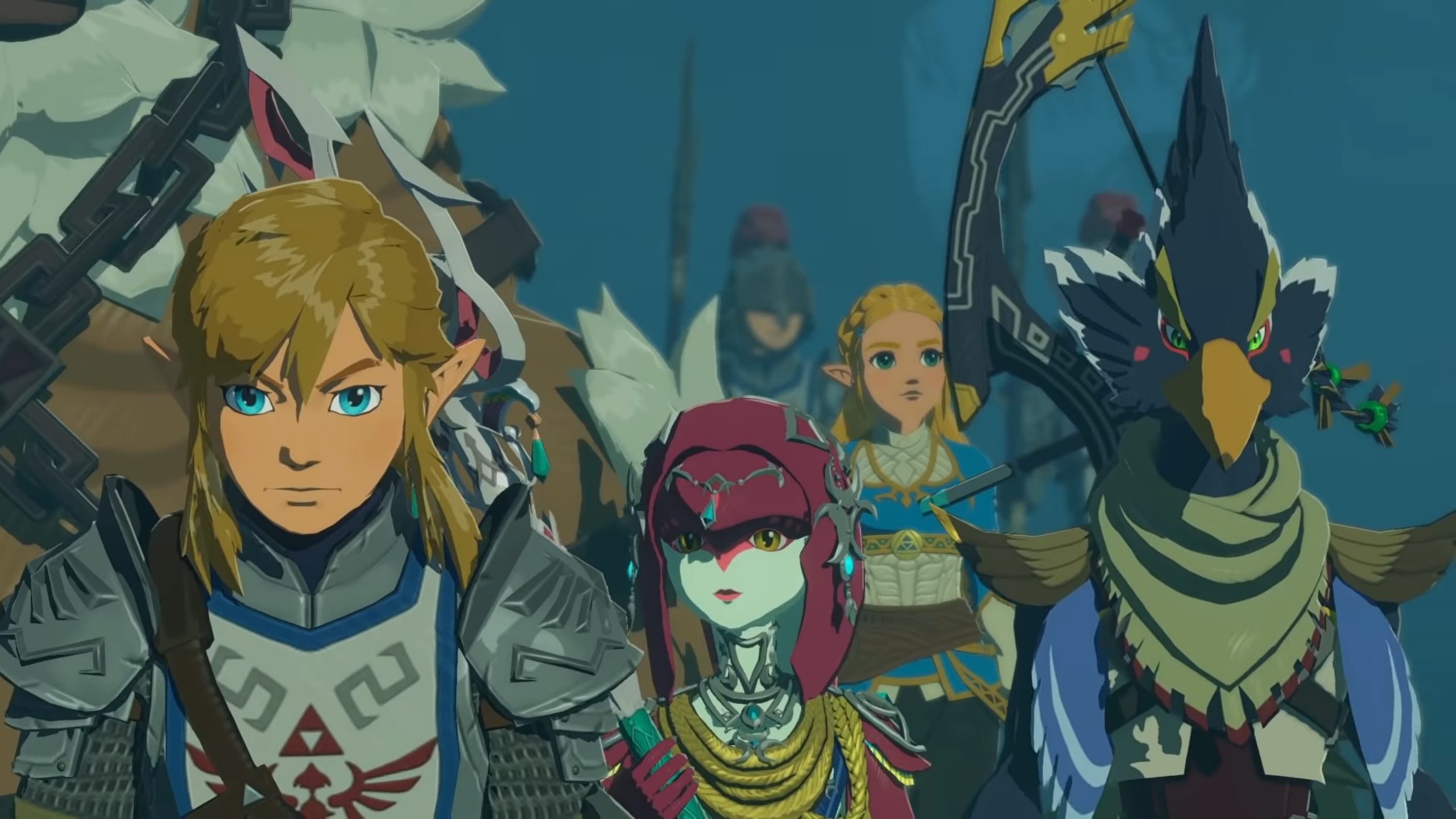 Hyrule Warriors: Age of Calamity is out in the wild. Some Switch owners have received copies early, and datamining has already begun. That's brought us the official final roster, music, and images showing the game's characters and enemies, different styles, and more.
We've posted the full roundup below. Just keep in mind that there is spoiler-related content included before proceeding.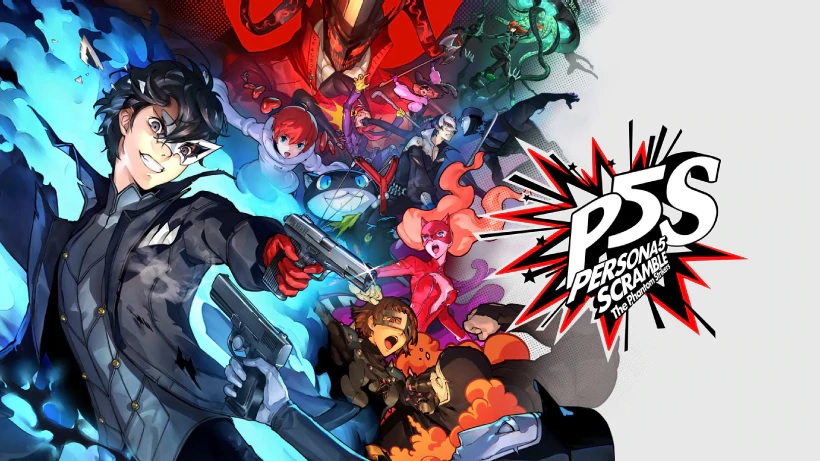 Persona 5 Scramble: The Phantom Strikers launched back in February, but there's been no word from Atlus yet regarding English localization. However, there's a bit of encouraging news coming out of Asia.
Indonesian retailer PS Enterprise, Pakistani retailer Toyorgame, and Singapore retailer Qisahn all have listings for the game. Furthermore, they have a February 23, 2021 date. According to PS Enterprise, the listing was created due to confirmation from their supplier that the game is launching in 2021.
Note that today's listings are for a "Region 3" English release. What that means is SEGA's Asian branches would be publishing rather than Atlus West. It's unclear if and when Atlus would bring the game to other regions officially including North America and Europe.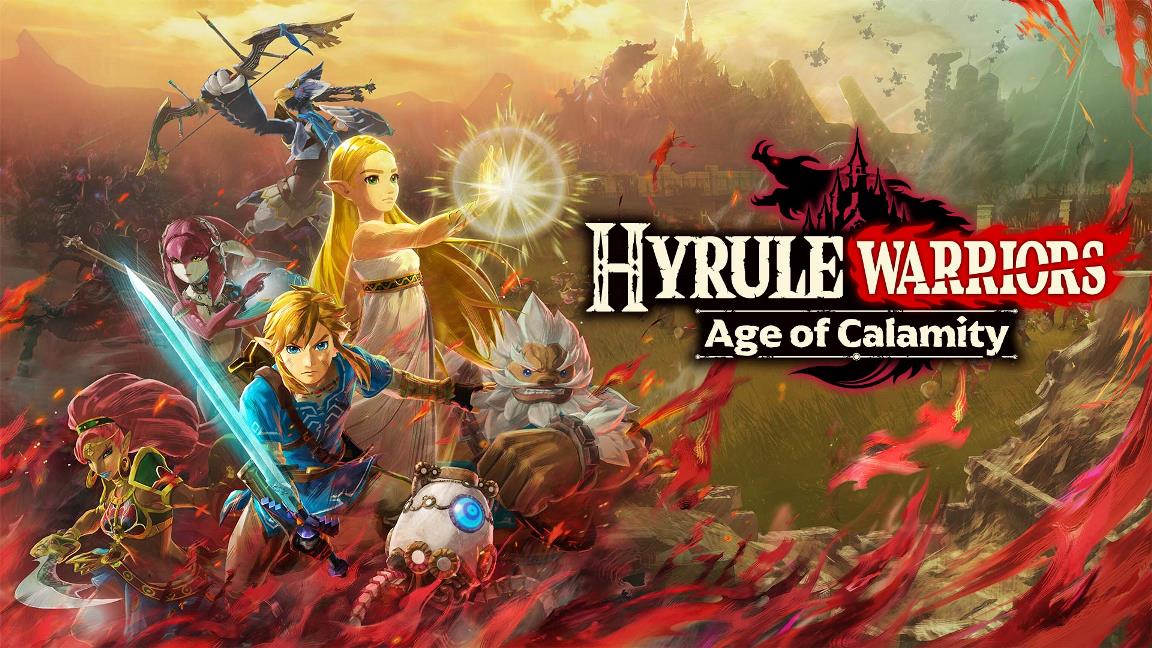 Ahead of its release this week, Nintendo has lifted the reviews embargo on Hyrule Warriors: Age of Calamity. We've rounded up some of the early verdicts below.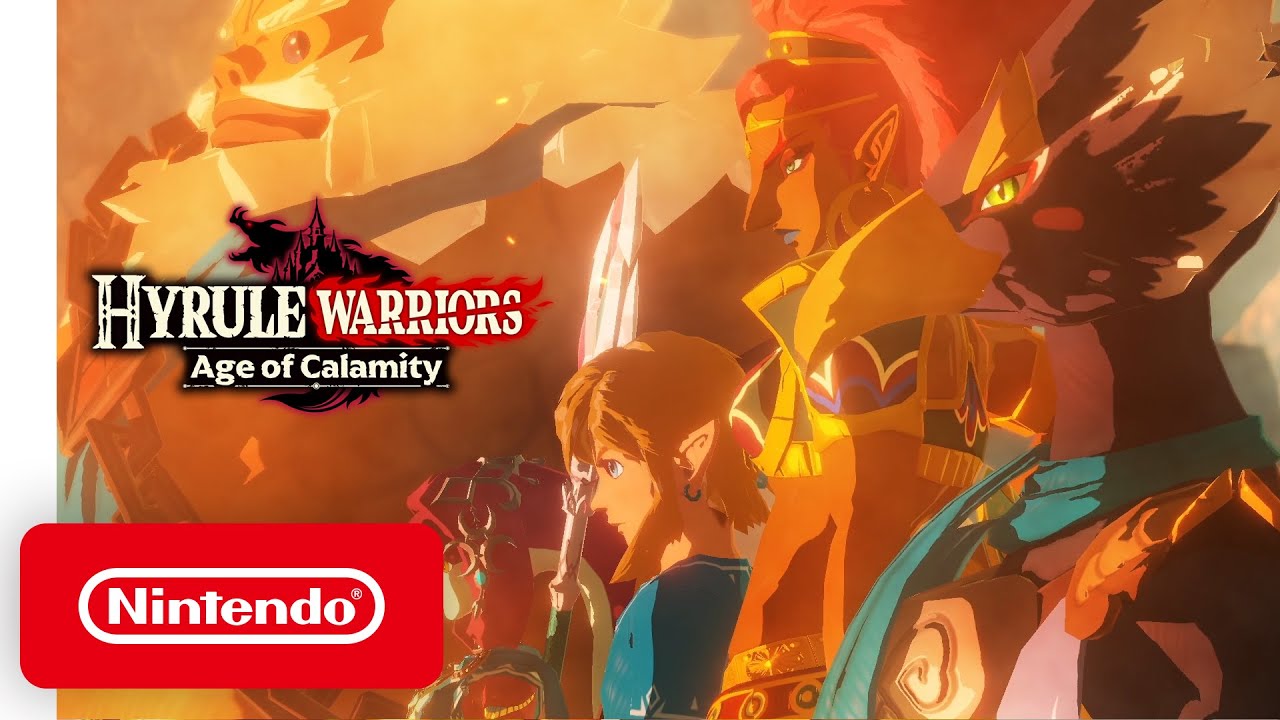 Hyrule Warriors: Age of Calamity still has a couple of days to go until release, but a launch trailer for the game has just arrived. Check it out below.
Hyrule Warriors: Age of Calamity is slated for November 20 on Switch.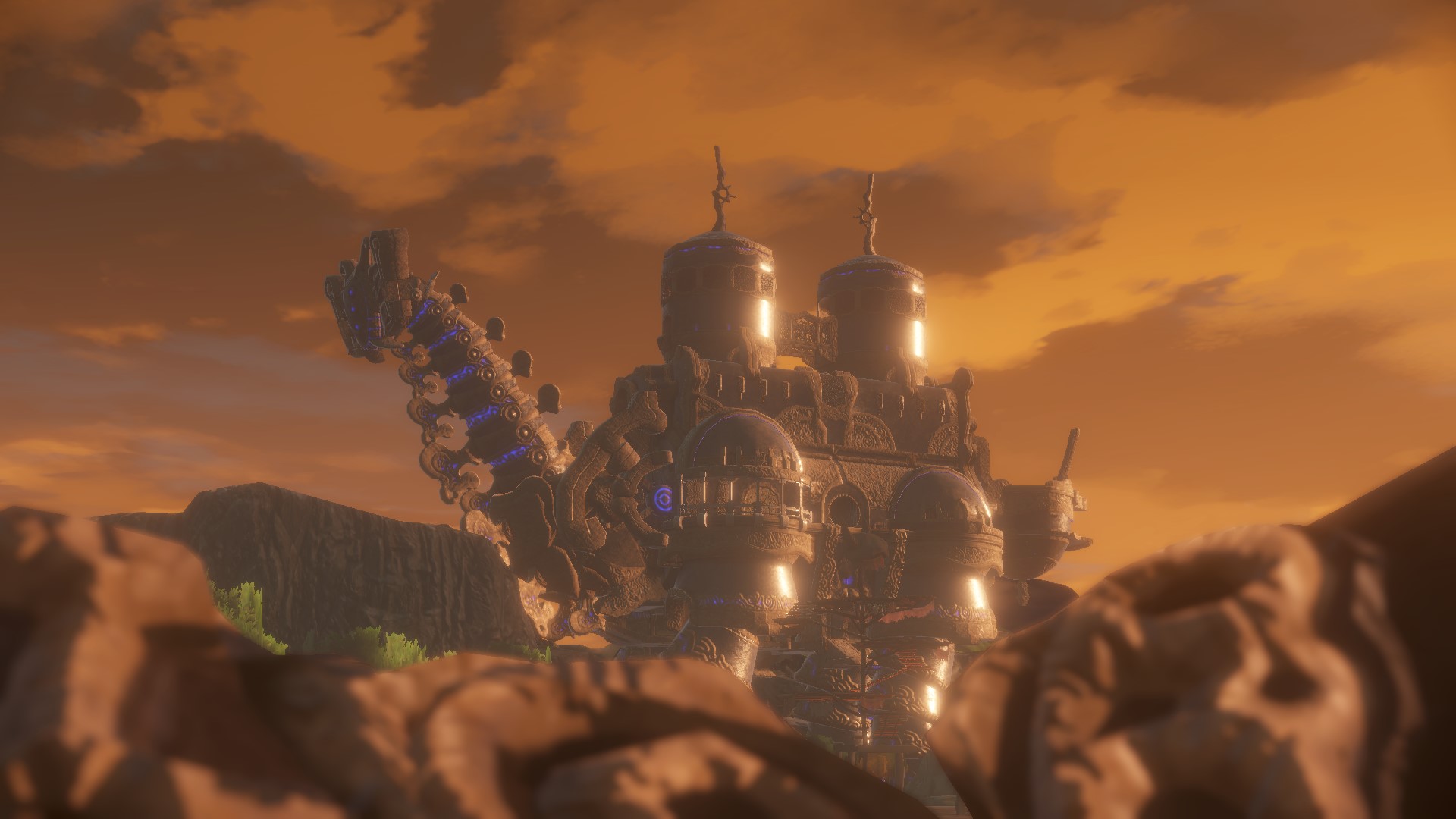 Nintendo has offered up a preview of a music piece featured in Hyrule Warriors: Age of Calamity. In the video below, you can listen to a part of the track known as "Divine Beast Vah Naboris Looms".
Hyrule Warriors: Age of Calamity launches for Switch on November 20.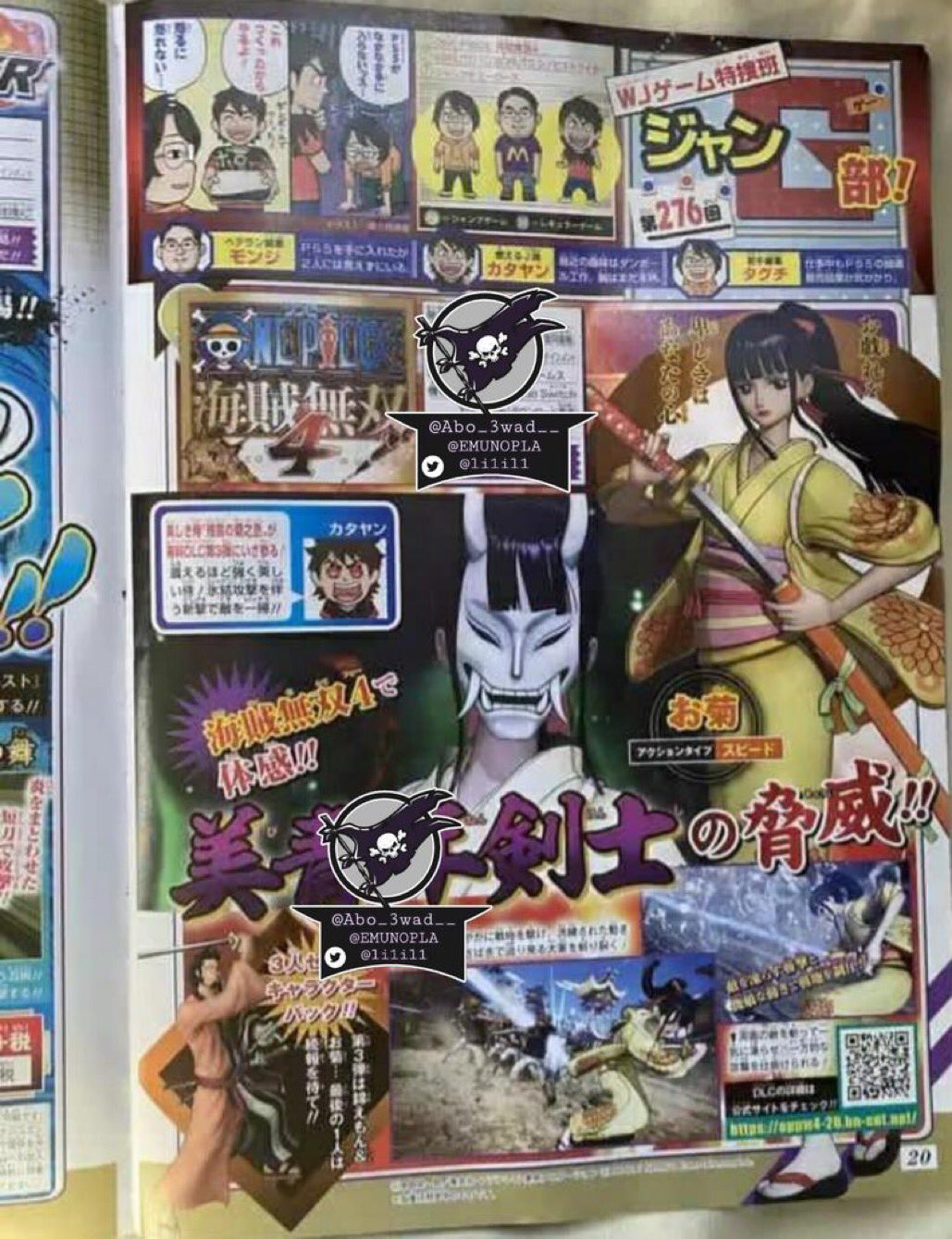 One Piece: Pirate Warriors 4 revealed its latest DLC character this week. As announced in the latest issue of Weekly Jump, Kiku is joining the roster. That marks the game's eighth DLC character.
You can find a scan from Weekly Jump above that gives an early look at Kiku above. The character will be included in the next DLC pack, which is slated for this winter.
One Piece: Pirate Warriors 4 is available now on Switch.