Toys "R" Us: B1G1 40% off all games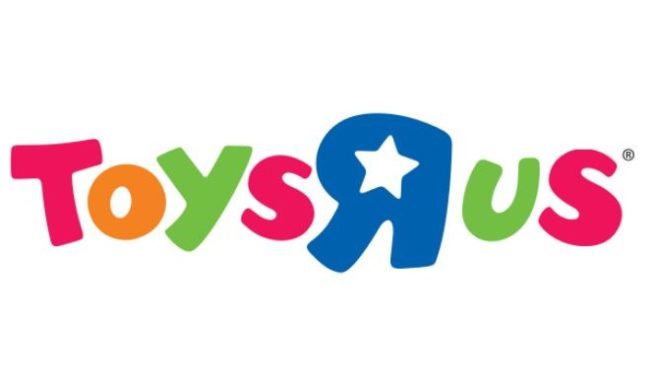 It's not quite as nice as its previous deal, but Toys "R" Us is running a buy 1, get 1 50% off sale right now. All games are included.
You can check out the deal for yourself here. it should be active through December 9.
Leave a Reply